JOIN THE A.G. WILLIAMS FAMILY
Adding Value, and Being Valued
Are you looking for a career? One with steady work? Great benefits? A feeling of satisfaction after a job well done? Well, look no further. Since A.G. Williams Painting Company opened its doors in 1906, we have focused on the importance of building strong relationships with our team members. This positive, others-focused environment is reflected in the quality of the work we do, as well as the happiness of our craftsmen.
We know that well-trained, qualified, and licensed professionals not only offer the highest level of service, but they also make our entire company stronger (they are the heart of what we do). In fact, many of our team leaders have been with us for decades, and we're extremely proud of that!
When you work with us, we help you become the very best.
Benefits
As part of our mission to help you feel your value and build a career, we provide benefits that exceed receiving just a paycheck.
These include:
Health Insurance
401(k) Plan
Paid Time Off
Life Insurance
Corporate Discounts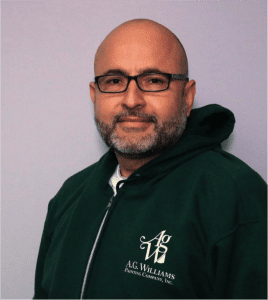 "Because of the benefits at A.G. Williams, I was able to borrow money from my 401k when my family really needed it." -Ovelio Matos (Foreman)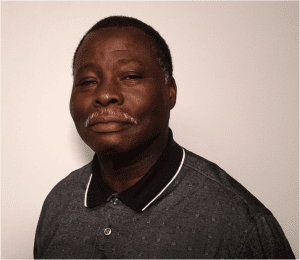 We use the Leadership Ladder to empower, train, and advance our painters. With Nat Gidron heading this unique program, we invest in the growth of our employees, both as professional painters and leaders.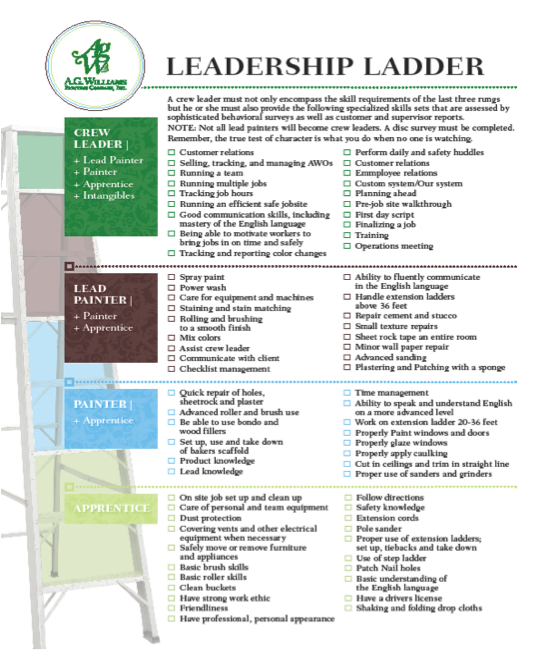 At A.G. Williams Painting, we do all we can to keep our painters safe.
With this paramount goal in mind, we have carefully built a culture of education, training, and rigorous standards within our company.
This includes:
Osha 10 Training
Lead Training
On-Site Training and Audits
We also welcome (and encourage) any employee to join our Safety Committee.
After all, team safety is a team effort!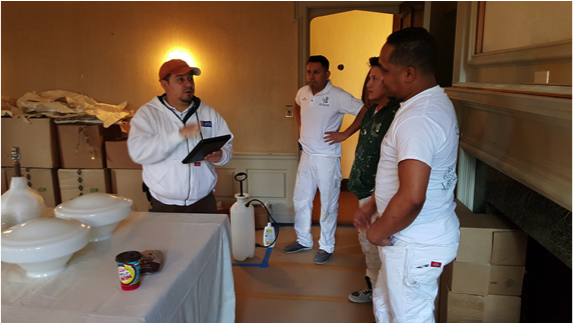 Ready to Apply?

Tenure List
We hire craftsmen who are looking for a rewarding, successful career, not just seasonal work! We want to invest in you and help you grow to your full potential.
Listed below are just a handful of those team members who have been with us for over 10 years:
Nat Gidron (1980)
Ramon Bruzon (1987)
Jose Acevedo (1990)
Elmer Lemus (1998)
Christian Mazariegos (2001)
Fausto Tufino (2004)
Carlos Escobar (2005)