We truly enjoy the process of transforming homes and businesses through the power of well-chosen and carefully applied paint. In fact, this passion has fueled us in our work for over a century!
There is something particularly satisfying, however, about infusing an older home with modern, fresh color. It creates a beautiful blend of the unique character that an old structure offers, and the crisp look that comes with a new coat of paint. They don't detract from each other, but rather make each stand out a bit more!
Interior Painting for a Manor Colonial in Larchmont
As an example of this, take a look at these photos that we took during an interior painting project in Larchmont, this time of a Manor Colonial built in 1928. The work involved careful surface preparation, as always, including patching large holes left behind by electricians in the past.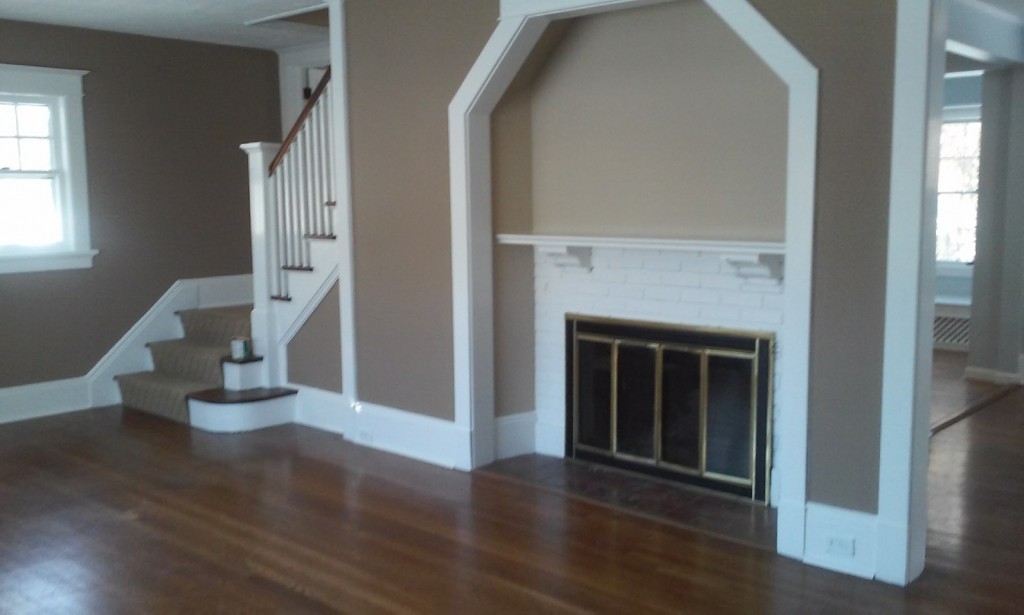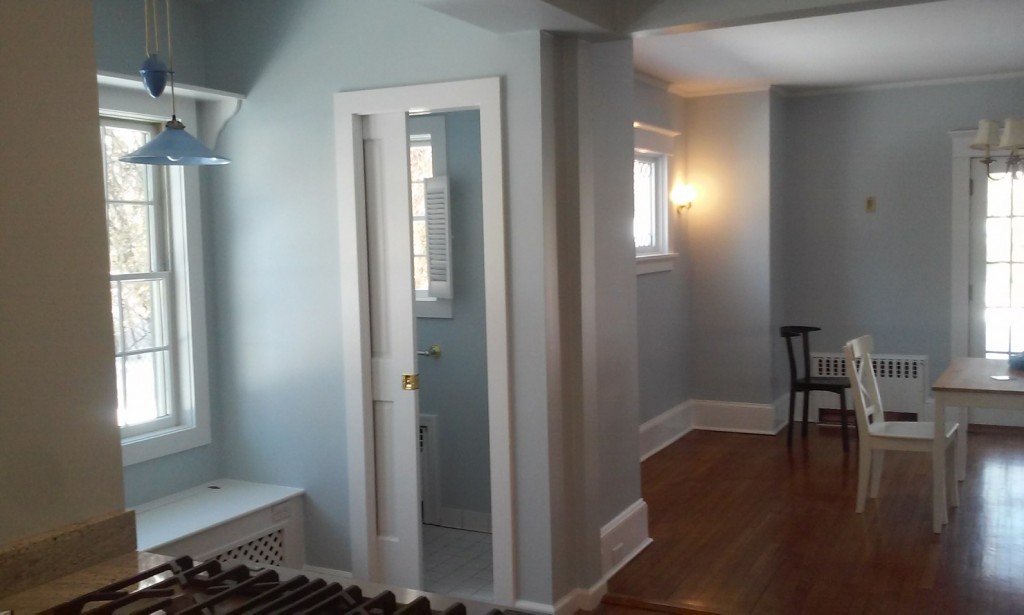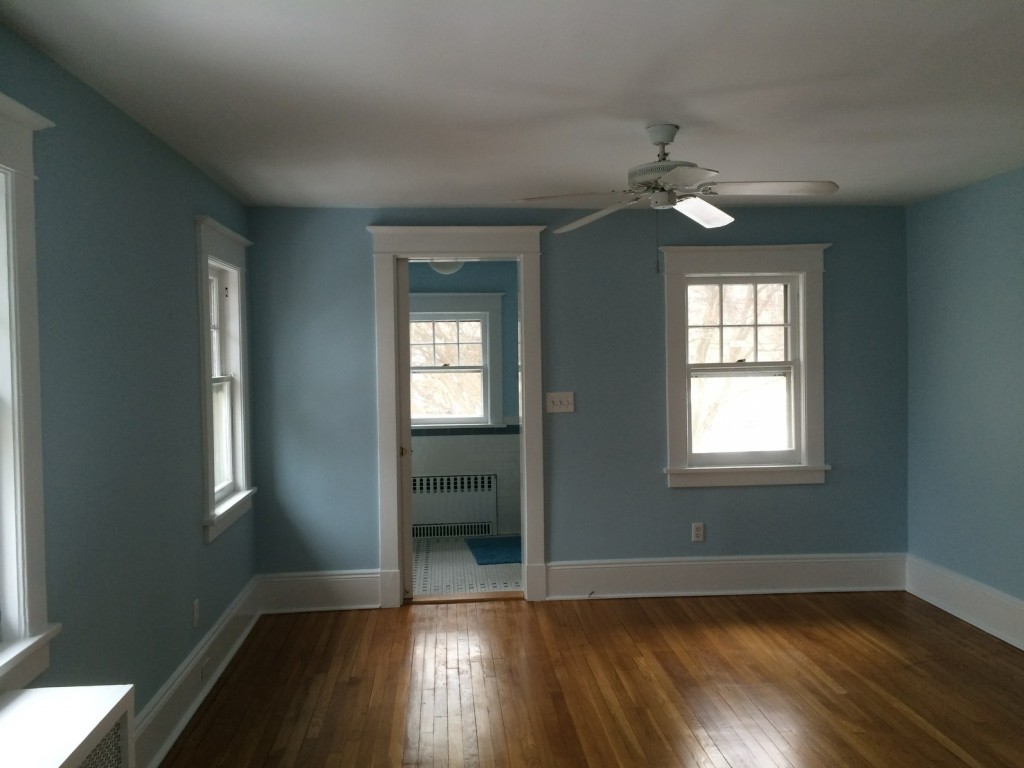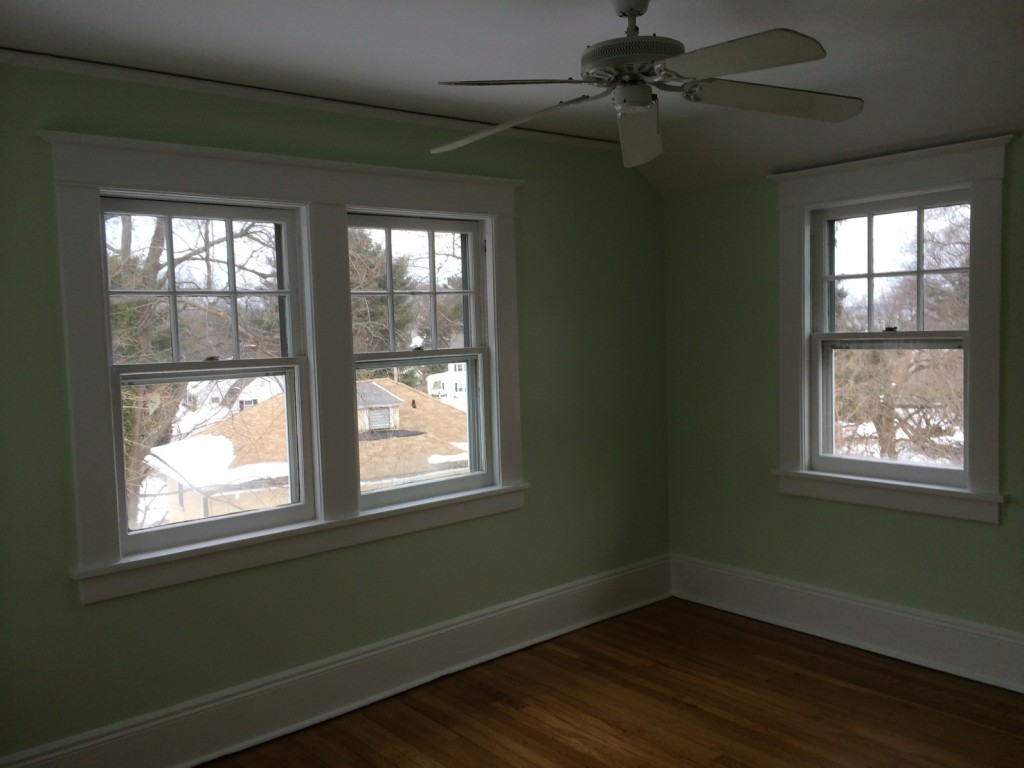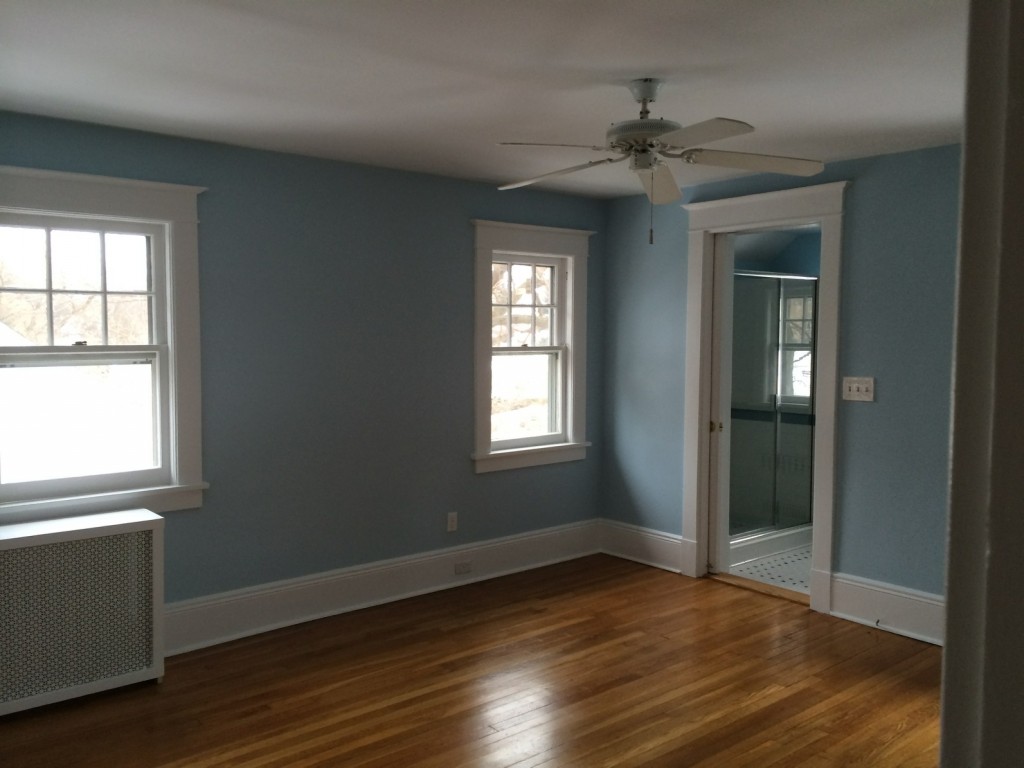 Do you see a specific color you like? Below is the breakdown of which paint colors we used and where:
Ceilings – Decorator White Regal (flat)
Trim – White Regal (semigloss)
Kitchen and dining room – Behr's Ash Blue
Master bedroom – Behr's Windspeed
Master bath – Behr's Igloo
Other bedrooms – Cabbage Leaf and Cucumber Crush, by Behr
Second floor landing, stairwell, and inside the fireplace – Benjamin Moore's Bleeker Beige – HC-80
Are You Looking for a Larchmont Professional Painting Company?
Whether the project you have in mind involves interior or exterior painting, and is large or small, we would love the opportunity to help you transform the places that mean the most to you. Why not give us a call today?