It's one thing to invest in your personal home, putting in those special touches that just make it seem more like, well, home. Sure, the potential return on investment may be in the back of your mind, but if selling isn't even on the horizon then the process becomes more about simply doing what you love in your space. From bright green walls to koi ponds, anything goes!
If, on the other hand, you are a property manager, landlord, or own an investment property, the name of the game becomes creating an attractive space that has mass appeal. And, of course, you want to make each maintenance and improvement dollar stretch just as far as possible.
We've got a few ideas for you.
Maximizing Your Property's Appeal with the Minimum Investment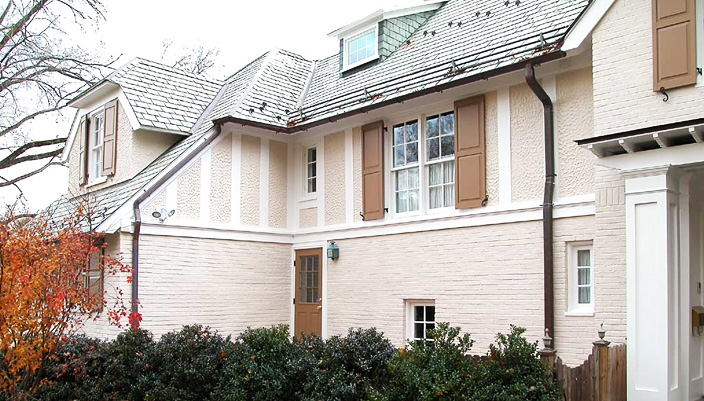 Bathrooms and Kitchens – People can look past an ugly wall color in a bedroom or tired carpet in the living room, but there is something universally depressing about an outdated bath or kitchen. Even minimal updates make a tremendous difference, like fresh, modern interior paint. Or, how about painting rather than replacing your cabinetry? Or, update your fixtures and flooring? You can hire a pro or make it a DIY adventure, but either way you'll never regret it.
Exterior Paint – Regardless of what kind of siding you have, refreshing it with exterior paint makes your property say: "I'm maintained, clean, and a place to be proud of." And, the ROI is something that any property owner can be excited about.
Extra Bedroom – This won't quite work in every home, but in many there is an extra space (like an attic) that could be converted into another bedroom. This involves a definite investment up front, but at the end of the day being able to list a home as a 3 bedroom instead of 2 will make the upgrade worthwhile.
Major Bathroom Remodel – Okay, let's circle back to bathrooms. We talked above about ways to make a bathroom or kitchen more attractive for less money, but what about an update for a home you are going to sell? Bathrooms are hugely popular, and people want a spa-like experience right down their own hall. A major remodel can be pricey, but putting in features that will make your property be "that one with the amazing bathroom" can put you at the top of the potential buyer's list.
Wood Repairs – If you have a deck or patio, invest in carpentry repairs that may be needed. Rot can creep in, and few things turn prospective buyers or renters away faster than a deck that sags rather than calls for BBQ.
Interior Paint – Fresh, inviting walls are a key component in making your property stand out. Dings, gouges, stains, and smudges do too, but not in the good kind of way.
At the end of the day, whether you're selling or renting, the key is to create a space that people can imagine calling home.
Do You Need a Professional Painter in Westchester County?
The A.G. Williams team is here and ready to help. We offer a wide variety of painting and carpentry services, each designed to help your property put its very best foot forward. Why not give us a call?