Do you have a pressing interior painting job that just can't wait until the warmer weather sets in? In the harsh winter conditions, most homeowners don't relish the thought of painting with the windows open. The question then arises, "Is it safe to paint inside without the ventilation of open windows?" Others may simply be more sensitive to the smell of paints and wonder how they can paint in the winter without excessive exposure to fumes.
Those are important questions to ask, especially since there are products that would be harmful to use without proper ventilation. Fortunately, there is an excellent solution to the problem of painting with little ventilation: zero or low-VOC paints.
What Does "Zero-VOC" or "Low-VOC" Mean?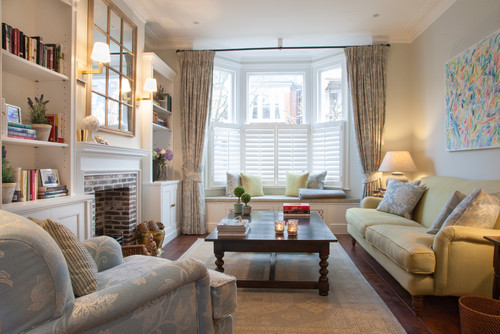 VOC stands for "Volatile Organic Compounds." These organic compounds are solvents that get released as paint dries, evaporating and permeating the surrounding air. VOCs are found in both natural and man-made substances, some being more toxic than others.
Zero or Low-VOC paints are a great option for homeowners who want to paint in areas with little ventilation, who are sensitive to smells, or who have infants or younger children who may be exposed to the paint fumes. Low-VOC paints are also an environmentally-friendly alternative, as they emit fewer harmful chemicals into the atmosphere.
Find Out More about Low-VOC Paints!
If you interested in finding out more about low-VOC paints, or would like professional assistance, please feel free to contact us. A.G. Williams is a professional painting contractor which has been serving homeowners and businesses in Connecticut and New York with excellence for over 100 years. We would be happy to help you with your painting project!