Are you planning on selling your home this spring? If so, we wish you all the best.
If not, well, you might want to add this article to your Favorites, just so you can find it again when the time is right.
Before you do put your home on the market, you likely want to find any and every way possible to make the property more attractive to potential buyers, shortening the whole selling process for everyone. We've already discussed the benefits of boosting exterior curb appeal, but today we thought we'd share a few tips for making the very most of your interior updates.
Think From the Perspective of a Buyer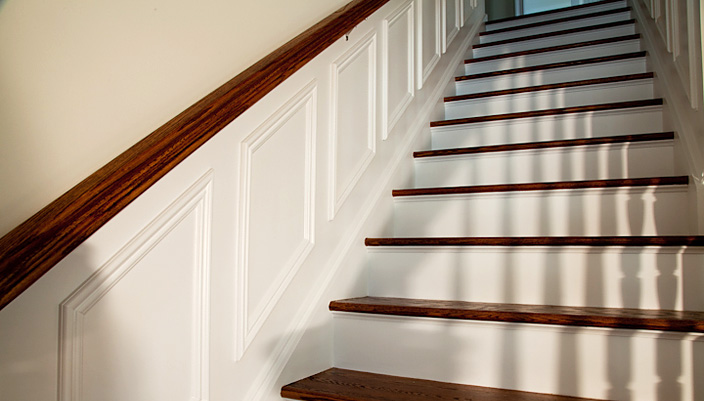 This can be a tough one.
As objectively as you can, walk through your own house. Are there any particularly tired or dark walls? How about outdated wallpaper? Modern, tastefully-chosen paper can be a huge stylistic asset, but the designs of yesteryear can scare away homebuyers who are looking for clean-cut, bright spaces.
In other words, you may love your walls, but will the next owners?
Making paint-related updates can be a phenomenal selling point, allowing your property to stand out from the others on the buyer's "Maybe" list. For a relatively small investment, that's a large return!
Best Interior Paint Colors for Home Value
Paint color selection is a hugely personal process. Some people absolutely love lime green accent walls, while others prefer the cool neutrality of off-white. Some love shadow striping, while others prefer to let their decorations claim the limelight.
When you're painting for re-sale value, here's the key: neutral colors are king.
Don't worry about colors feeling boring. When prospective buyers walk through your property, they will populate every room with their own imagination. Neutral colors are a canvas, easily changed or easily adapted to. Bright, bold, or very dark colors are harder to see past and feel like just another item to add to a to-do list.
Prioritizing Your Painting Projects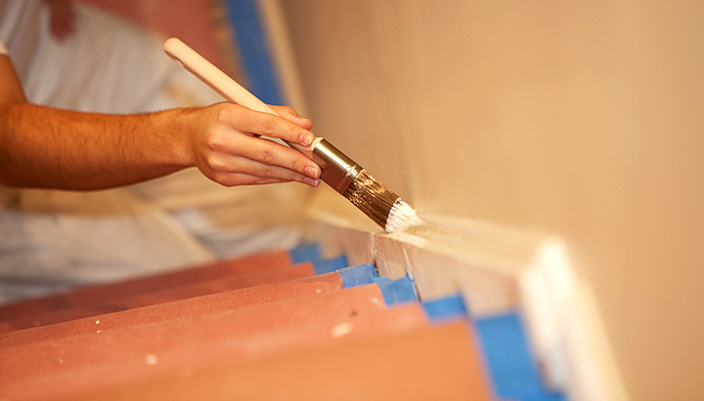 You might be able to paint your entire home, but that often isn't feasible or necessary. Here are a few places to start:
Particularly tired walls

Particularly out-dated walls (remember that old wallpaper we mentioned?)

Bathrooms and kitchens
Bathrooms and kitchens impact home marketability and value in surprisingly powerful ways. Refreshed color and cabinetry painting are investments you'll never regret making.
Talk to a Painting Professional About Your Home Painting Goals
Collaborating with a trustworthy pro is invaluable, and can offer insight, perspective, and experience to help make your project prioritization easy. If you have any questions for us at A.G. Williams Painting Company, why not contact us today?