This is definitely the right time of year for exterior painting, refreshing the style and protection of your home's surfaces. As you choose those new colors and plan your projects, don't forget about the value of exterior staining too!
Why Is Exterior Staining Important?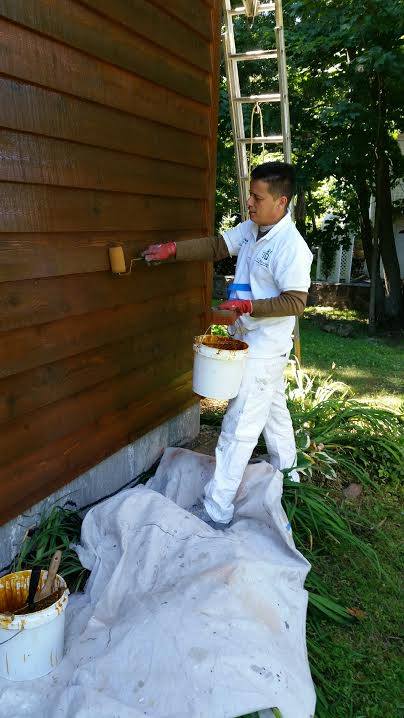 Stain offers crucial protection for your home's wood surfaces, extending their lifespan and hugely improving their appearance. From porches to railings, decks to doors, routine care will pay for itself over and over again.
What Is "Stain Opacity"?
Before we outline your options, we need to define a word that you might not hear all that often: opacity.
Opacity, in reference to staining, is used to describe the stain's level of transparency. The more opaque the stain, the more pigment is used. In turn, this means that as the level of opacity increases, the natural look and visibility of the wood decreases.
Finding the Right Stain Opacity for Your Home Improvement Project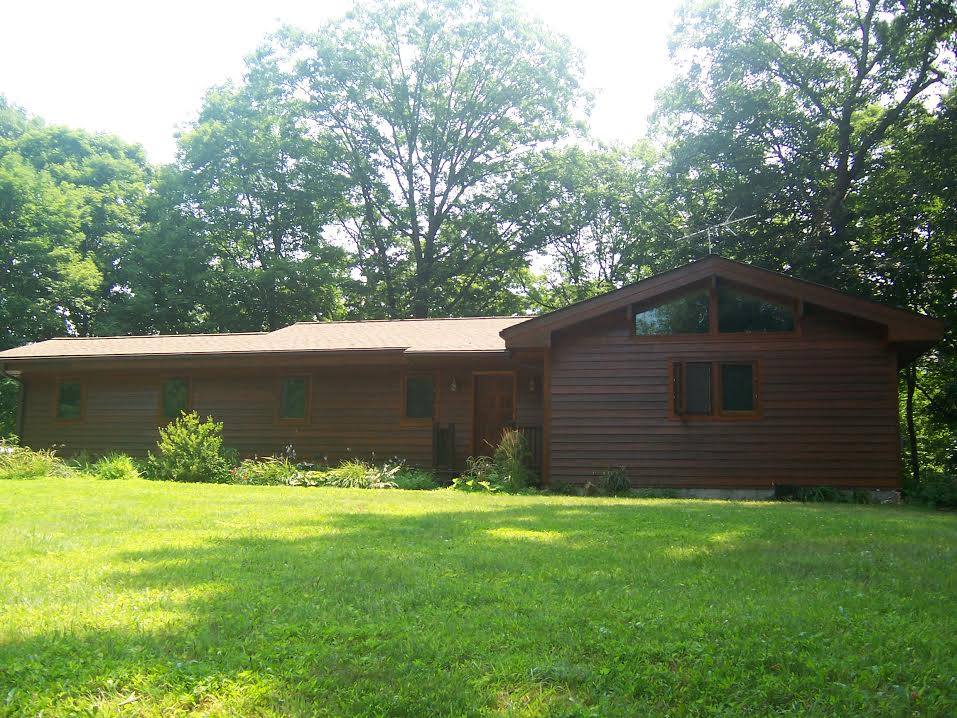 Below are your primary options for stain opacity:
Transparent (or "clear")

Semi-Transparent

Semi-Solid

Solid
Which stain you choose will largely be determined by the level of wear and tear your surface receives, environmental factors, the condition of the surface, and, of course, your stylistic goals. As we touched on above, solid stains can completely obscure the grain of your wood, looking much like paint, while lower-opacity options maintain the wood's more natural aesthetic. As you choose your stain, consider your home's overall style and existing colors, especially if you select a higher-opacity product.
For more help, be sure to read our article that outlines a few staining tips from a Benjamin Moore representative.
Can We Answer Your Exterior Painting and Staining Needs?
The A.G. Williams Painting team has been serving homeowners like you throughout Westchester and Fairfield counties for over 110 years. Contact us today to discuss your questions and project goals!