Can you really know beforehand if your commercial painter will meet your deadlines? Isn't that the sort of thing that only grows clearer with time and a more distant perspective?
Yes and no.
A crystal ball might seem helpful, but it's not exactly necessary. Sure, it would be great if you could somehow know exactly how a project will turn out, avoiding incompetent service providers, delays, and other frustrating obstacles.
While we can't provide that crystal ball, we can provide some insight into what to look for in a commercial painter. Their attributes come together to tell a larger story, and that story offers insight into what kind of experience you can expect.
Can Your Commercial Painter Meet Your Deadlines?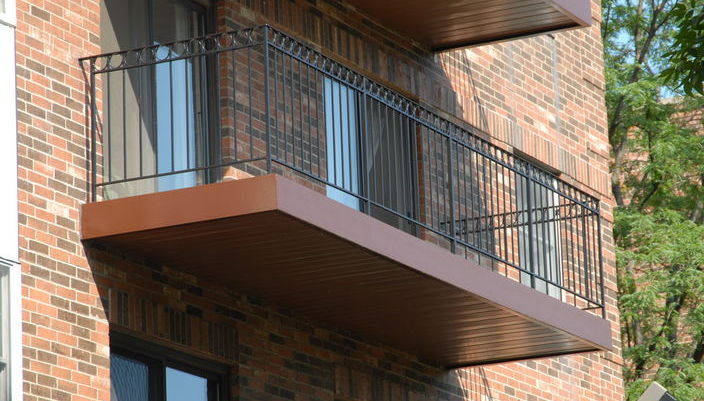 #1 Proven Track Record
While referrals can be provided, basic online research will tell you a lot about a painting company as well. Also, it never hurts to review their blog to get a better grasp of the projects they feature and the attributes of their work that they are most proud of.
#2 A Large Workforce
Scheduling flexibility and painting capabilities in the commercial world are directly tied, in many cases, to the size of the workforce. A small company that takes on more work than they can handle, or a project that's scope is out of their reach, is more likely to miss the mark when it comes to meeting deadlines. Look for a commercial painter instead who has a large, stable team of employees.
#3 Experienced Management
Field supervisors who are experienced in their work know how to effectively manage a project in a safe, efficient manner. Ask your prospective company about their leaders, and what kind of experience they have in the field.
#4 Ownership of Tools and Equipment
It's important to simplify logistics whenever possible.
A great opportunity for doing just that is working with a commercial painter who owns a majority of their own equipment. Immediate availability, clear maintenance records, and having all of the necessary training and certifications in place eliminates many of the roadblocks that can compromise your deadline.
If a piece of equipment or machinery is specialized enough that they do not have it on-hand, just make sure that they have the system in place for seamless acquisition and operation.
#5 Focus On Communication
Communication and coordination are absolutely essential for a successful commercial painting project. Ask your prospective professional how they handle communication, and who your specific points of contact will be.
Do You Have Any More Questions About Your Commercial Painting Project?
If your property is located in Fairfield or Westchester counties, we encourage you to reach out to us at A.G. Williams Painting Company. It would be our pleasure to answer your questions and discuss your needs, goals, and, of course, your timeline too.