We recently covered five attributes of a commercial painter who you can be confident will meet your deadlines.
Why?
It's our goal to not just serve, but also to educate, and to help our readers/prospective clients make the most educated choices possible as they care for their properties. And, if you know what to look for in a painting provider, it can help you avoid those who aren't worthy of your trust.
Today, let's focus on another essential attribute: having a fully-functioning, consistent safety program.
Why Is Safety So Important? The Answer Is a Bit Different Than You Might Think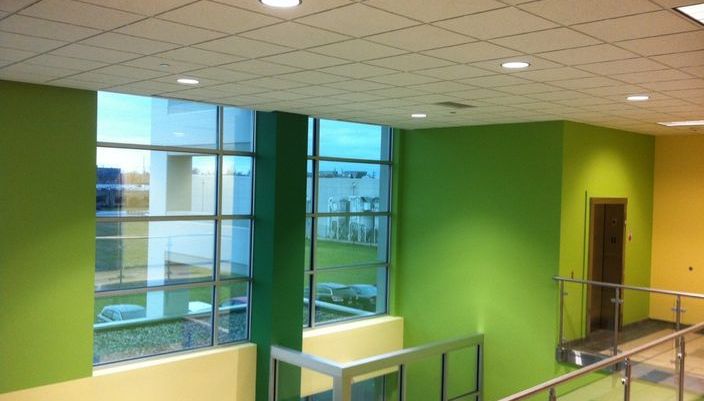 First, here's the obvious answer: you don't want anyone to get hurt, right? You also don't want your commercial property damaged or any of your assets/investments put at risk, whether in a storage facility, warehouse, or office building that holds valuable equipment and electronics. Safety is important!
Here's the less obvious answer, one that is crucial to absorb as you search for your commercial painting service provider: a focus on safety indicates a sense of responsibility, respect, and commitment.
This is the opposite of the "not my problem" response that you will get from less than scrupulous paint contractors. A rigorous pursuit of improvement, protection, and the use of cutting-edge industry techniques and standards tells you that your painter is serious about their work, your property, and the wellbeing of everyone involved.
That's what you need and deserve, isn't it?
How Do You Know What Your Commercial Painter's Safety Program Includes?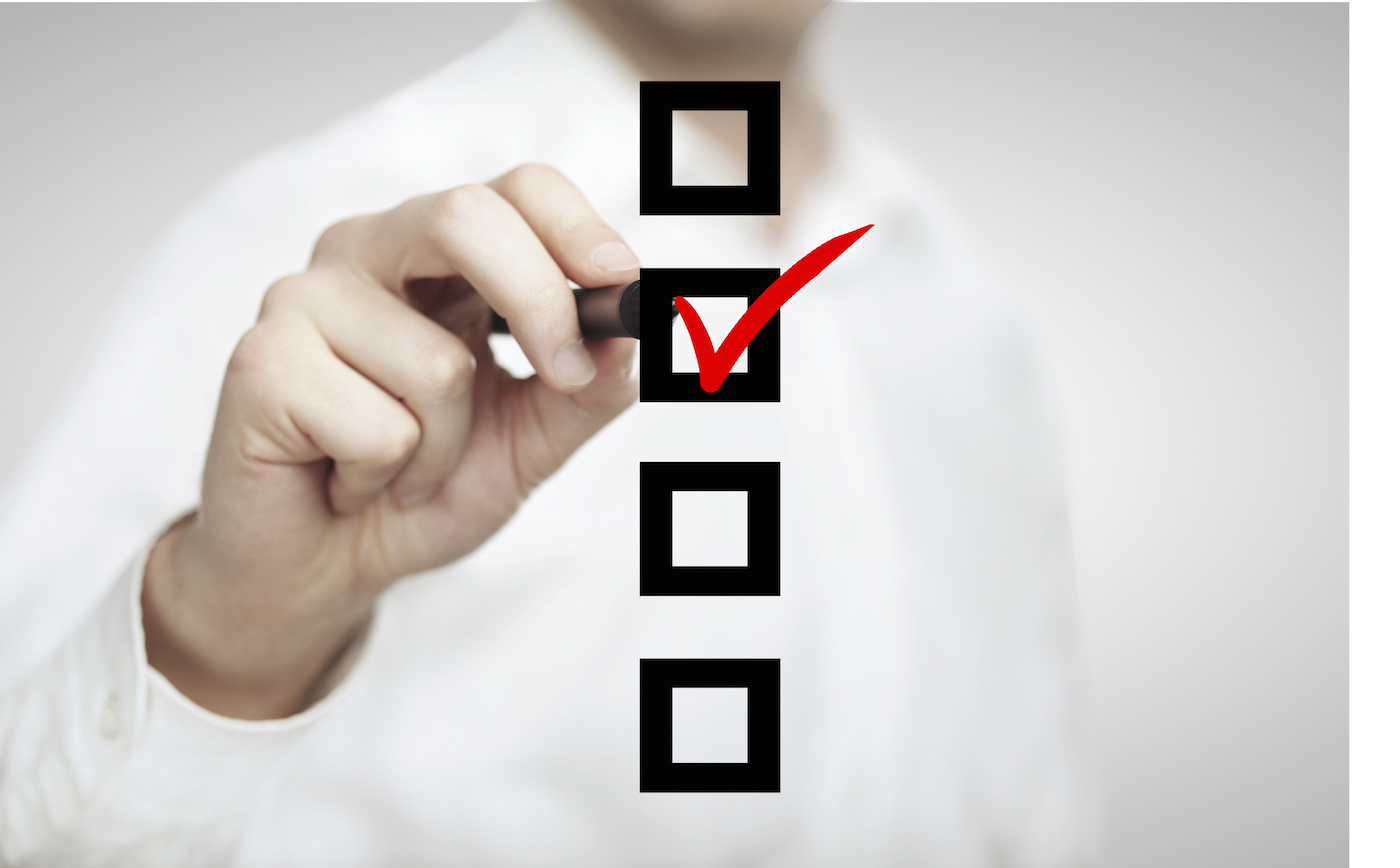 You can start by researching their website, and their past blog articles too. See where their priorities lie, and what they like to promote about themselves and their work.
It's also a good idea to simply ask. If your prospective painter is cagey, and you can't quite get a straight answer, it might be time to move on. On the other hand, if they can easily articulate where their safety program looks like, it's a sign that you're in good hands.
What Does a Commercial Painting Safety Program Look Like?
To give you a specific example as a frame of reference, here is a snapshot of what our safety program includes here at A.G. Williams Painting Company:
Safety huddles are held every morning

Our Safety Director performs random safety checks on job sites, and reports back to management

We hold weekly leadership training to review numerous topics, including crew management, training, and customer service

We hold quarterly company meetings to discuss various company policies, safety concerns, training, etc.
It's a proactive approach, rather than reactive, and it puts the wellbeing of our team and customers above all else. Equally as important, it distributes the responsibility across all of our shoulders; everyone is involved and working toward the same goal, so everyone is held accountable.
As we touched on above, the very best way to get to know your commercial painter is to have a candid conversation. Pick up the phone, send an email, and see if they are the right property maintenance partner for you.