Spring is right around the corner here in Westchester and Fairfield counties, and we're more than ready. After a long season of living and working indoors, fresh air and warmer weather sounds fantastic.
As you gear up for the new season, this is also the ideal time to put serious thought into your condominium complex's exterior maintenance.
Investing in fresh curb appeal enhances the marketability of units within your complex

Winter tends to leave a mark – repairing and touching up paint prevents larger-scale damage and decay

Booking your work now provides a level of scheduling flexibility that isn't always possible when the busy spring season is in full swing
So, what's on your maintenance list?
Top Exterior Painting and Maintenance Priorities for Your Condos and Townhomes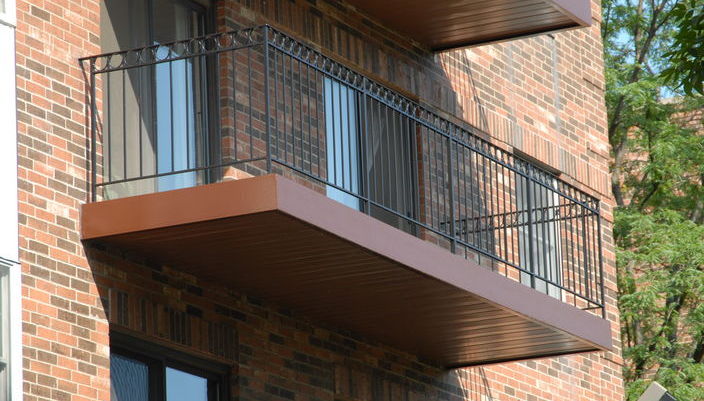 Exterior Painting – Protect, preserve, and improve your property with either a completely new look, or strategic touch-ups to maximize the lifespan of your paint
Stucco Repair – Cracking needs to be monitored and proactively repaired to eliminate the risk of water intrusion and increased damage
Deck and Fence Painting and Staining
Wood Rot Repair/Replacement – A small section of dry rot will quickly grow, and creates structural weakness as well. It's always best to nip the issue in the bud!
Have You Considered Professional Pressure Washing?
Many property owners, managers, and HOA boards miss out on this key aspect of property maintenance.
Not only does routine pressure washing provide a refreshing cleanup, but it also removes mold, mildew, and other contaminants that decrease the longevity of your paint and stain.
Pressure washing is also an ideal way to clean up poolside spaces, walkways, and community outdoor areas. You certainly won't regret adding this to your ongoing maintenance strategy!
Are You Looking for a Local Property Maintenance Partner?
The A.G. Williams Painting Company team is here to serve you and your property, making your responsibilities simpler. Not only do we offer the key services you need, but also the reliable, experienced, proactive service experience you deserve. Contact us today!