For so many homeowners here in New York and Connecticut, their garage floor is a total missed opportunity. It's a hard-working surface that's easy to take for granted, collecting dirt, debris, bruises, and stains…
We believe that your garage can be reclaimed, becoming not just an eyesore that you hope your neighbors don't see when you pull your car out, but a beautiful addition to your home's functional space. 
And, it starts with your floor! Our 1-DAY concrete coating division has been transforming garages, like yours, leaving a trail of happy customers and epic garages. Take Erika's, for example!
Check Out Erika's Garage!
A nice space, but nothing too special, right? The floor is typical concrete; a little worn, but in good condition overall. 
Anthony (one of our concrete coating Crew Leaders) and his team got to work, applying a beautiful Mediterranean floor coating, adding some incredible benefits right alongside the fresh style.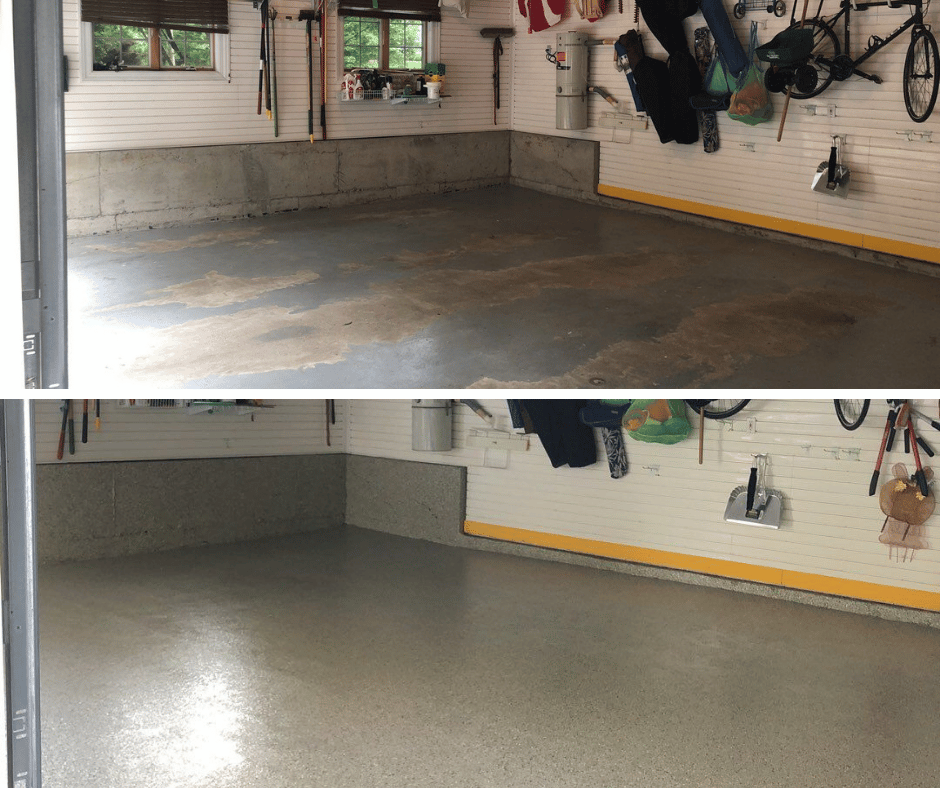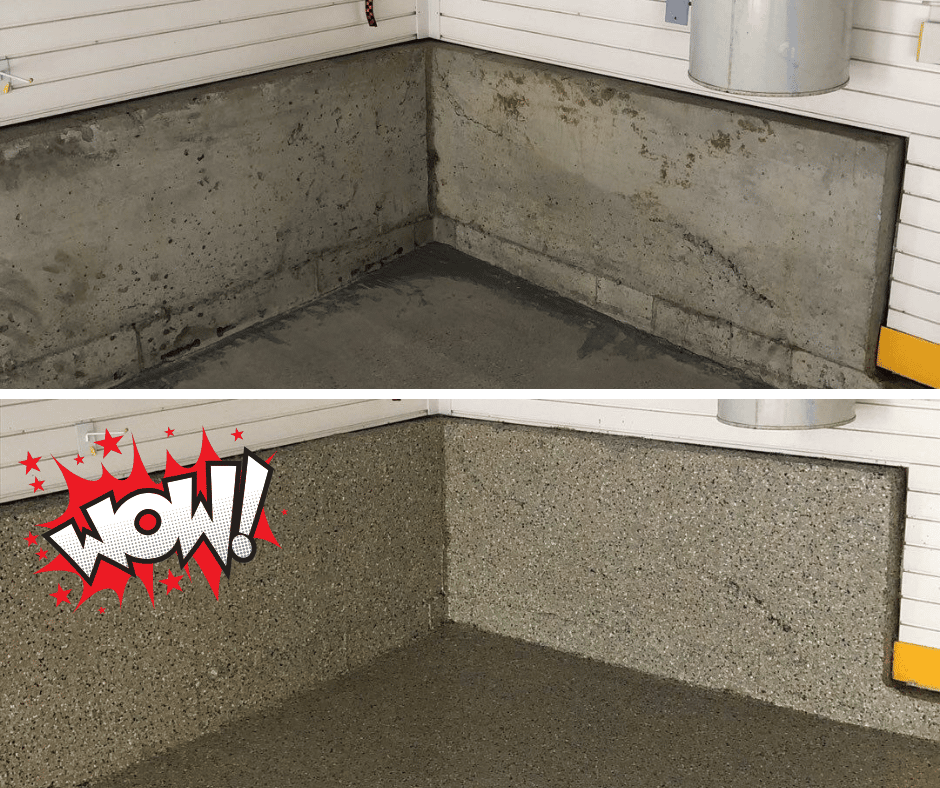 What Makes Our Concrete Coatings Unique?
Beyond just the incredible look, here are a few other benefits:
4x stronger than epoxy

Low-VOC, meaning there are no strong, lingering odors

Can be applied in cold temperatures without adhesion issues

Easy to clean and maintain

Slip-resistant! Perfect for when wet winter weather comes along

1-DAY installation
Need more details? Check out this article that outlines some specific features of our product, as well as some common misconceptions. And, if you have more questions, we welcome you to reach out to us directly!