Is fall catching you by surprise this year? It seems like just a week or two ago the days were finally starting to get a little longer, and now we're being bombarded by pumpkin spice… everything. 
Fall is here, and there's no denying it.
If you're wishing you had more time to squeeze in your pre-winter exterior painting project, you may be (like many others!) wondering if you missed your chance. Is it too late to paint? Is the exterior painting season ending too soon?
How Late Into the Fall Can You Paint Outside in NY or CT?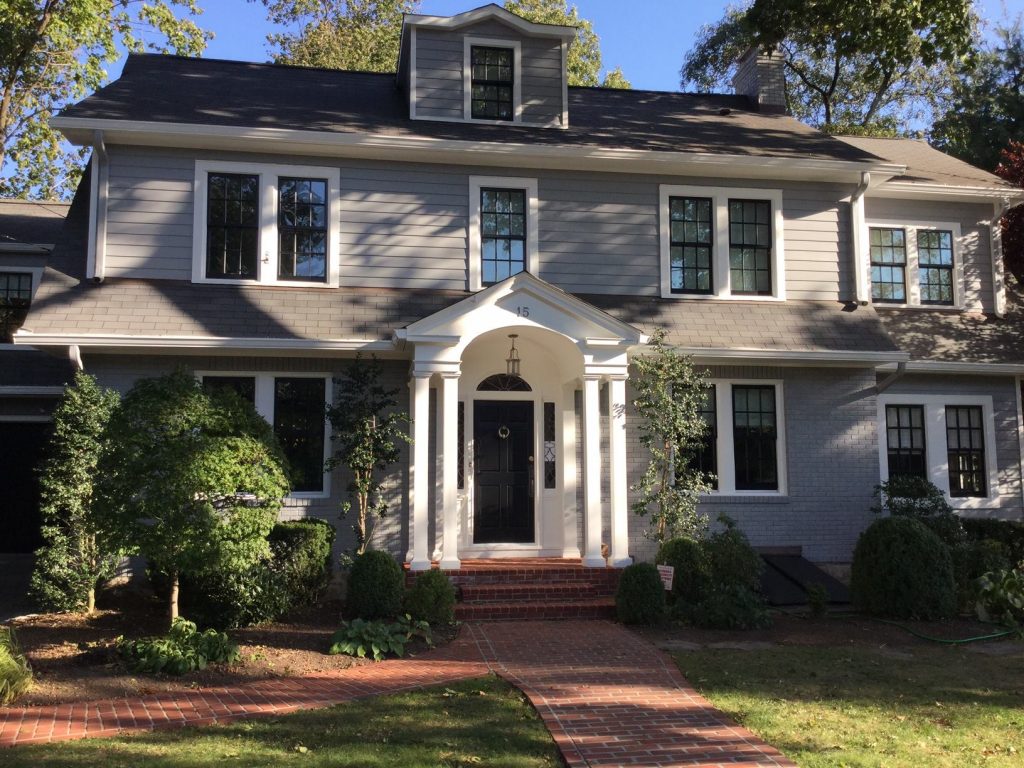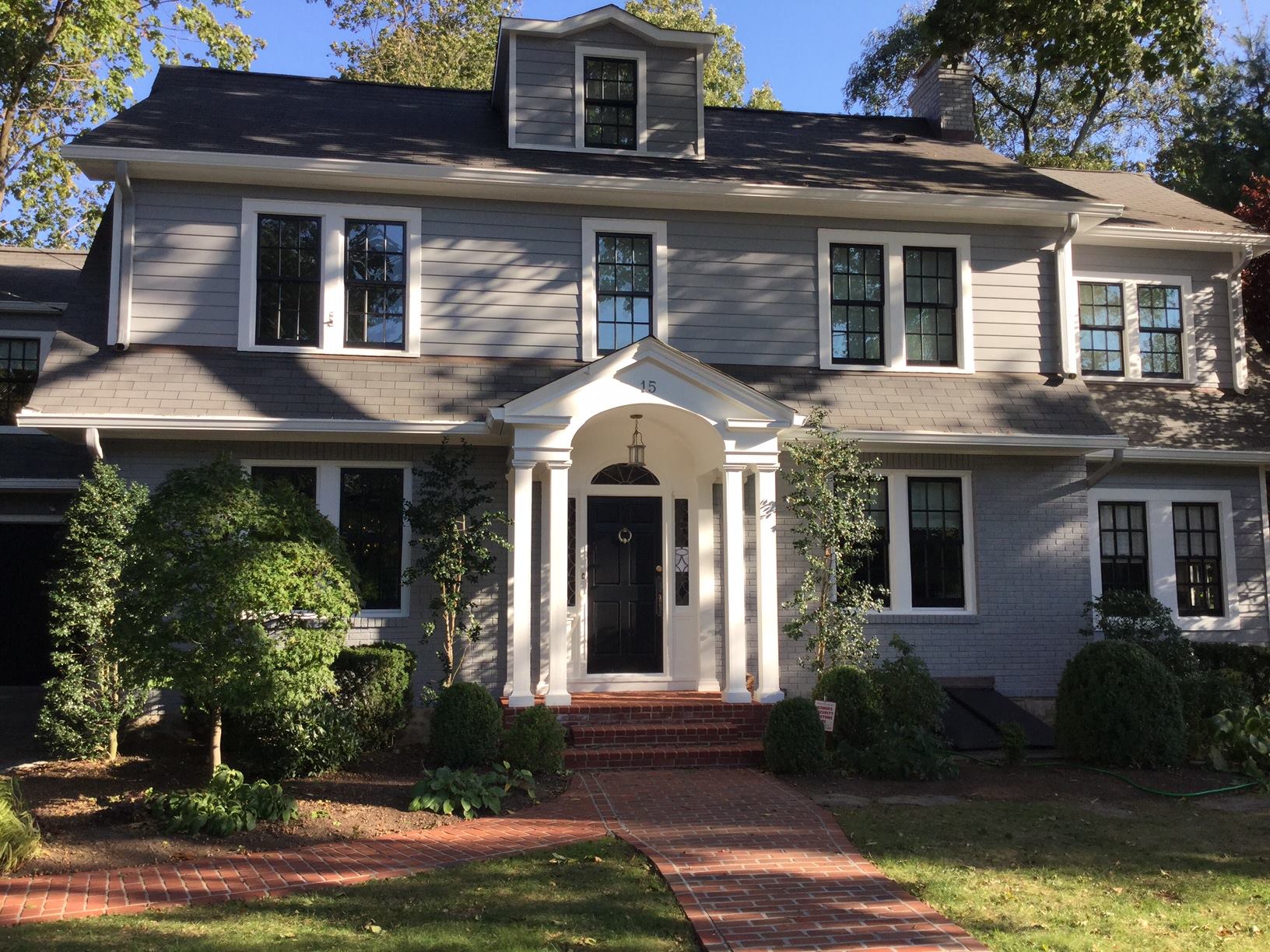 It all boils down to two key considerations: temperature and moisture. After all, for ideal paint adhesion, consistently warm and dry conditions are perfect. 
With that said, today's paint formulas have come a long, long way, and can cure beautifully even in temps that feel more like winter than summer. Fall's cooler nights don't pose a threat. In fact, fall's more consistent, even-keeled weather can be fantastic, making it an ideal season for painting outside. 
It's funny – summertime is the go-to season for exterior work, but in reality, extreme heat, intense sunlight, and the risk of summer storms make it less conducive to the painting process than fall. 
So, all of that to say, the exterior painting window is far from closed! In fact, we can often paint right into early November, provided the weather stays dry. 
Ready To Plan Your Exterior House Painting Project?
Let's get started! Our schedule is filling fast, but we would love to discuss your specific needs and goals in more detail.