With the holidays here and winter setting in, our clients are turning their focus to interior spaces. This is the perfect time, as we've discussed before, to plan your indoor painting projects and updates, adding fresh color and life to your home during the colder seasons.
So, what are the most popular painting projects right now? Let's take a look.
Kitchen Cabinet Painting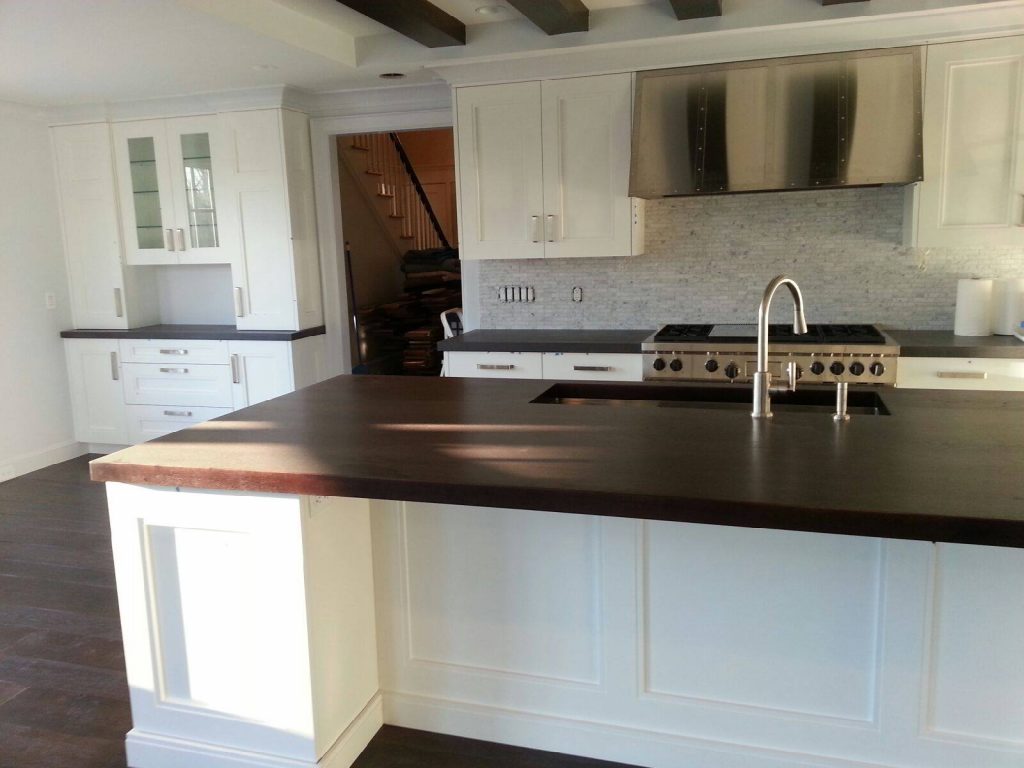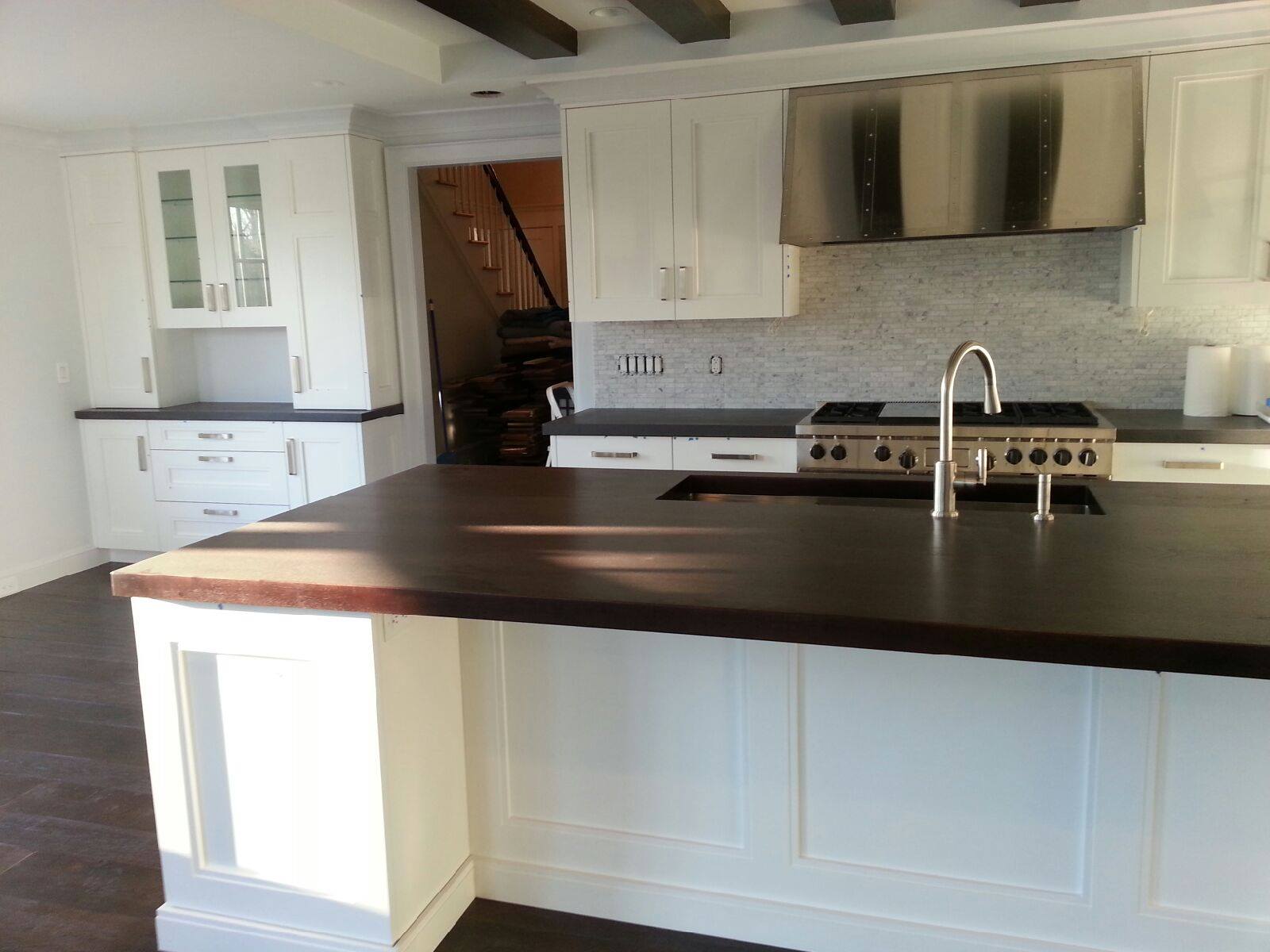 Hands-down, this is one of our most in-demand services. Professional cabinet painting allows you to quickly transform and update your kitchen, all while avoiding the mess and expense of a full remodel.
Interested in learning more? Take a look here at a few key considerations, and important questions to ask yourself before investing in the process.
Painting Guest Spaces
With the holidays here, it's time to spruce up the rooms that traveling family and friends will call home. Fresh paint in guest rooms and bathrooms makes a big difference! For a few extra tips, take a look at this article from The Spruce.
Common Rooms and High-Traffic Spaces
Let's face it: especially if kids are in the equation, some rooms and surfaces get hit harder than others. Think stairways, doors, and hallways in particular. While it's easy to overlook these hardworking areas since you travel them every day, you may be surprised by just how marked up they really are. A fresh coat or two of paint can work wonders!
Painting Front Doors and Entryways
First impressions are everything, right?
Many of our Westchester and Fairfield County clients are having us refinish front doors, mudrooms, and entryways. These areas work hard and see a lot of wear/tear, making a little TLC even more impactful. For example, take a look at this gorgeous transformation that Gideon completed!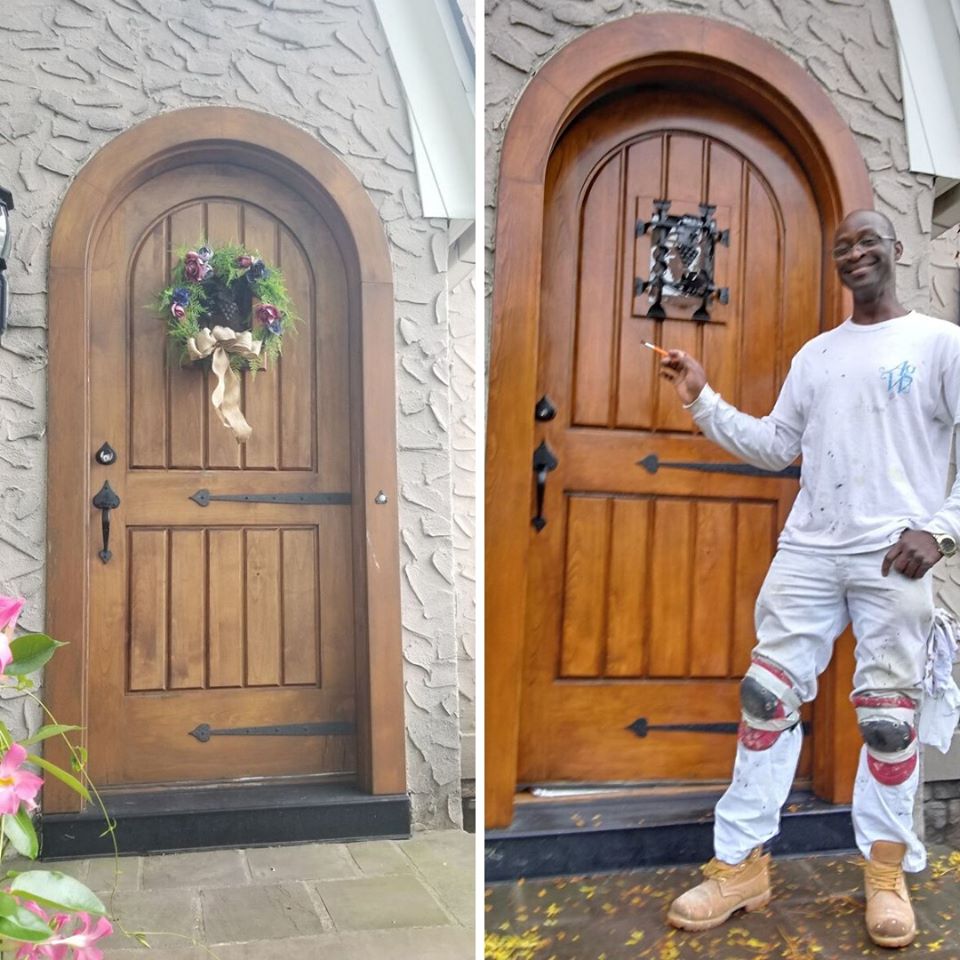 Contact Us Today To Discuss Your Interior Painting Goals!
The A.G. Williams Painting team is here to help! Give us a call today to schedule your free estimate and launch your project.