Let's get this right out there: anyone can paint. Putting a product on a surface doesn't require much skill or training. 
Surprising start to a blog written by a professional painting company? 
Here's the reality, though: anyone can paint, but very few paint well. And painting well starts WAY before the first can of product is opened. It starts with a knowledgeable approach, seeing and knowing what needs to be done to create a superior finish that lasts. 
It also requires surface preparation and repairs, often including skilled carpentry work. Otherwise you're building on a broken foundation, and the best paint in the world simply has no chance. 
Here at A.G. Williams Painting Company, we have been providing exceptional painting services and craftsmanship since 1906. We know how to create a beautiful, enduring transformation – one that offers real value. 
Ready for a recent example? Check out this Hastings-On-Hudson home, and pay special attention to the surface preparation involved. 
Our Exterior House Painting Process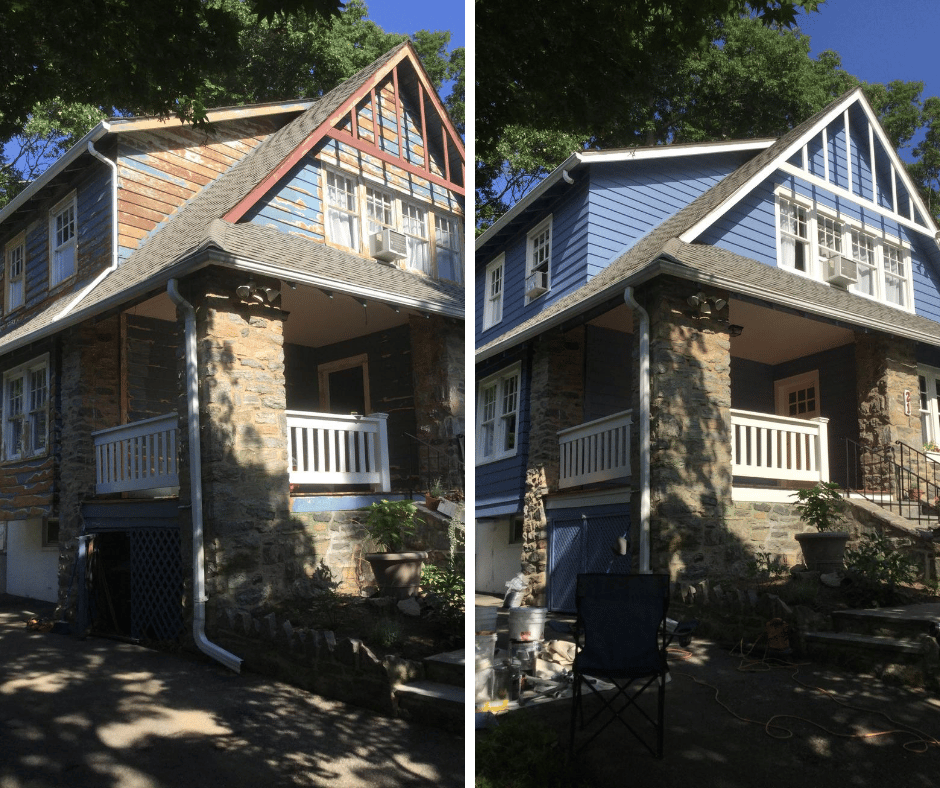 That initial "approach" we mentioned above starts with our exceptional estimating team. One of our pros will come out, take a closer look at your property, and provide a detailed estimate. This helps you know exactly what's involved (regarding both the scope of work and cost), and it also helps our team efficiently complete your project. 
As we lay the foundation for the fresh paint to come, we thoroughly prepare the surface. You can find our full exterior painting process here, including cleaning, sanding, repairs, puttying, caulking, and priming.
Our Favorite Transformations!
The one above is a real winner, but here are a couple more favorites.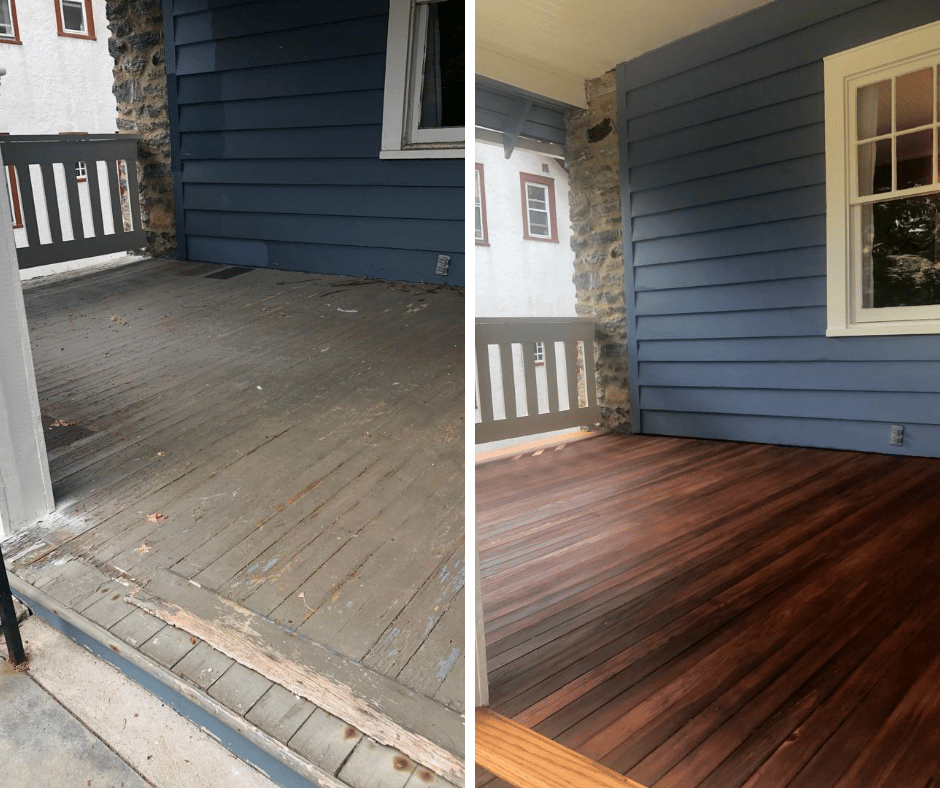 Let's Discuss Your House Painting Needs!
Contact us today to get started, or to address any questions you have. It would be our pleasure to serve you!