As soon as the weather turns a little colder and we spend more time indoors, interior home improvement projects start to creep up the priority list. Dings, gouges, faded paint, dated rooms… They're easy to miss when you're spending time outside, but not so much now that you're face-to-face with those tired surfaces. 
Fall is a prime time for interior painting! And, it's a perfect time to plan your project.
Why Is Fall the Perfect Season for Interior Painting?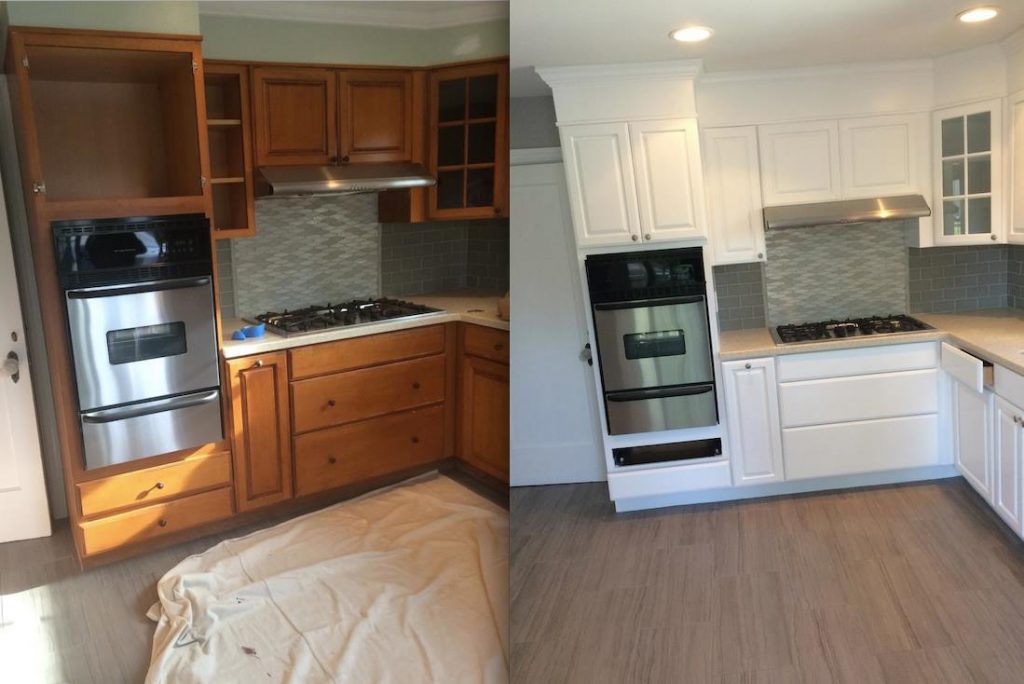 Here are a few key reasons:
Beat the winter rush! Especially toward the holiday season, when everyone wants to spruce up their home before guests arrive, there is a major rush on painting services. Planning ahead and saving a spot on your painter's schedule is a much better approach. 

Wintertime pricing! To incentivize early-bird projects, we offer access to wintertime pricing for those who schedule in advance. 

Nothing brightens the colder, longer days of fall and winter like fresh colors and fun project planning. 
Popular House Painting Projects 
Get inspired!
Maintenance painting is extremely popular. Even if you don't need a full repaint quite yet, touch-ups, repairs, and refreshing high-traffic surfaces will extend the lifespan of your interior paint and offer crucial protection. Plus, it looks fantastic!

Full repaints. Time for a new look? A full interior repaint can feel like a remodel, erasing dated, tired aesthetics and creating a crisp, clean, modern palette. 

Kitchen cabinet painting

! If you have high-quality cabinets that just need an update, painting is a cost-effective, fast alternative to a remodel. 

Light carpentry is also a popular complement to interior painting. Crown molding, wainscoting, trim work, new baseboards… The right touch can elevate your home's style like nothing else.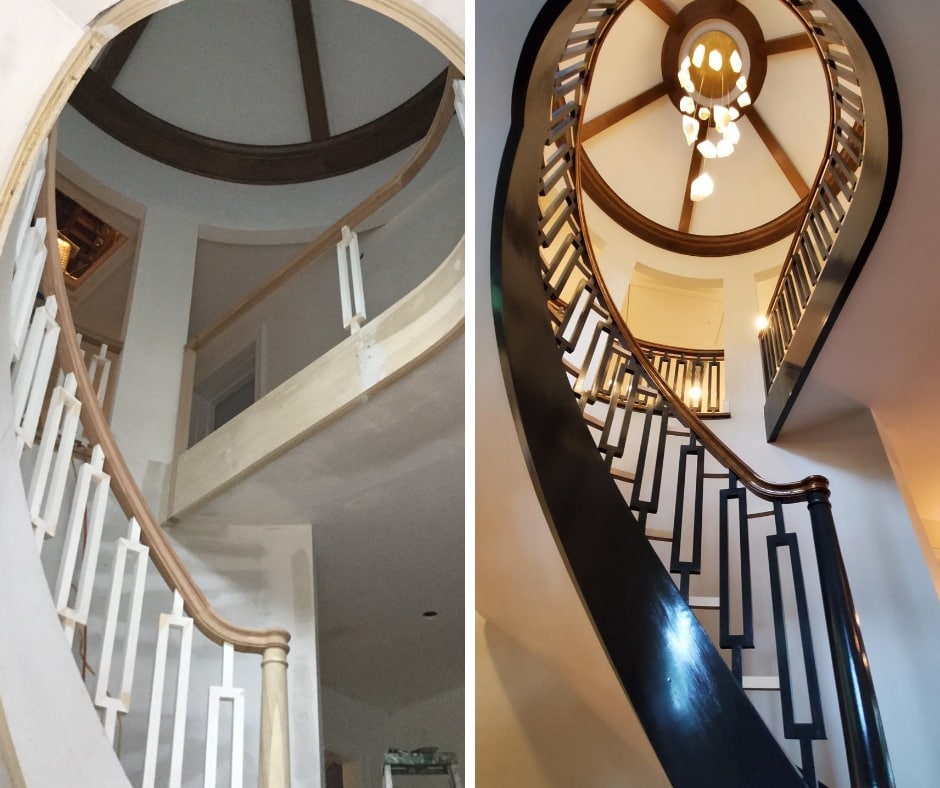 Need an Interior Painter? We Can Help!
Our team at A.G. Williams Painting Company has been meeting local house painting needs since 1906. Contact us today with any questions, and to get started on your project goals!