Let's be real: at this point it's easy to put off outdoor projects until spring, right? A little TOO easy. 
In one of our latest blogs we shared some information about how fall is a great time of year for painting outdoors, and that weather permitting, we can keep painting right into November. If you missed the article, take a look here!
Today, let's drill a little deeper into a few practical benefits of painting your house this fall.
3 Benefits of Painting Your House in the Fall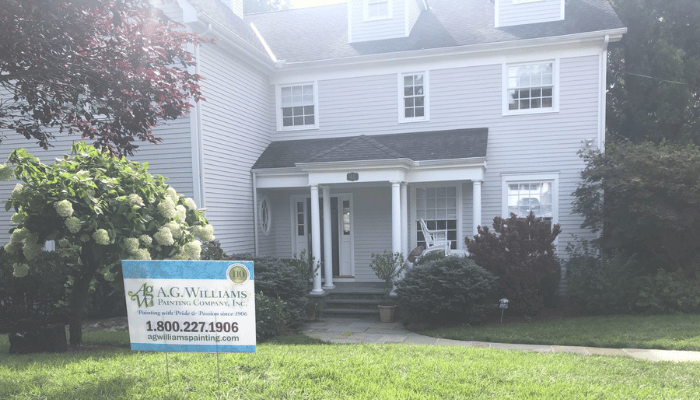 #1: Beat the Spring Rush
Since spring and early summer naturally become the go-to seasons for painting outdoors, our schedule fills quickly. A fall project, on the other hand, is an ideal way to wrap up your painting needs without experiencing the post-winter rush. 
#2: Protect Your Home Before Winter
Remember, paint is about so much more than just style. That new coating will protect your home's surfaces too, protecting against premature rot/decay, moisture damage, pests, and more. 
#3: Catch Any Issues Early
A high-quality exterior painting process includes a close surface inspection. This means that we can catch issues like wood rot or damage early, sharing our recommendations for the best repair approach. This will ultimately protect both your home and your maintenance budget. 
#4: Done for Spring!
It might sound simplistic, but when spring rolls around you'll understand why this is such a key benefit. Exterior painting is a wonderful item to have checked off your to-do list! Refresh your surfaces with a professional power washing and you'll be loving your stellar curb appeal while your neighbors are just starting to gather quotes. 
Let's Discuss Your House Painting Needs
Indoors or out, we're ready to get your house painting project rolling. Explore our services here, or contact us directly to set up your free consultation!