Let's take a guess: the cold weather is quickly approaching and you're finding yourself viewing your four walls a little more than usual, right? Maybe years of living life have caused some wear and tear in your kitchen and it's suddenly very obvious. Or maybe your kitchen is simply in need of an updated look. Either way, we're ready to help get your kitchen transformed into the cozy, updated space that you want, without actually remodeling it!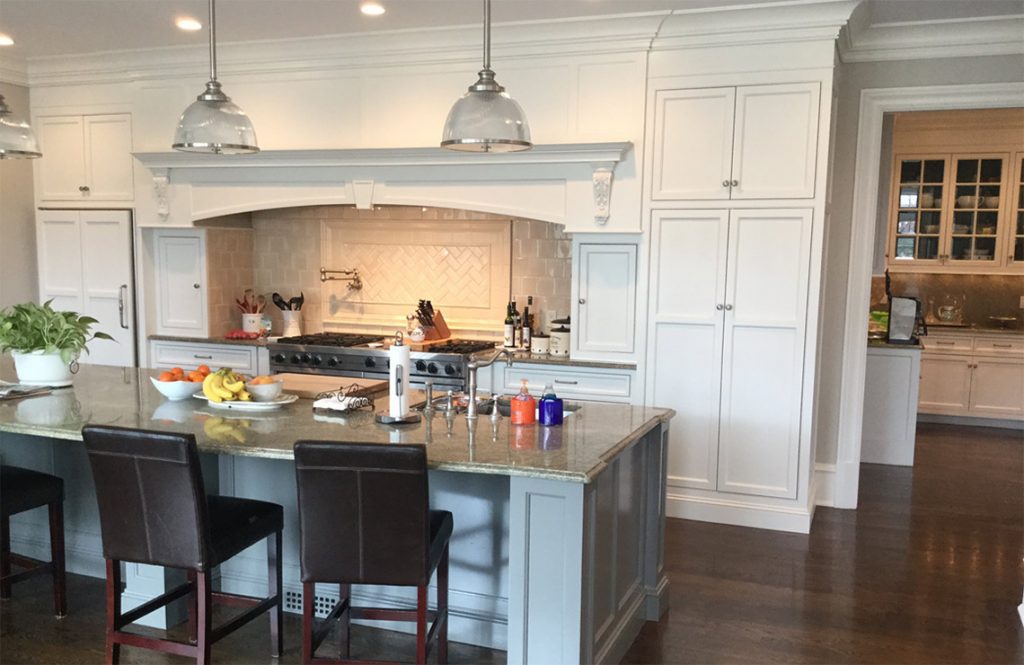 Updating to Your Dream Kitchen Is Easier Than You Think
Many people assume that a kitchen would need to be fully redone in order to find that model home look, but oftentimes all it needs is a fresh coat of paint on your cabinets!

A. G. Williams offers kitchen cabinet painting that can transform your space quickly and cost-effectively. This time of the year is the perfect time to get this checked off your to-do list as we move into the winter and holidays.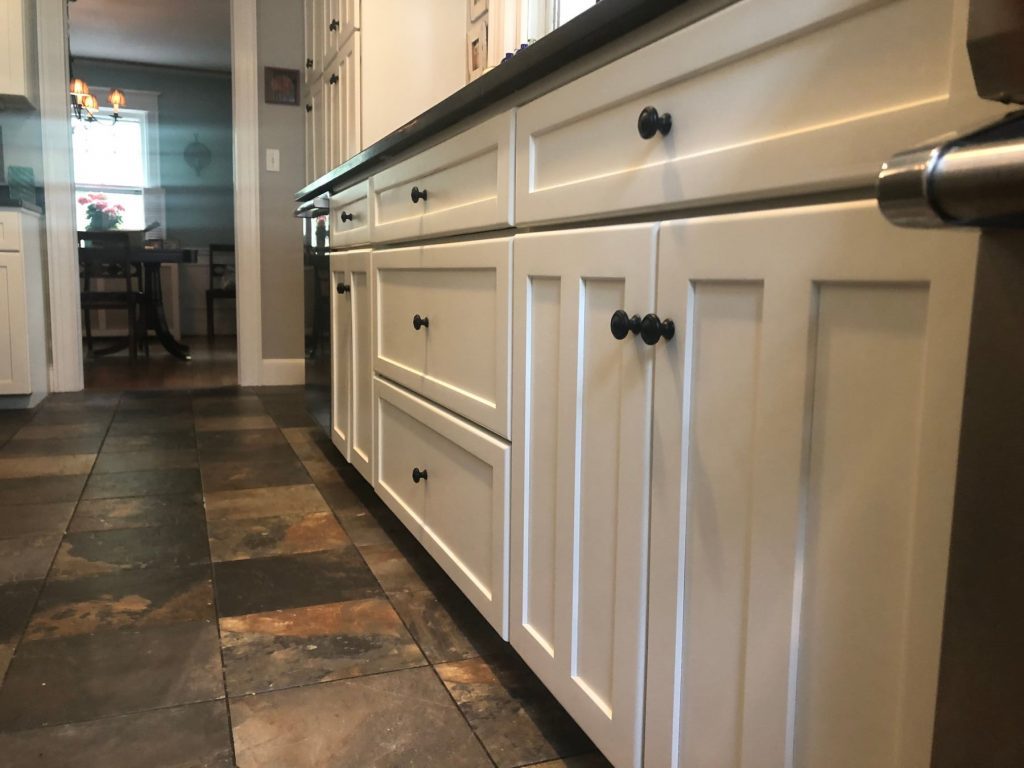 Why Should You Consider Painting Your Cabinets?
It is much more cost effective than a full kitchen remodel.

It offers great value to your home investment.

Application techniques and cutting-edge products will give you that factory finished look.

It can be completed rather quickly, especially with professional painters like A. G. Williams.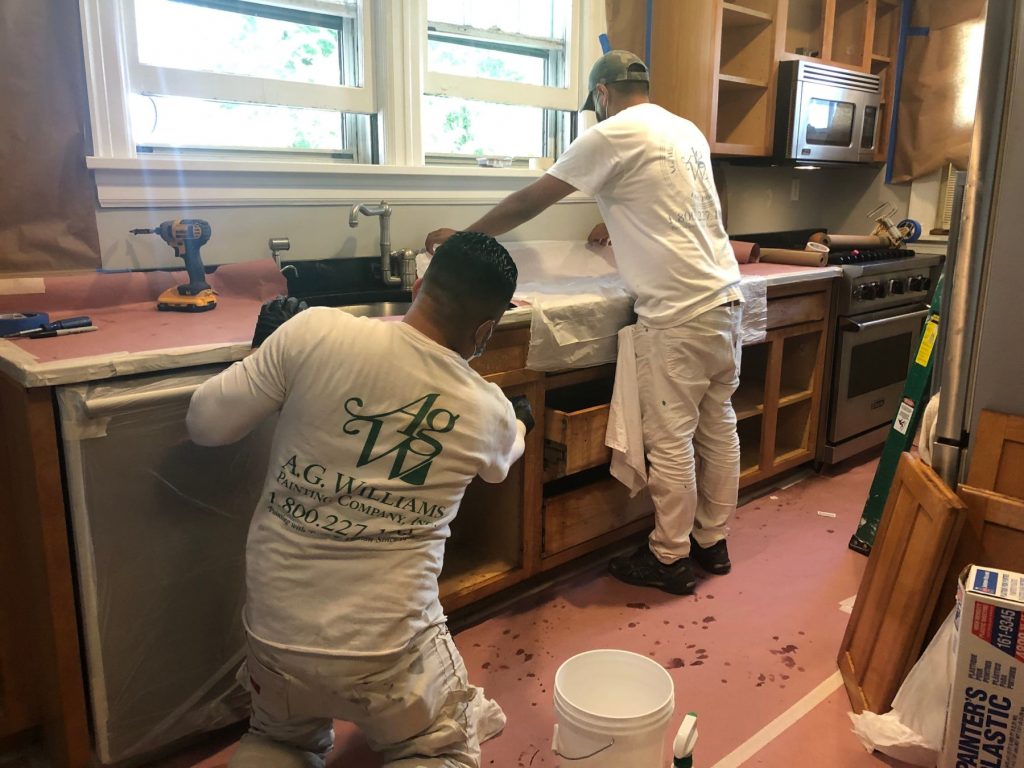 Before You Consider Painting Your Cabinets…
Before beginning this project, you will want to ask yourself a few questions so that you'll know that this is the right investment for your home. Although painting your cabinets is far less expensive than a completely remodeled kitchen, it is still a commitment that you will want to ensure you're ready for.
Are your cabinets high quality now? 

Do you love your cabinets enough to keep them?

Are you happy with the layout of your kitchen and storage space needs? 
If the answer is yes to these questions, then you are ready and we are excited to help you see your kitchen transform simply by doing a little magic on your kitchen cabinets. Contact us to get started!