Let's face it, we could say a lot of things about this year. One thing that we are certain of is that it has felt like the year of delays. From delayed doctors appointments to cancelled theme park vacations, there has been ample time for waiting. But finally, there is something you don't need to wait for!

Is It Too Cold To Paint Outdoors Now?

In the past, it has been said that exterior painting can only be done in the summer. Well take a deep breath because we have some good news for you. Our advanced paint formulas now allow for more time to get those last minute projects done before the snow comes, all without causing damage to the quality and strength of the paint. 
Summer painting comes with its own set of challenges such as rainy weather, the hot sun, and paint that could actually dry too quickly. The fall season is quite ideal for painting your outdoor projects thanks to the cool temperatures and the daylight sun.
Is It Too Late To Call Us This Year?

The answer is most certainly a resounding "No!". A. G. Williams is ready to help you finish those projects into November as long as the weather continues to permit. In saying this, our schedule does fill quickly so you will want to make sure to contact us as soon as possible as we prepare to start our race with the damp weather.
Still Not Sure?

If you're still unsure about if you want to begin this project now, we recommend contacting us about making plans, even if the plans are for after winter. Our schedules tend to fill quickly and we want to make sure you are on it!
Let's Get Started!
A.G. Williams is ready to discuss your exterior painting plans now so that your project can be completed before the snow arrives. Contact us here anytime to get started!
WHAT CAN WE PAINT FOR YOU?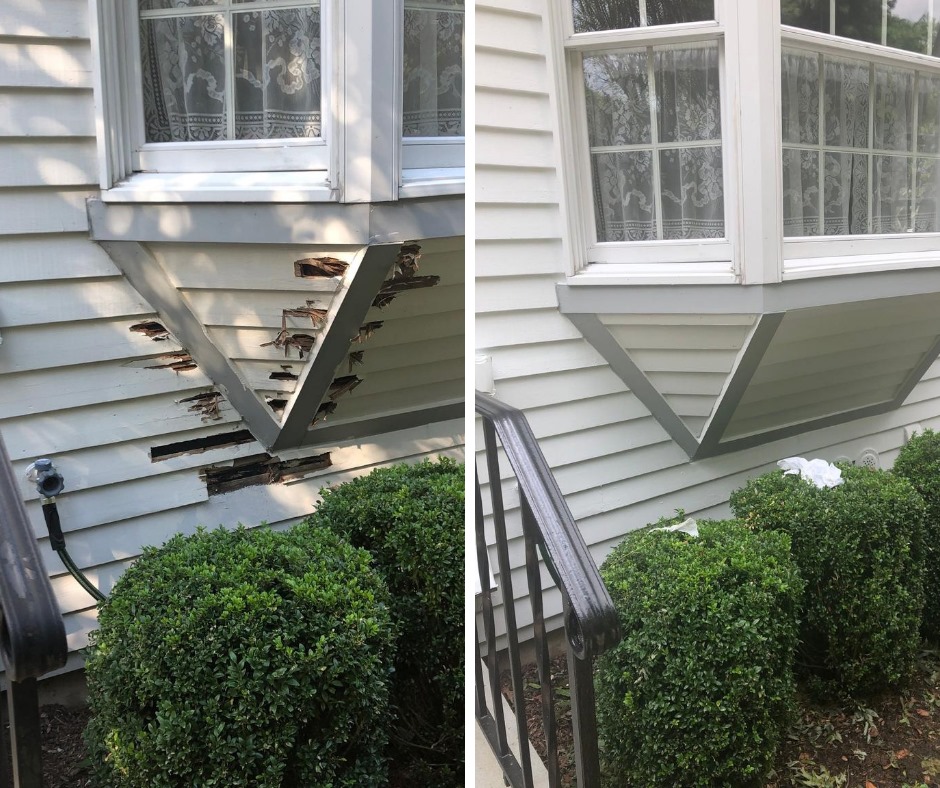 We are ready to tackle your exterior painting projects!
Wood, Composite and Vinyl Siding

Brick and Stucco

Doors and Windows

Fascia and Eaves

Wood and Vinyl Shutters

Architectural Woodwork

Decks and Railings

…and more!