As we ready ourselves for the upcoming changing of weather by getting out our coats and scarves and preparing for the expected freezing days ahead of us, it's important to consider what "to dos" still need to be accomplished for your community before fall comes to an end. Recently, A. G. Williams was invited to complete some exterior carpentry and painting to ensure the community was in tip top shape before the snowflakes fall. A. G. Williams is ready to help you complete your exterior carpentry and painting needs too.
Let's face it: our to-do lists can feel overwhelming, and it's easy to shave off the items that don't feel necessary, or aren't creating an immediate problem.
Let's take a moment to focus on why it's necessary to complete your fall exterior projects before winter arrives, and what warning signs you should watch out for.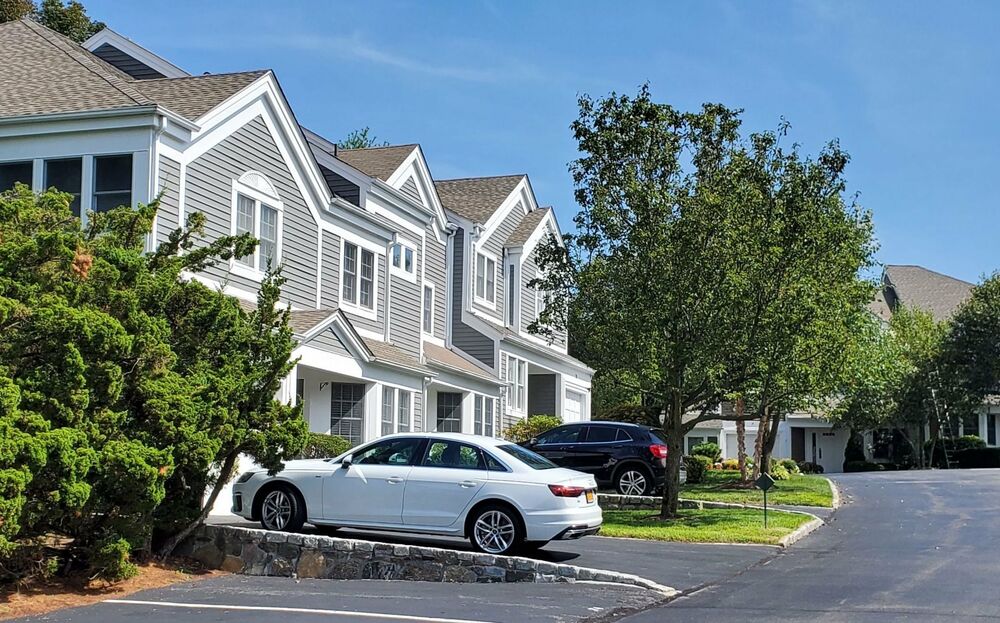 Key Signs That It's Time To Paint
Not sure if you need to get this done before spring? Here are some warning signs to help you make your decision: 
Soft wood

Peeling or flaking paint

Faded paint
Feeling stressed by the idea of tackling an exterior painting project this fall? We understand! And, we're here to help. A.G. Williams offers in-house carpentry services so that you won't need to hire another company – we keep it in-house. Our comprehensive services are here to ensure that your project is finished in an efficient, convenient manner.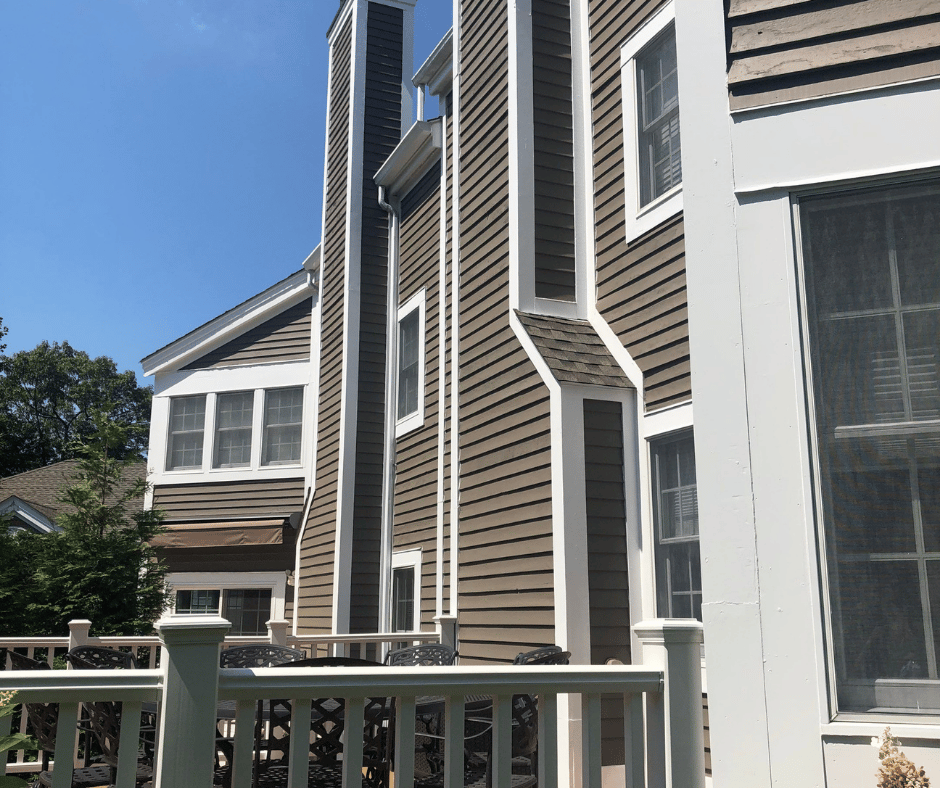 So Why Trust A. G. Williams With Your Exterior Carpentry and Painting Needs?
We have an in-house team of reliable, trustworthy professionals.

We know the importance of keeping your community orderly and safe.

We're focused on the convenience of your residents.

We're fully licensed and insured and will work in a responsible way that won't be inconvenient or stressful for your residents. 

We promise to be trustworthy partners with you in caring for your homes.
We look forward to making your community winter-ready and looking sharp. Let's get started today!