This year has created so many innovative ideas for our clients that we just have to celebrate some of them! Recently, a local personal trainer knew it was time to make some changes and to bring work a little closer to home. You simply can't get closer to home than your own garage so it was time to reclaim this unused space and use it for something that he could be passionate about.
Our client had a one-car garage that had the potential of becoming an at home work-out space with just a little TLC and attention. We were very happy to team up with him to bring this idea to reality by installing a high-performance floor coating!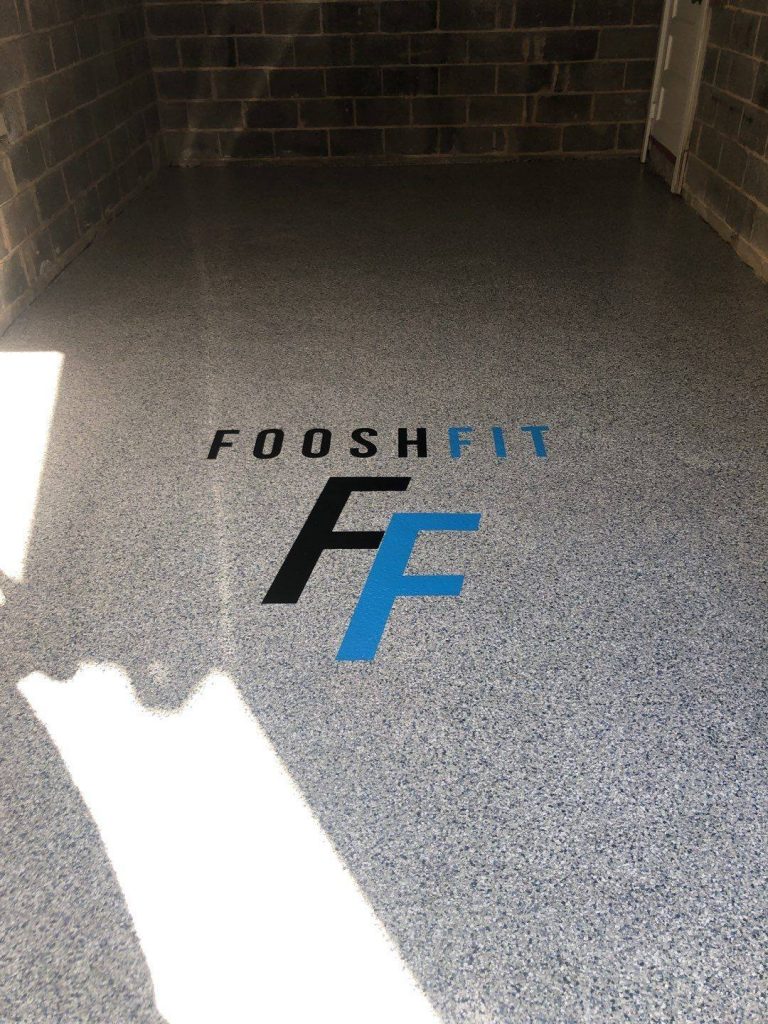 What is Floor Coating?
Through our floor coating system, we use polyurea to create an incredibly durable floor for your basement or garage. With this chip flooring installed, it brings a professional look that is strong enough to resist abrasions, chemicals, foot traffic, vehicle traffic, and of course, dirt. 
Let's Look at the Transformation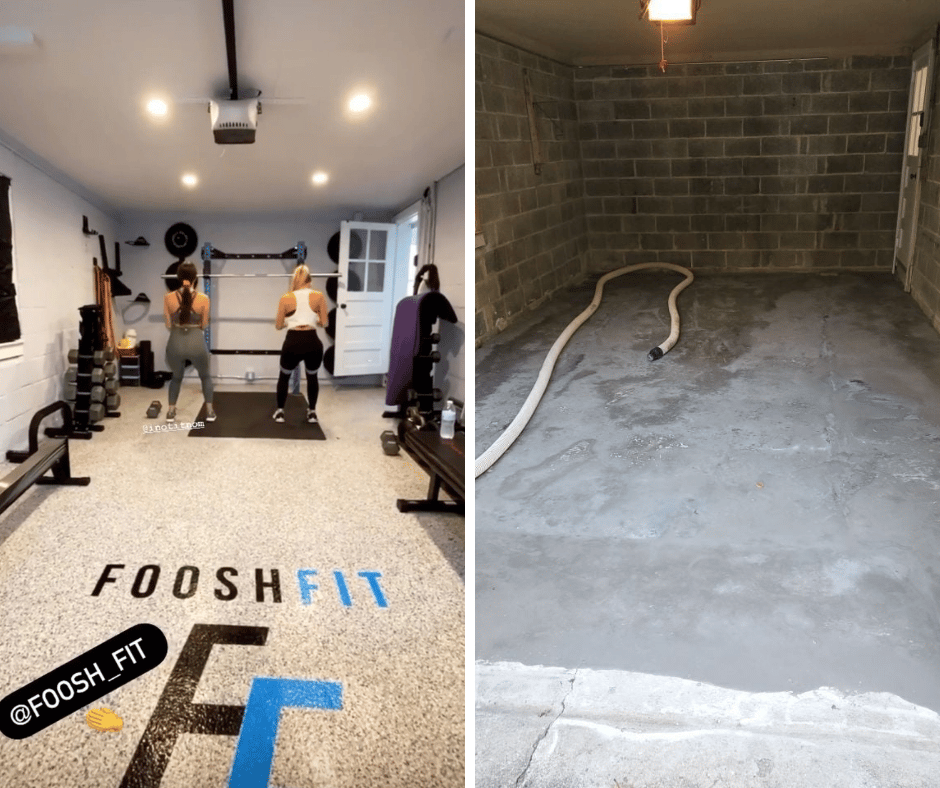 Our client knew if he was going to spend money on updating his garage space, he needed it to withstand the hard knocks and slams of heavy weights and gym shoes. That is one of the reasons we were happy to jump onboard with his idea. We knew we could bring the satisfaction he wanted and with a 15 year warranty. With the durable floor coating and a little paint on the walls, he transformed his drabby old garage into a legit work-out space that he will be able to work in for years to come. 
We are so happy to see that he can now take pride in his own work-out space at home where he can spend countless hours focusing on health, wellness, and training. Congratulations to our client!
Do you have a basement, garage, or other room that you want to take back as your own and improve? Contact us today to tell us about your ideas for your repurposed room. We are excited to help you!