Every once in a while, we like to take a moment to recognize the transformations that we get to see on a daily basis through our clients' projects. One might assume that we would always focus on the main stage, such as the inside of a home or perhaps a complete exterior repaint. For most, a garage is often thought to just be the dirty place where a car is parked. As spring is on its way though, we cannot stop ourselves from seeing the brilliance of a transformed garage.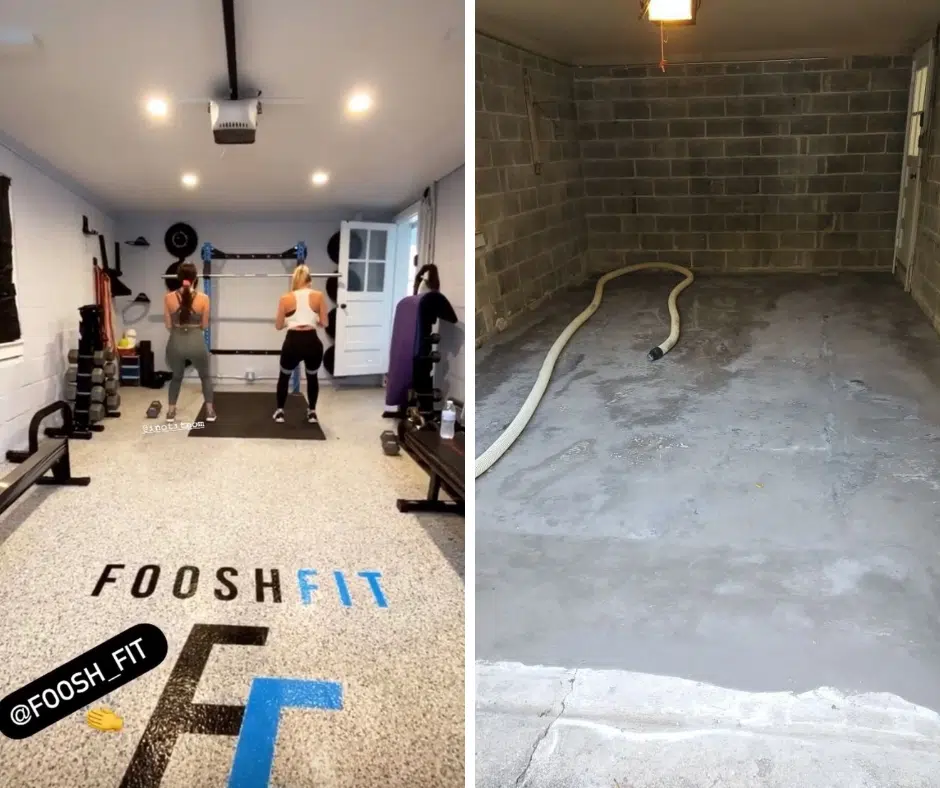 Fresh Purpose and Style for Your Garage
Check out one of our favorite recent projects! We were able to change to transform this garage, floor to ceiling, with a few strategic improvements: 
Preparing the space

Completing needed repairs

Painting the walls

Applying premium floor coating
With our extremely durable chip floor coating, we can create a space that is easy to clean and resistant to abrasions and chemicals. Not to mention, it allows for a safer space with it's grittier texture compared to traditional concrete flooring that could be easy to slip on.
This garage is now the perfect space to complete spring and summer projects, allow the children to run off their energy on rainy days, have your own personal gym or gaming room, and so much more. With warmer weather arriving around the corner, there really are endless possibilities. 
And when that dreaded cold returns next winter, this flooring will be ready to catch the drips and dirt of melting snow from your tires so that you can walk into your home worry free.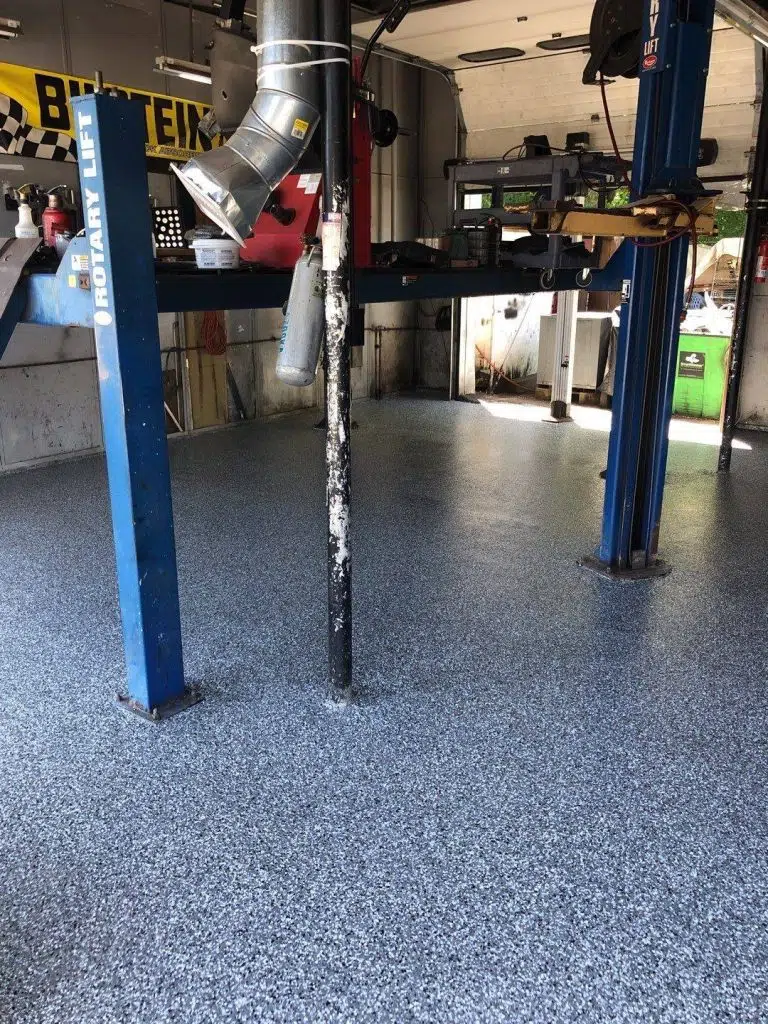 Ready To Take Your Garage To the Next Level?
So what is something you've always dreamed of being able to do in your home but haven't had the space to do it with? Maybe your garage is the perfect place and just needs a little help from our team of experts. Contact us today. We are looking forward to seeing your garage space transform!