Anyone can stroke a paintbrush, but not everyone has the skills and patience it takes to properly prepare a space before touching the paint can. We know preparation is vital to being successful, professional painters. Our team wouldn't have it any other way. 
What Should Your Interior Painting Prep Include?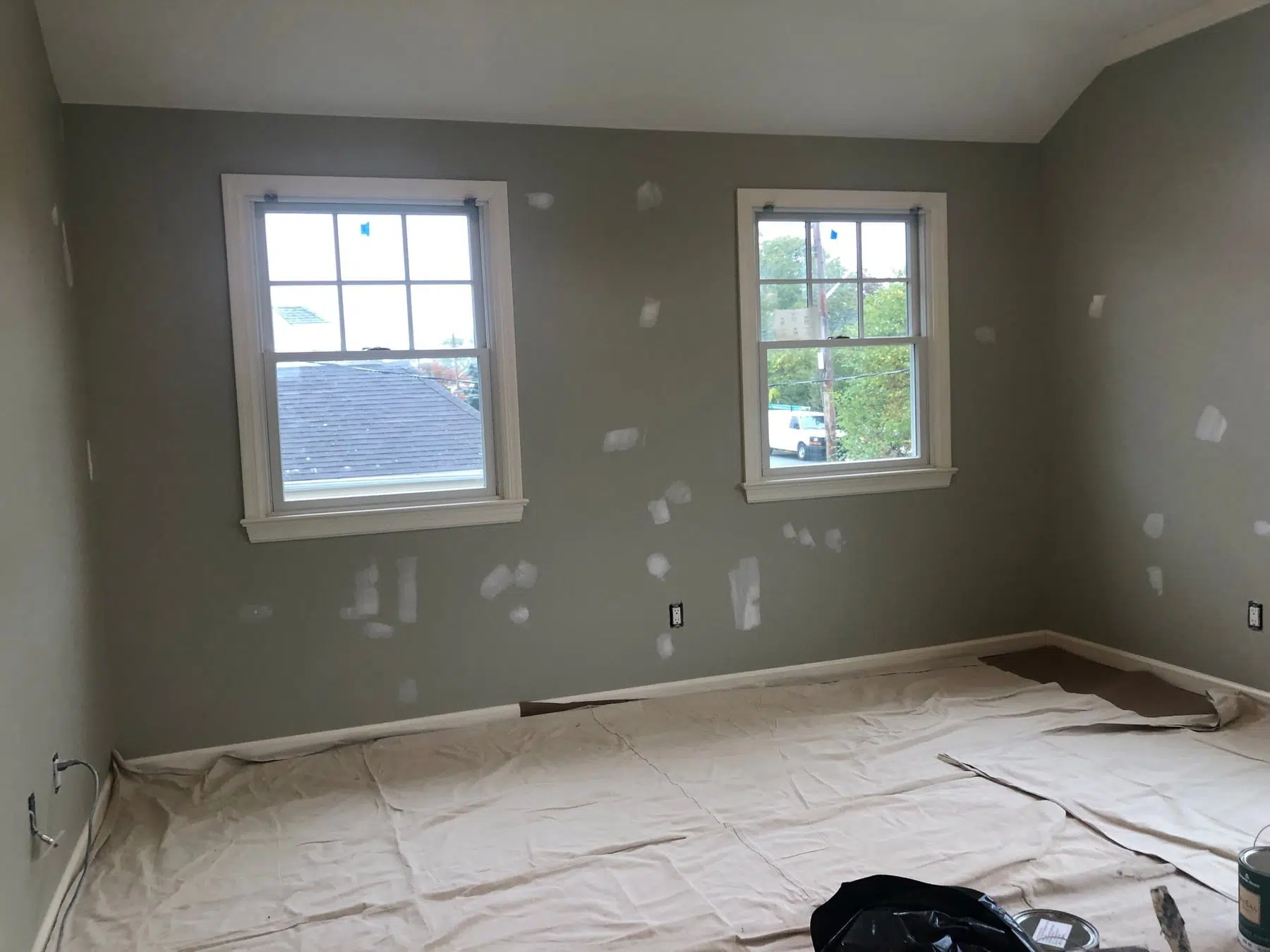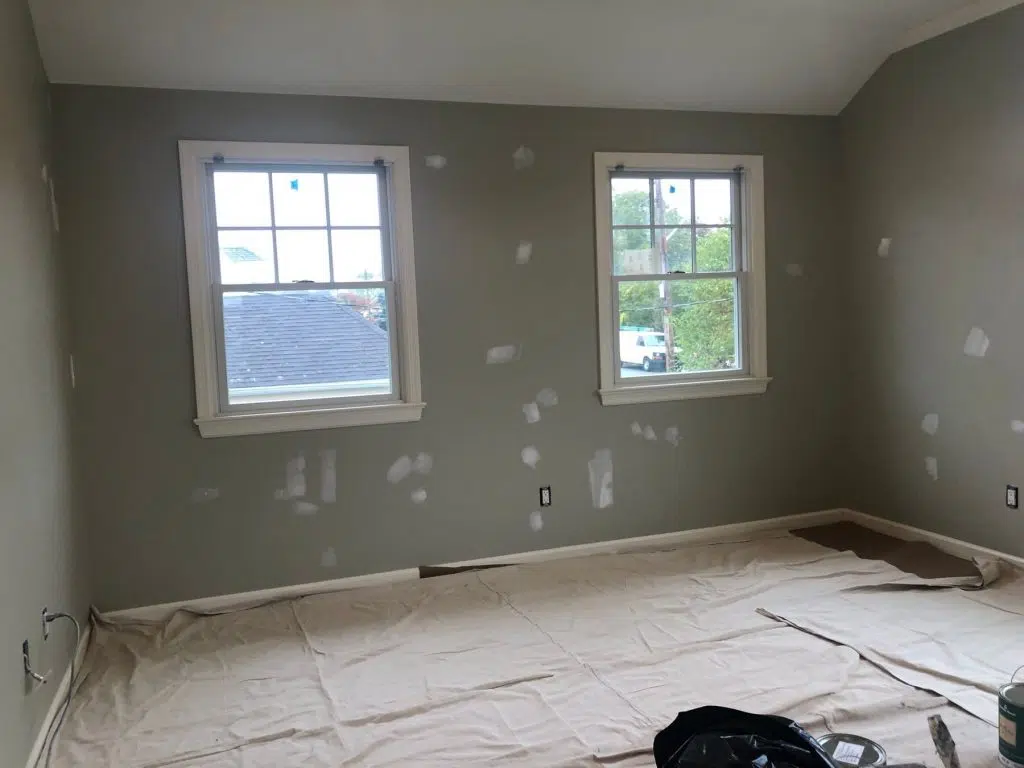 We work hard to prepare any surface so that when we are finished, your home looks like it was freshly painted for the very first time. Nothing is too difficult.
Sanding

Removing Wallpaper

Plastering

Spackling

Taping

Patching

Texturing
We are ready to fix stains and ensure that the texture always looks exactly like the rest of the wall. 
How About Prepping Those Surrounding Surfaces?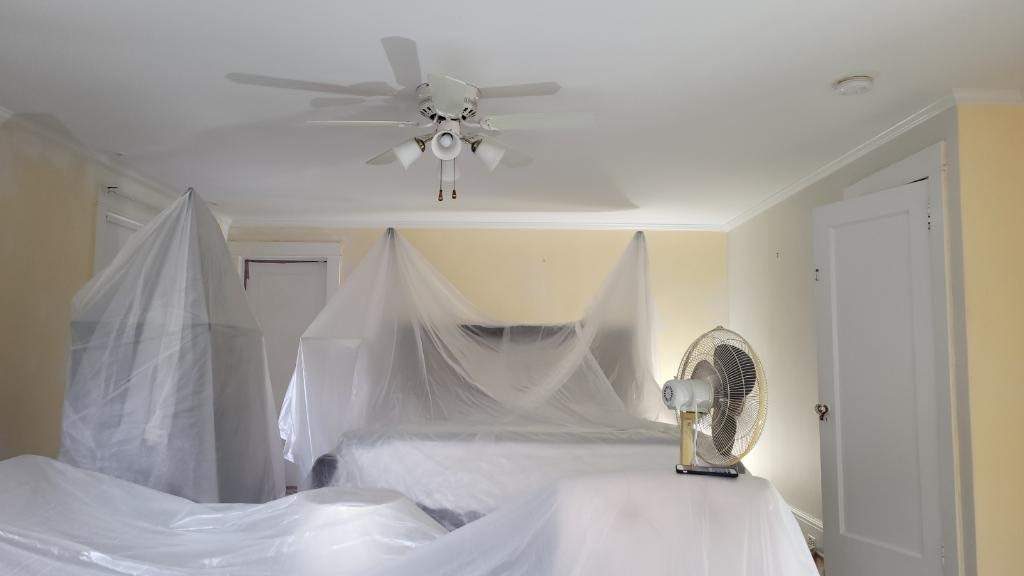 Our team knows that prepping your walls isn't the only thing we should do before painting. We pride ourselves in ensuring that the rest of your home stays clear from any dust by blocking off our work area.
All of this takes a little extra time, but we do not see it as an inconvenience. We know that by investing our time into these preparations, we can leave your home at the end of the project with confidence that you are highly satisfied with our work.
Let us invest our time in your home so that you can see your space painted perfectly. Contact us today to get started.