We have seen a big change in the paint world these days. Bold colored rooms have taken a backseat to neutral colors such as white, beige, or gray. This seems quite the opposite of past trends because neutrals were considered best for commercial offices or rental homes.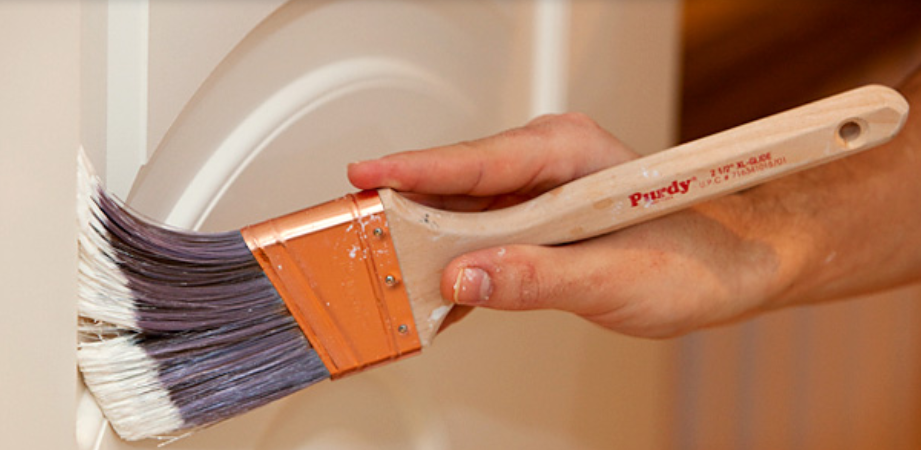 A Canvas For Creativity
Don't worry, this does not mean your home will be boring. Quite the opposite, actually. As discussed in one of our recent articles about trending 2021 colors, by using neutrals in your room, you will have a blank canvas prepared to showcase your style.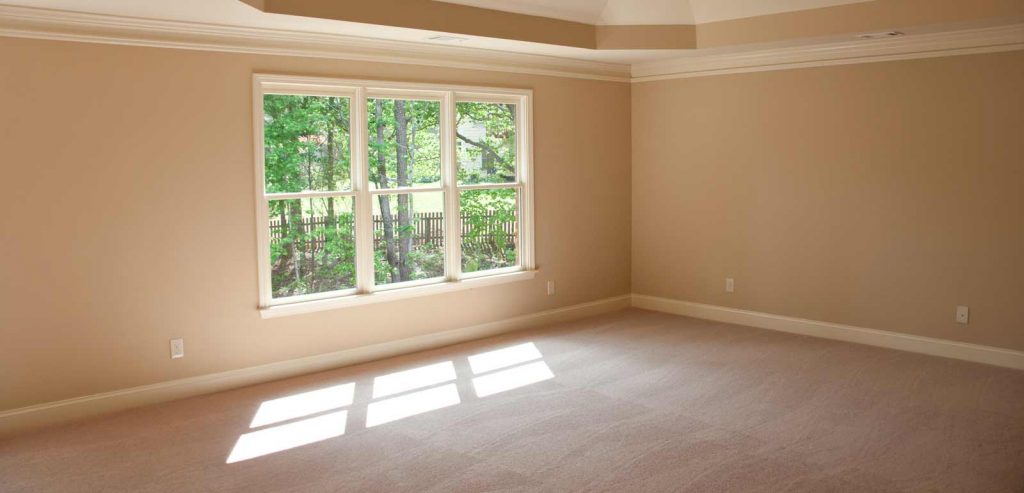 Decoration Changes Are Limitless
Adjusting to this new trend allows you the freedom to be able to change your style as much as you want. Consider what you can do:
Choose your favorite furniture without worry that it might clash with the color of the room.

Have the liberty to change your style throughout the years without working too hard. 

Let your room create its statement. Including an accent of your choice can drastically make a statement of how you want the room to feel.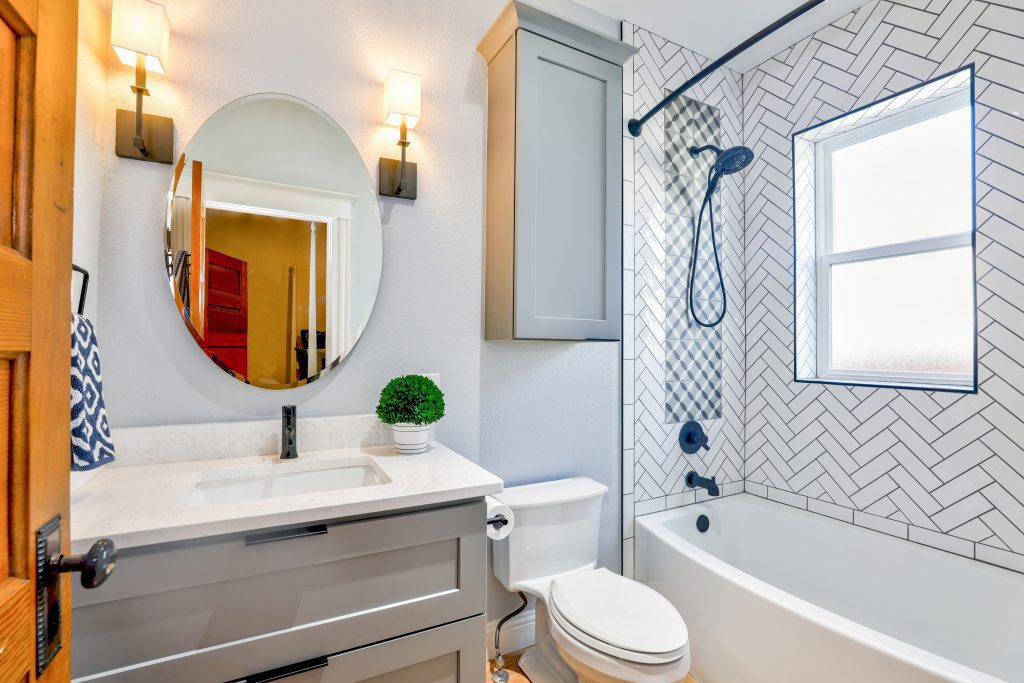 Neutrals Don't Go Out Of Style
The best news is that neutral colors will never completely go out of style. This means that a fresh coat of white, gray, or beige can last a long time without losing it's flavor. You can let the paint sit but enjoy the trends of style through decoration instead. 
Are you ready to get started? Give us a call today. We are ready to help you!