The satisfaction that we see from our clients when we have completed their custom coated garage floor makes all of our hard work worth it! But did you know that we can coat so much more than just garage floors with this durable, high quality system?
Your Floor Coating Options Are Almost Endless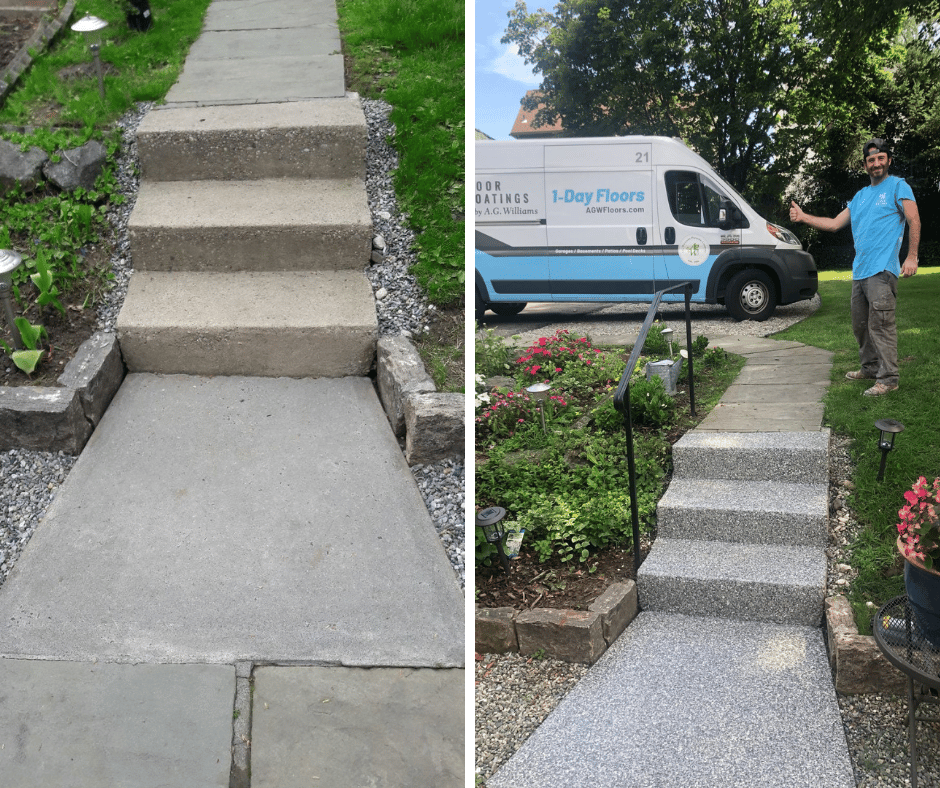 Floor coatings have become quite popular in garages over the years because of their durability, easily withstanding abrasions, impact, and wear. If the right coating can transform your garage floor, what can it do for your outdoor concrete? 
We can coat all your surfaces, including:
Patios

Porches

Walkways

Driveways

Anything concrete!
Your Outdoor Flooring Can Look Amazing At All Times!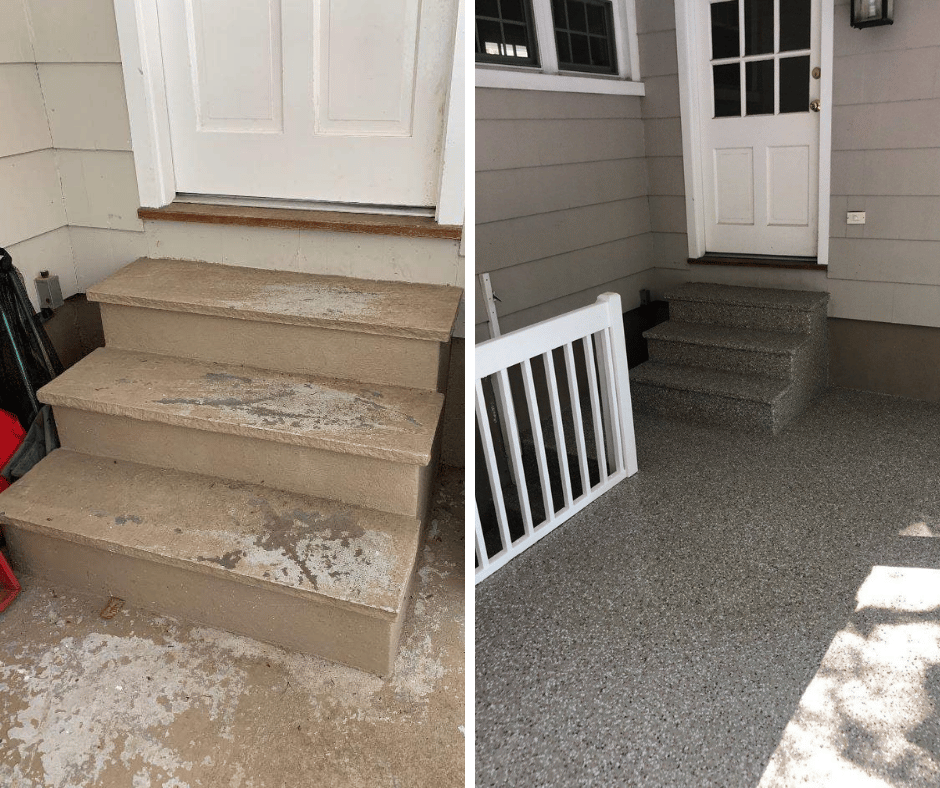 We take pride in knowing that our floor coating is four times stronger than epoxy coatings, and that cleaning and maintenance requires nothing more than a standard mop.
No longer will frustrating chemical stains, marks, wear, and abrasions be of concern for you. And to top it off, your flooring will never fade thanks to its UV-resistance.
Add Beauty, Value, and Durability
Give us a call and let us know what you are thinking for your home. We are ready to make your outdoor flooring look spectacular.