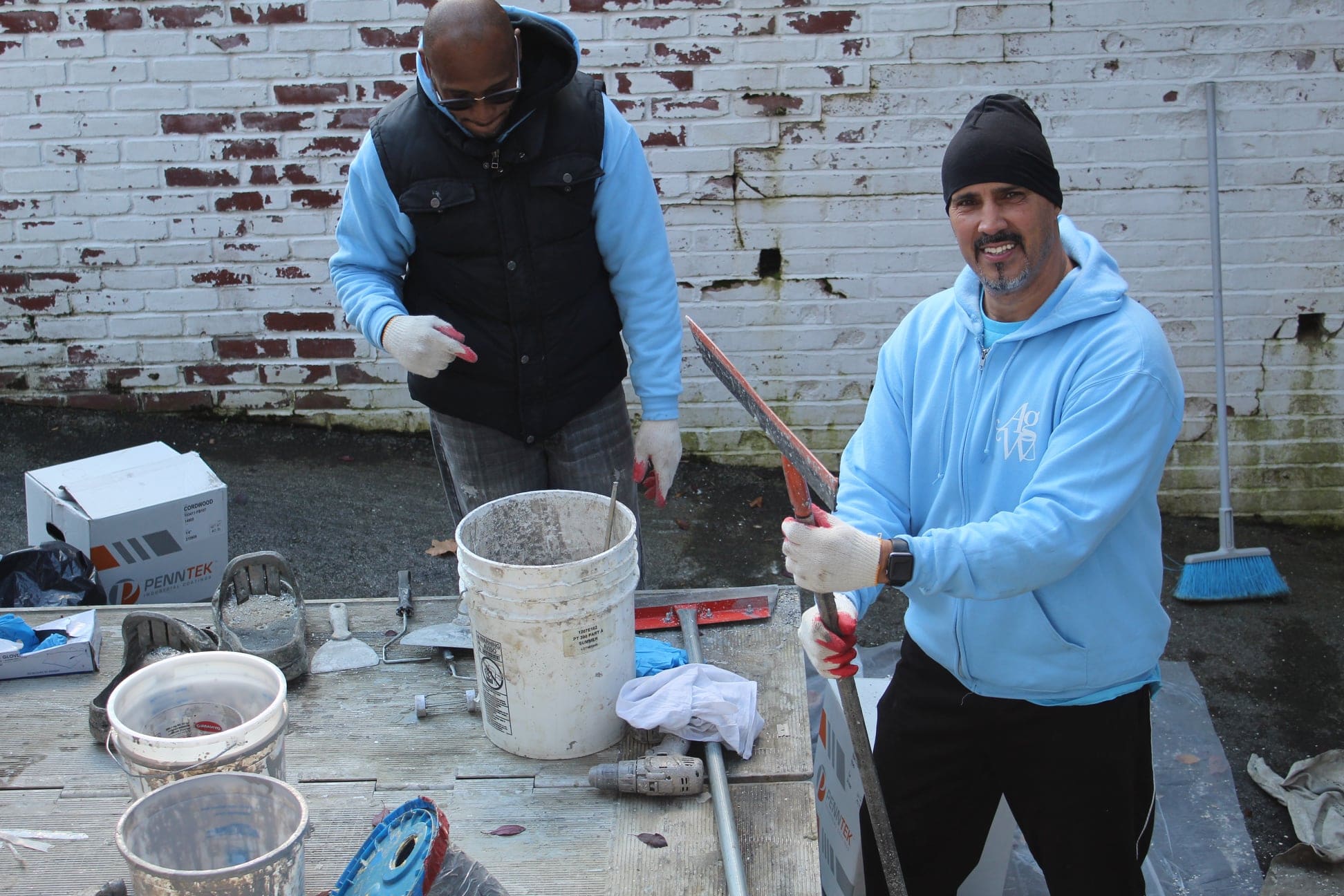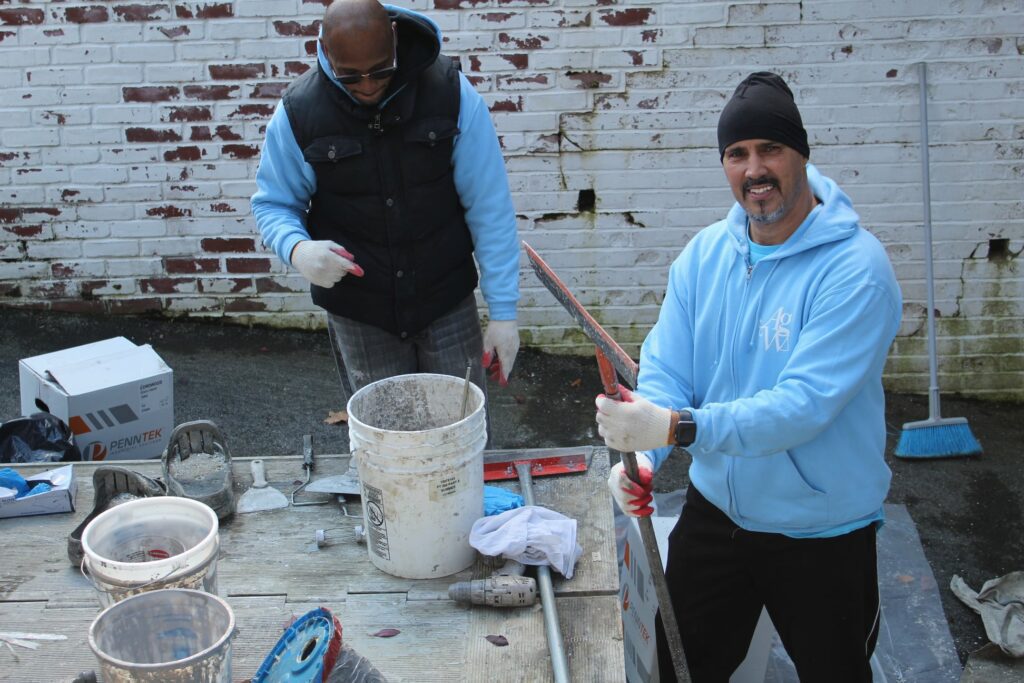 Time for a quick Q&A…
As we mentioned in our last blog article, we've been getting a lot of awesome questions about our concrete coatings. Here's one of our favorites: Is It Safe To Coat Your Basement Floor in the Wintertime? This is a helpful discussion of fumes, what to expect, what's safe, etc.
Ready for another great question?
Is It Too Cold To Coat My Concrete Floor?
It sounds nice to finish up that basement or garage floor coating, but what about the weather? This is actually one of the reasons why we prefer our particular floor system over more traditional, older options.
Unlike epoxy that needs to be coated in warmer weather for proper curing and adhesion, our polyurea floor coatings can be installed in colder temperatures (even down into the 30s). This means that it's completely safe to go ahead and coat your floor, just as long as it's under cover and not directly exposed to the elements. 
Why Coat Your Floor Now Instead of in the Springtime?
We're busy now, but not as busy as we will be in the spring and summer! You can always book your project in advance and save your spot on our schedule, but if you're anxious to button up that coating, this is a perfect time to beat the rush. Plus, you'll get to enjoy your beautiful, transformed space during a time of year when you spend extra time indoors. That's a real win-win!
Have More Questions About Our Concrete Floor Coatings?
Contact us today! We're here to help and would love to chat through your best options, timeline, and approach.