A homeowner reached out to us a couple months ago to update their garage floor. They wanted something beautiful, but also durable.
They came to the right place! We specialize in gorgeous floor coatings with long life expectancies. The best part? We got it done in ONE day! Check it out:
How Do You Coat a Garage Floor The Right Way?
First our client chose a chip blend – they picked Domino (great choice!). Then, we got to work.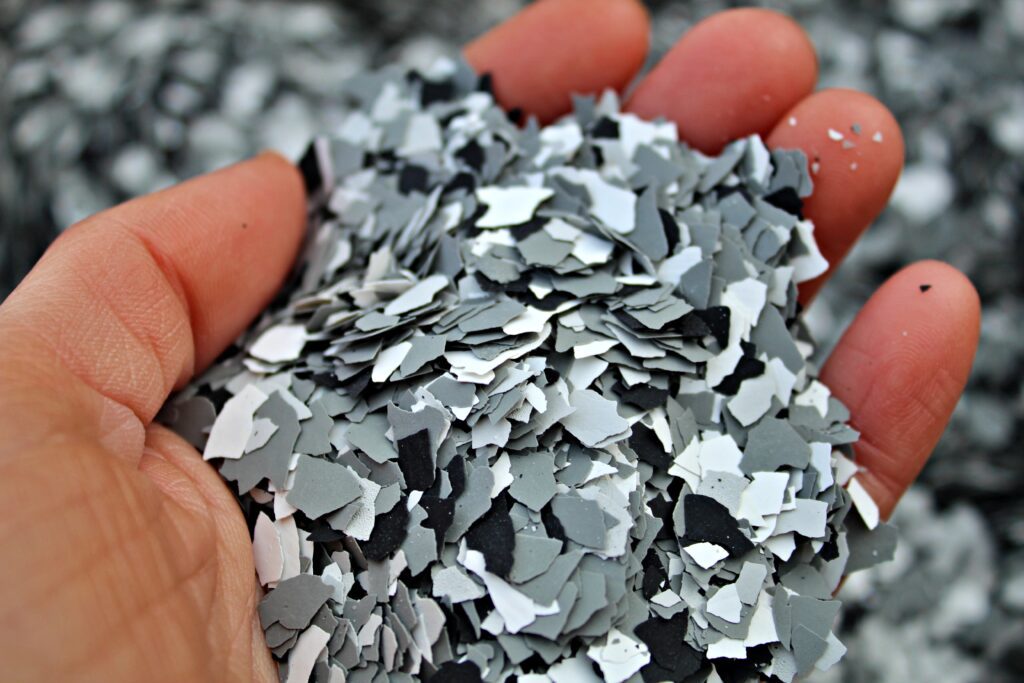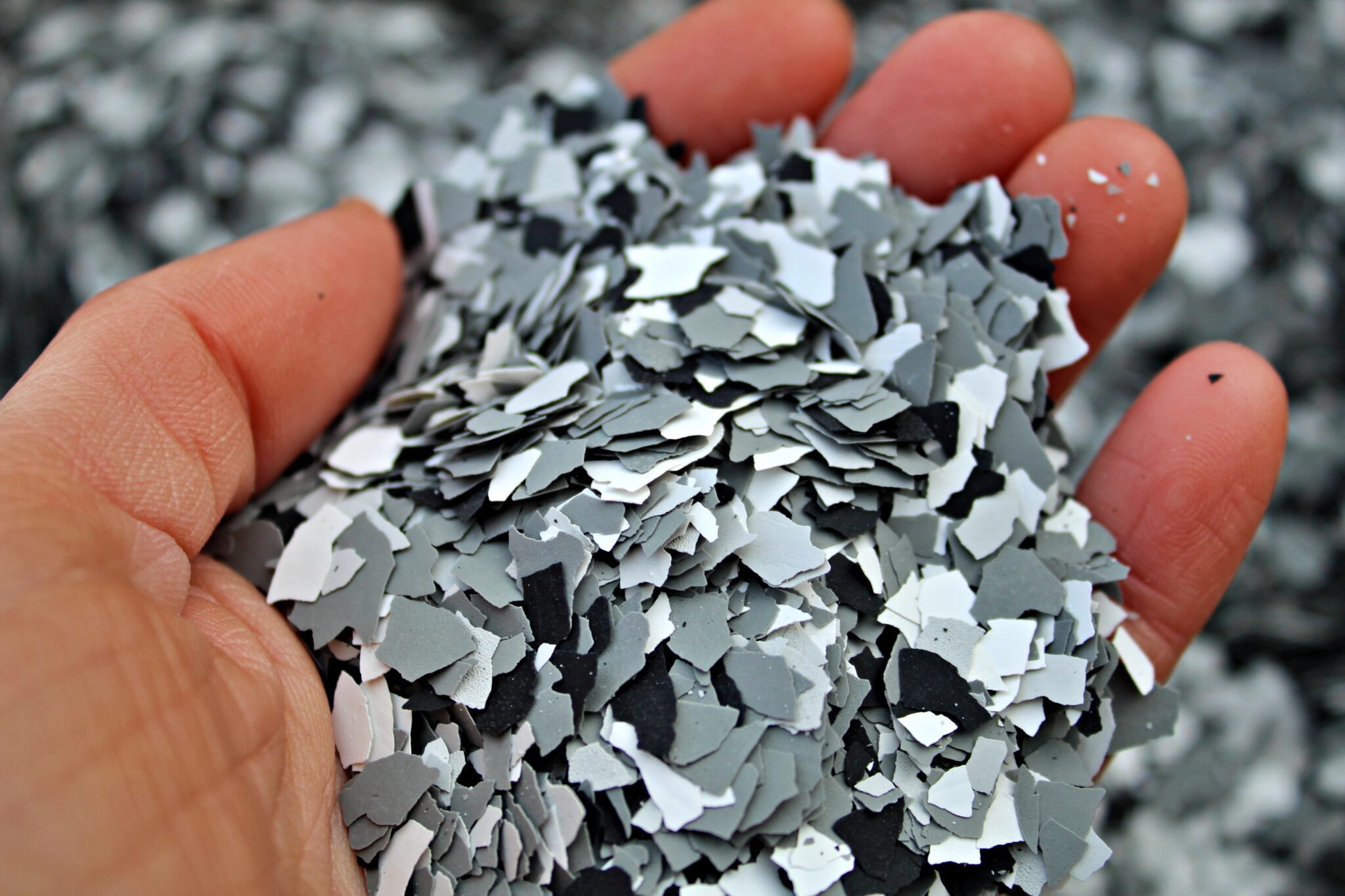 There's an evolution to our coatings and we pay attention to detail the whole way. The goal was to make this space brand NEW. So, we took the time to mend all cracks and blemishes.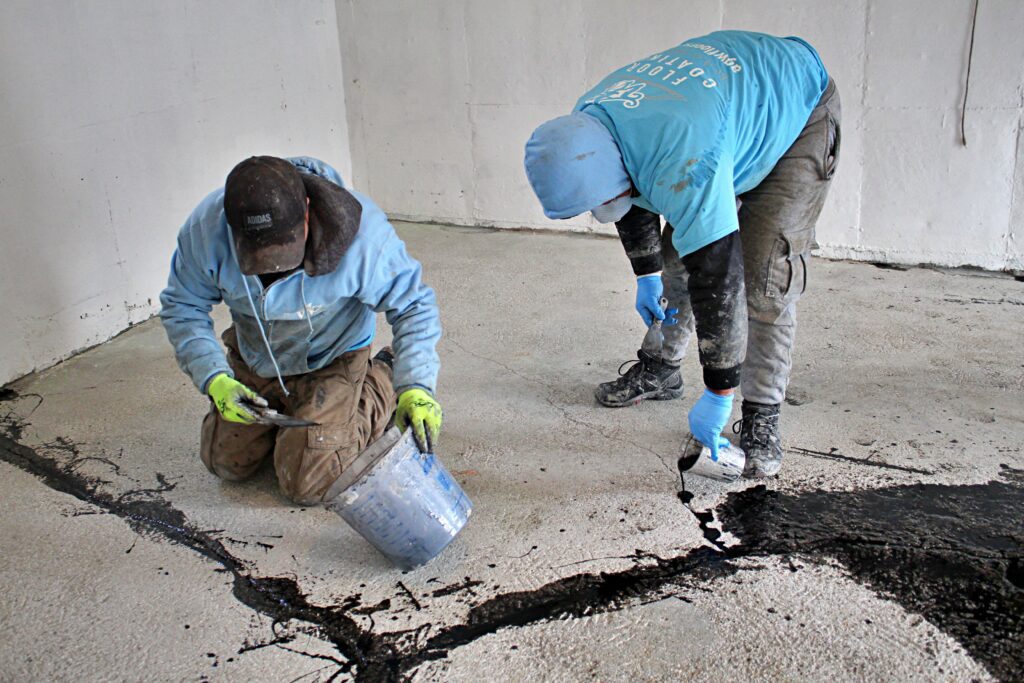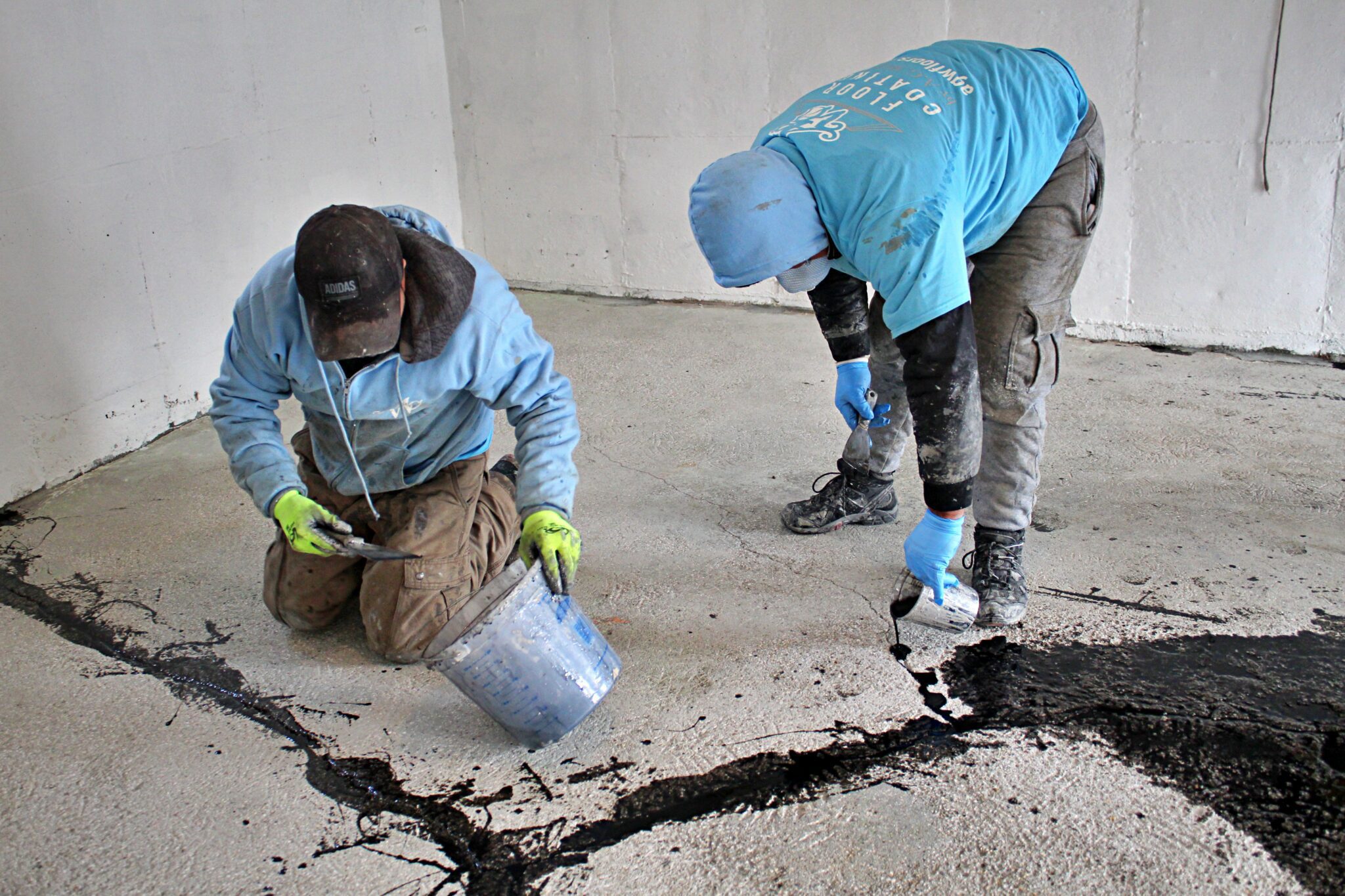 Next, we smoothed out the whole surface. For us, you could say, this is the daily 'grind'!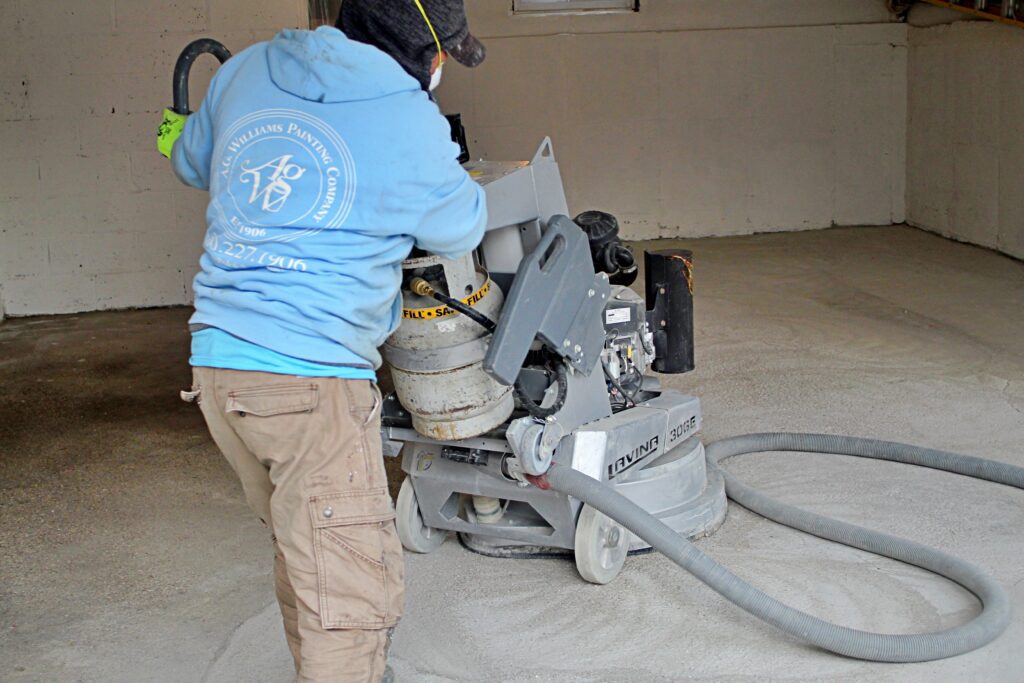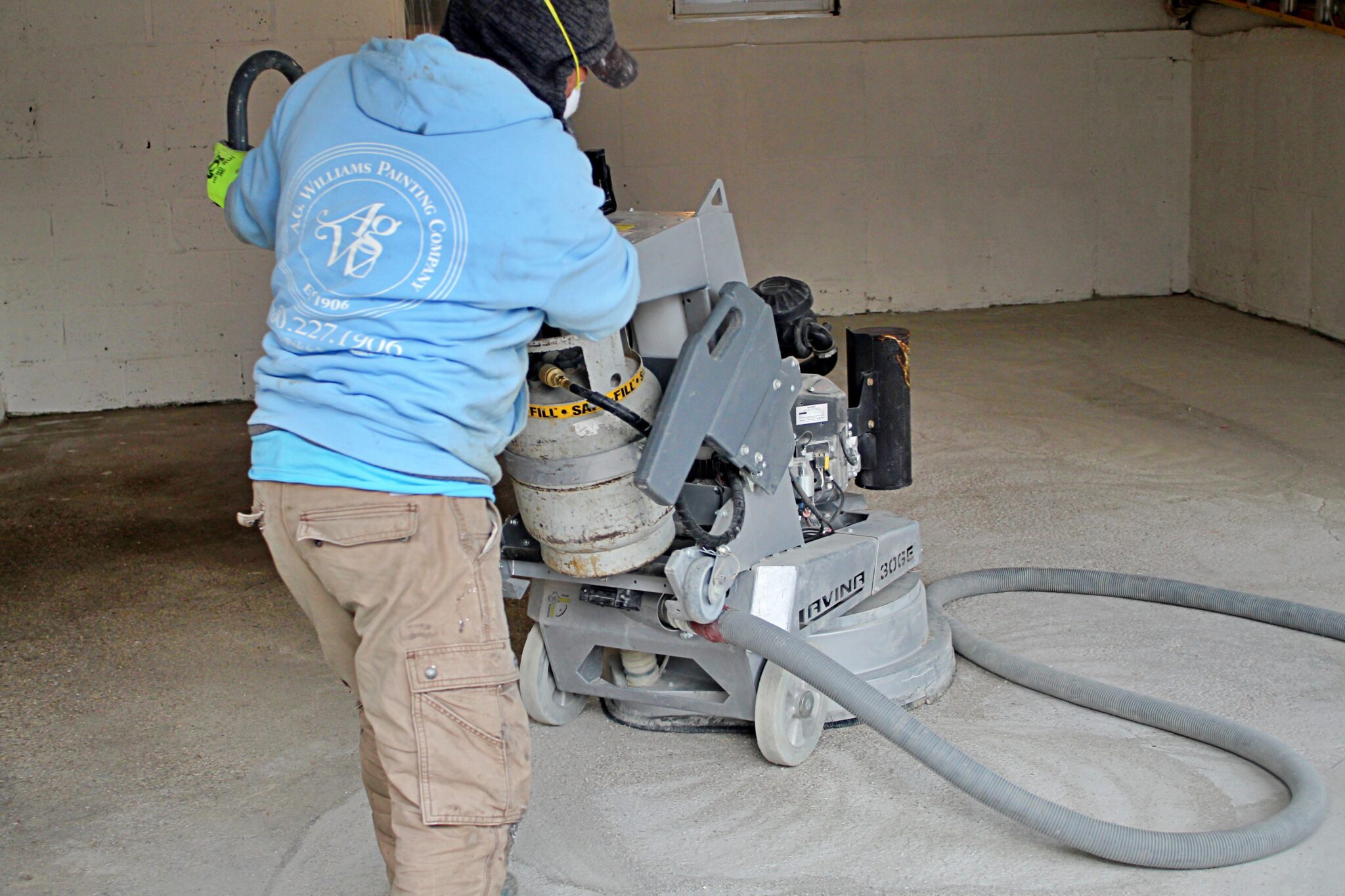 We then applied the base coat, chip, and top coat!
…And presto! All in a day's work.
Floor Coatings That Last
Our customers love our chip blend coatings for their style, but its lifespan is the real star of the show. We use a polyurea product that is much stronger than epoxy and is perfect for permanent floor solutions. It's also antimicrobial and antibacterial, and it won't chip or peel. So, this homeowner will enjoy pulling into his garage for decades to come!