When you're making plans to repaint your home, you might think twice about handing the reins to strangers – and that's okay! It's your home! We understand that trust is a huge factor when it comes to your living space.
Local House Painters You Can Trust
We are firm believers that hiring quality people results in company quality. We handpick employees who are courteous and passionate about their craft. Each step of your transformation is overseen by helpful, communicative, skilled Crew Leaders. Your questions or concerns will be immediately addressed, and you can be assured that every detail will be held to our high standard of excellence.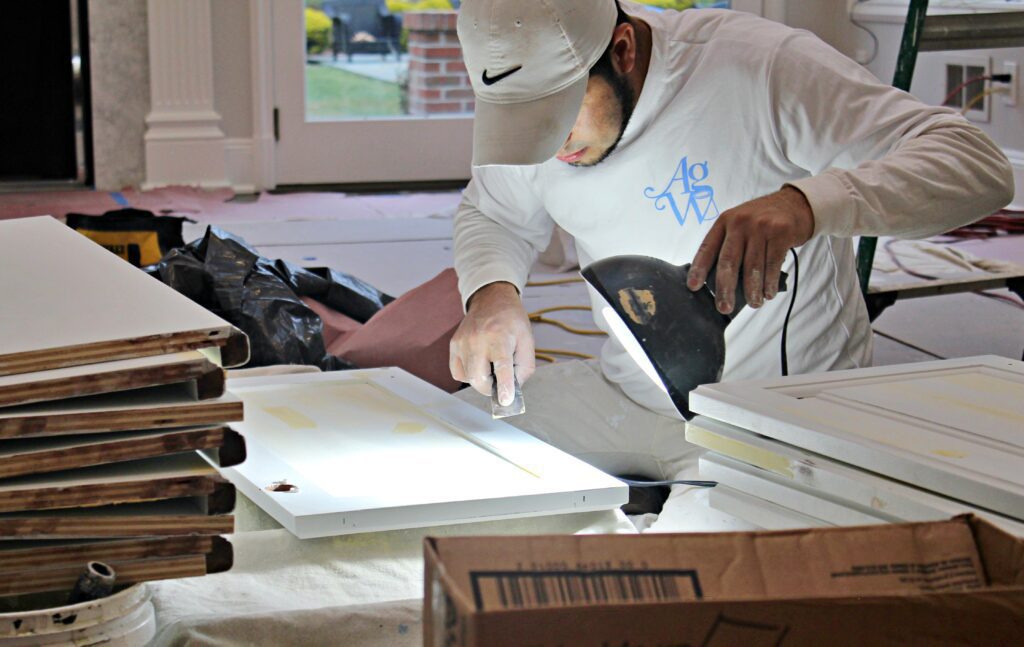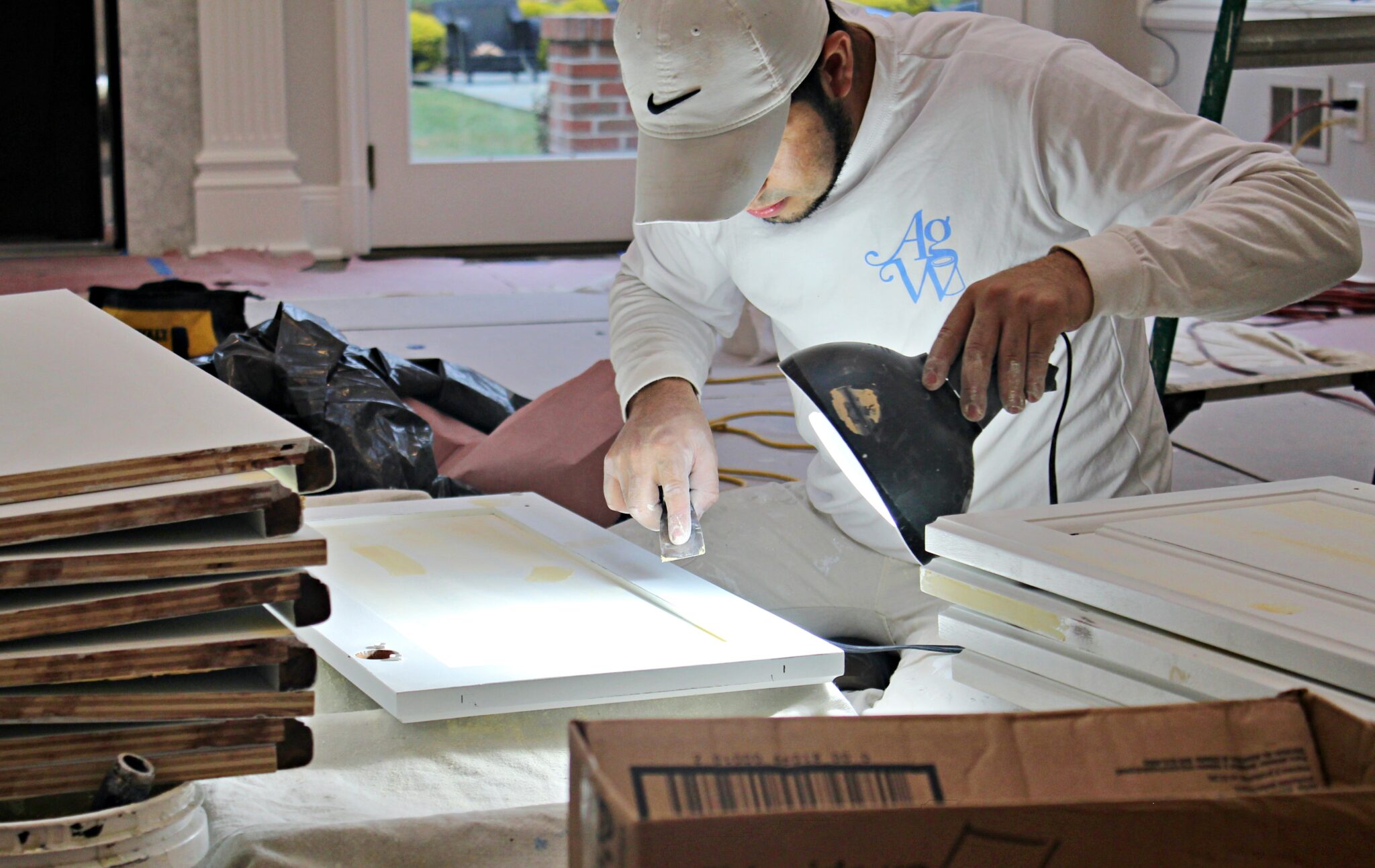 …But don't just take our word for it! Check out what our customers have said!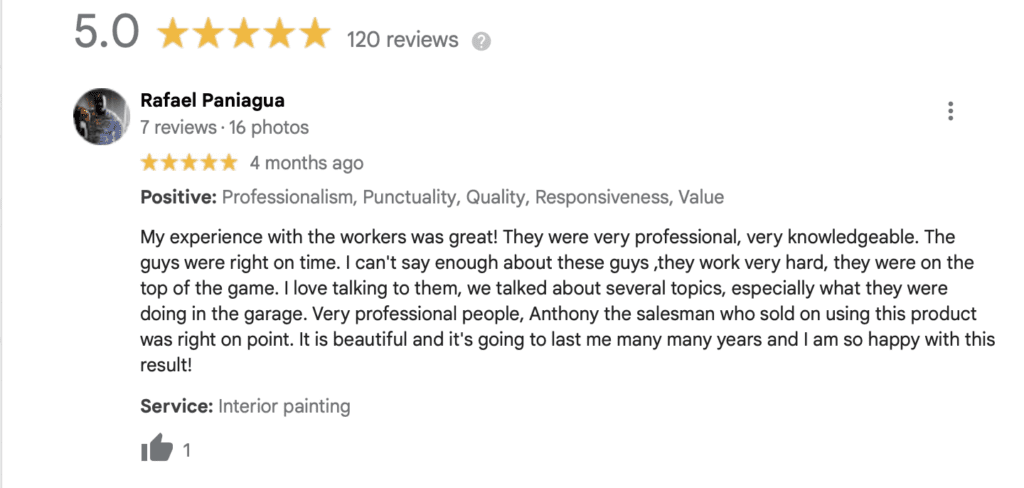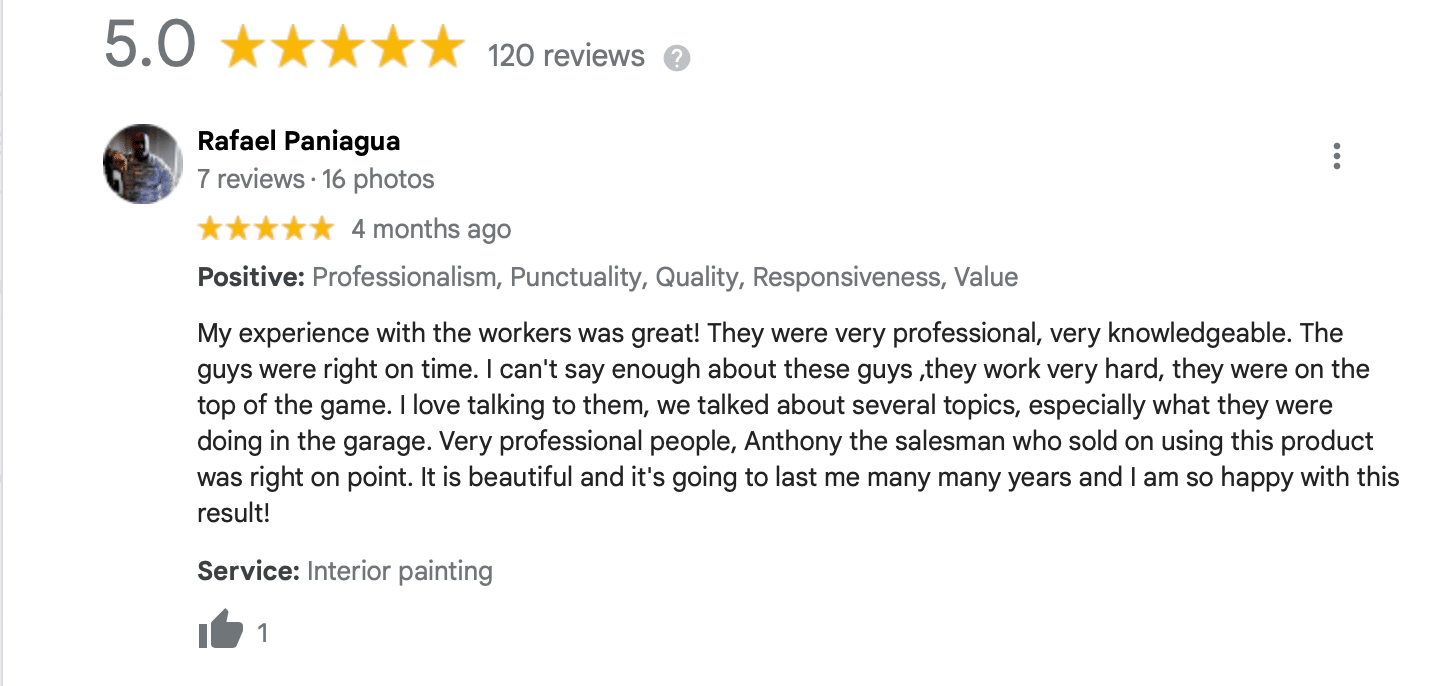 Cleanliness, Preparation, Execution
We have high standards for ourselves and we don't expect you to have any less! So, what can you expect from the process?
Punctuality Our team will arrive at the agreed upon time, and will stay until the day's work is complete.
Clean Work Habits Our first priority is to protect your home. This includes masking off surrounding areas with clean, plastic sheathing and covering your furniture and floors with fresh drop cloths.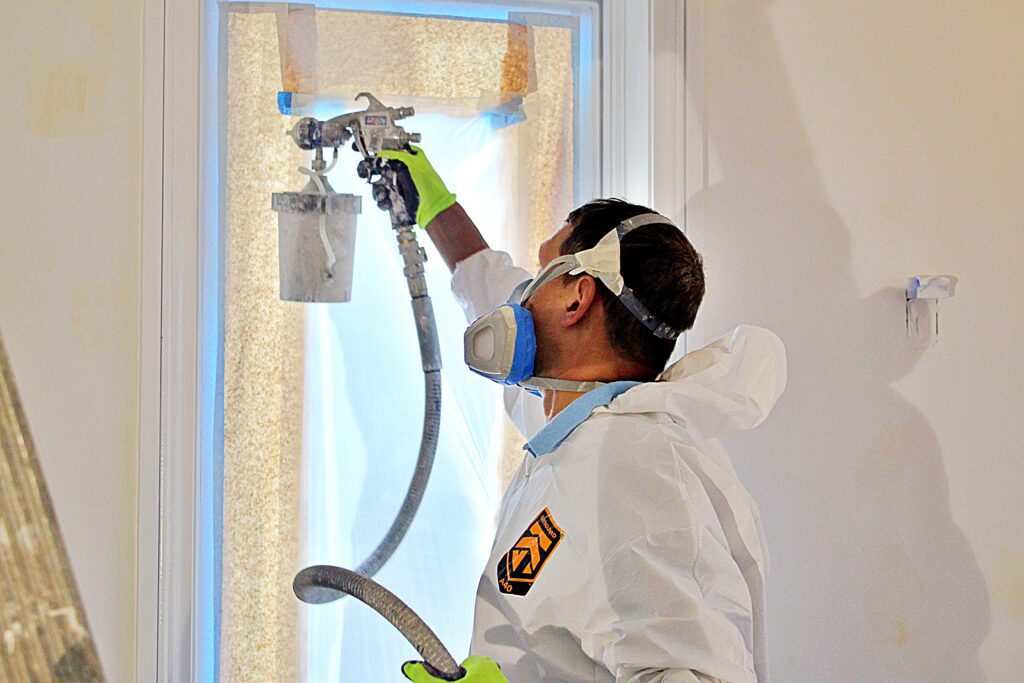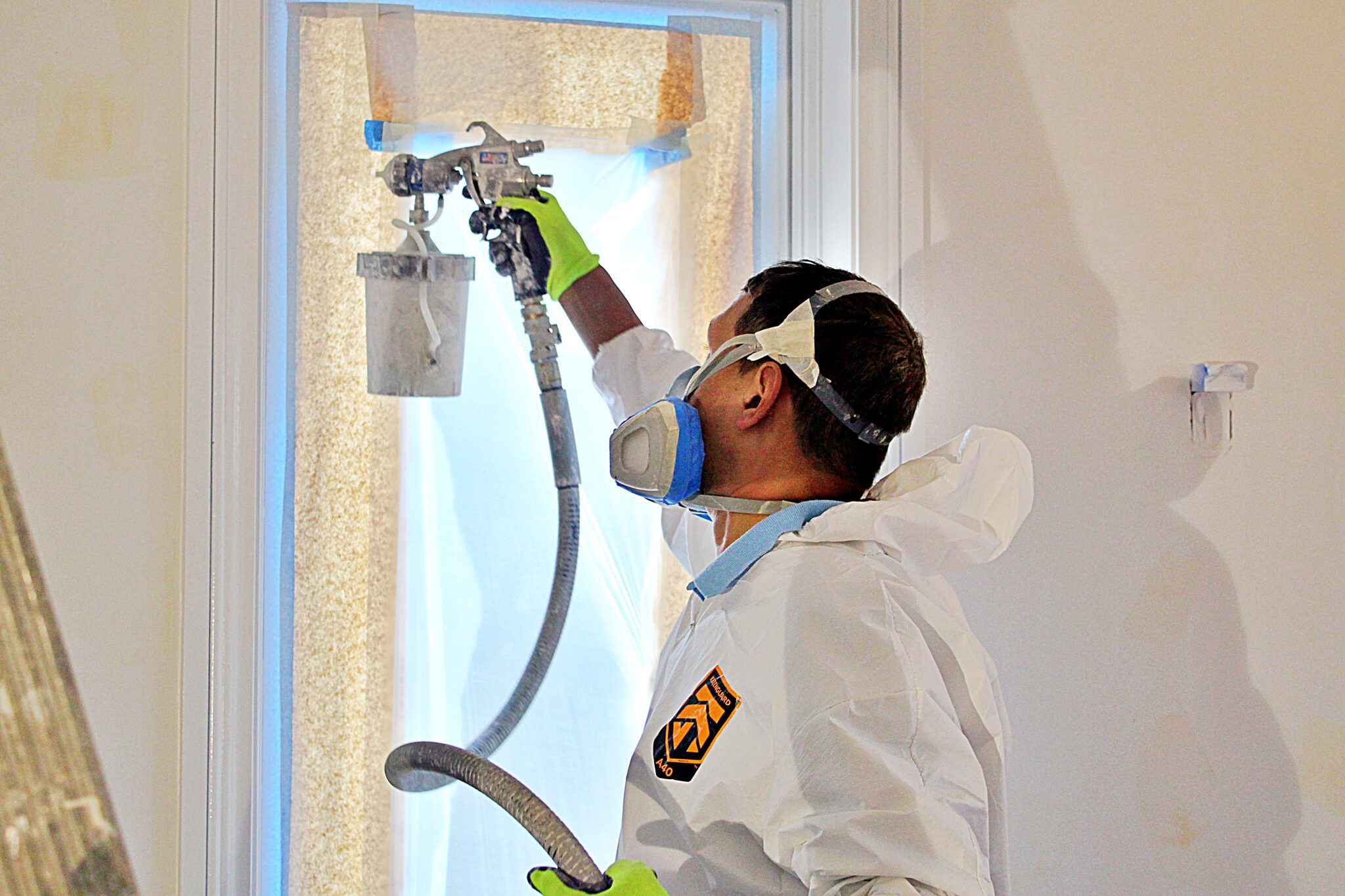 Preparation Surface preparation is an essential part of the process. We patch virtually any surface without leaving a trace and prime all appropriate areas to cover repairs, discoloration, or stains.
Priming and Painting After careful preparation and repairs, we will prime your surfaces to offer an extra level of strength and durability, and create a neutral base for flawless color. Your topcoat will be purposefully chosen, using only brands we believe in and the appropriate sheen for the purpose, space, and your aesthetic goals. We also can provide color selection assistance, if desired.
Daily Cleanup Process Our team will carefully clean up after each stage of the process, ensuring that your spaces are just as operational as possible until we arrive again.
A Final Walk-through We schedule this final meeting at a time that is convenient for you. This is the time to address any questions you might have, and to ensure that the finished product meets your standards (and ours!).
Ready To Get Started? 
Contact us today! We're here to help and would love to connect you, earn your trust, and make a difference for your home!