Ready for some garage floor coating inspiration? We've got a project spotlight for you, coming from Larchmont, NY!
Our client was in pursuit of a beautiful, lasting floor coating for his garage. And right from the beginning of his search, durability was non-negotiable. Perfect! Unlike those messy DIY kits, we specialize in long-lasting concrete coating systems designed to perform.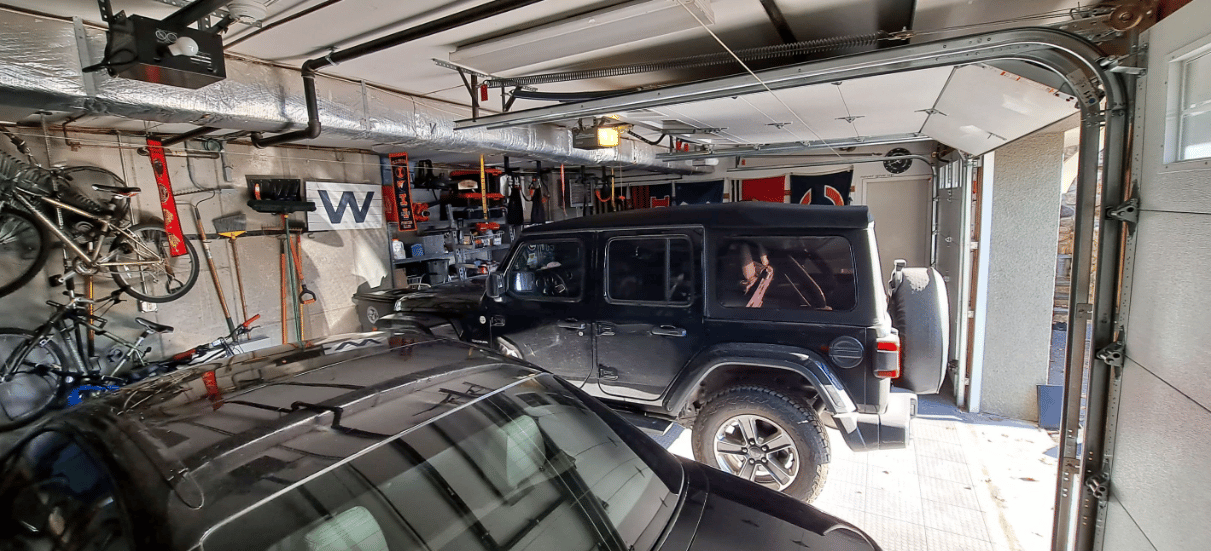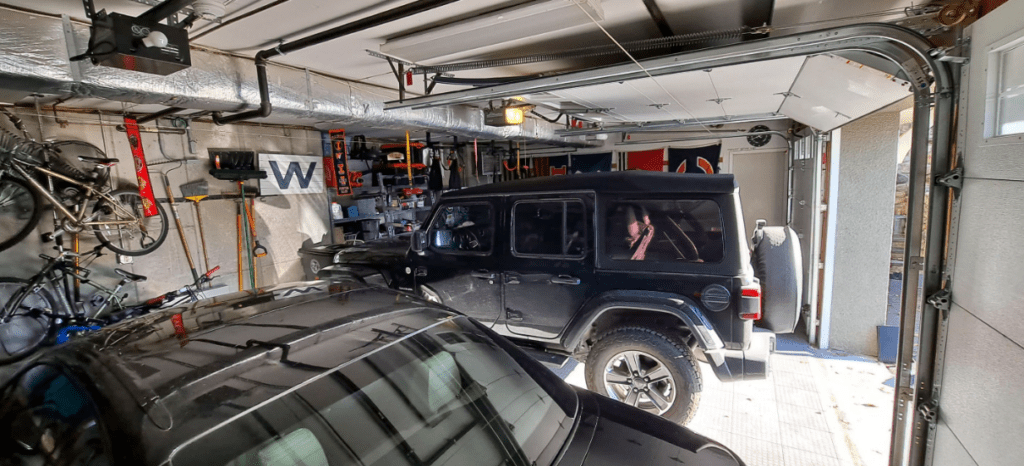 Why Polyurea Is The Best Product For Your Garage Floor
Many folks hear "concrete coatings" and immediately think of "epoxy." Epoxy has its uses, and has been around a long time, but it's not the top option for concrete garage floors anymore.
We use a polyurea product that outperforms epoxy at every turn. Why? First, it creates a chemical bond with your floor, delivering better grip and adhesion than you'll find with any other coating option. It's also more flexible, meaning that the chipping and peeling that's so common in epoxy is a non-issue.
Our clients also love that it can withstand temperature variations, impact, and chemicals. It's strong enough for a commercial space, making it more than ideal for a busy home garage too.
Here are a few more benefits to using polyurea floor coatings:
Long lifespan
Rapid cure
Antimicrobial & antibacterial
Beautiful, customizable appearance
Easy to clean and maintain
A Garage Transformed
Long story short, our estimator really connected with our client (they shared the same last name – it was meant to be!), put together a plan, and our team got to work. Check it out!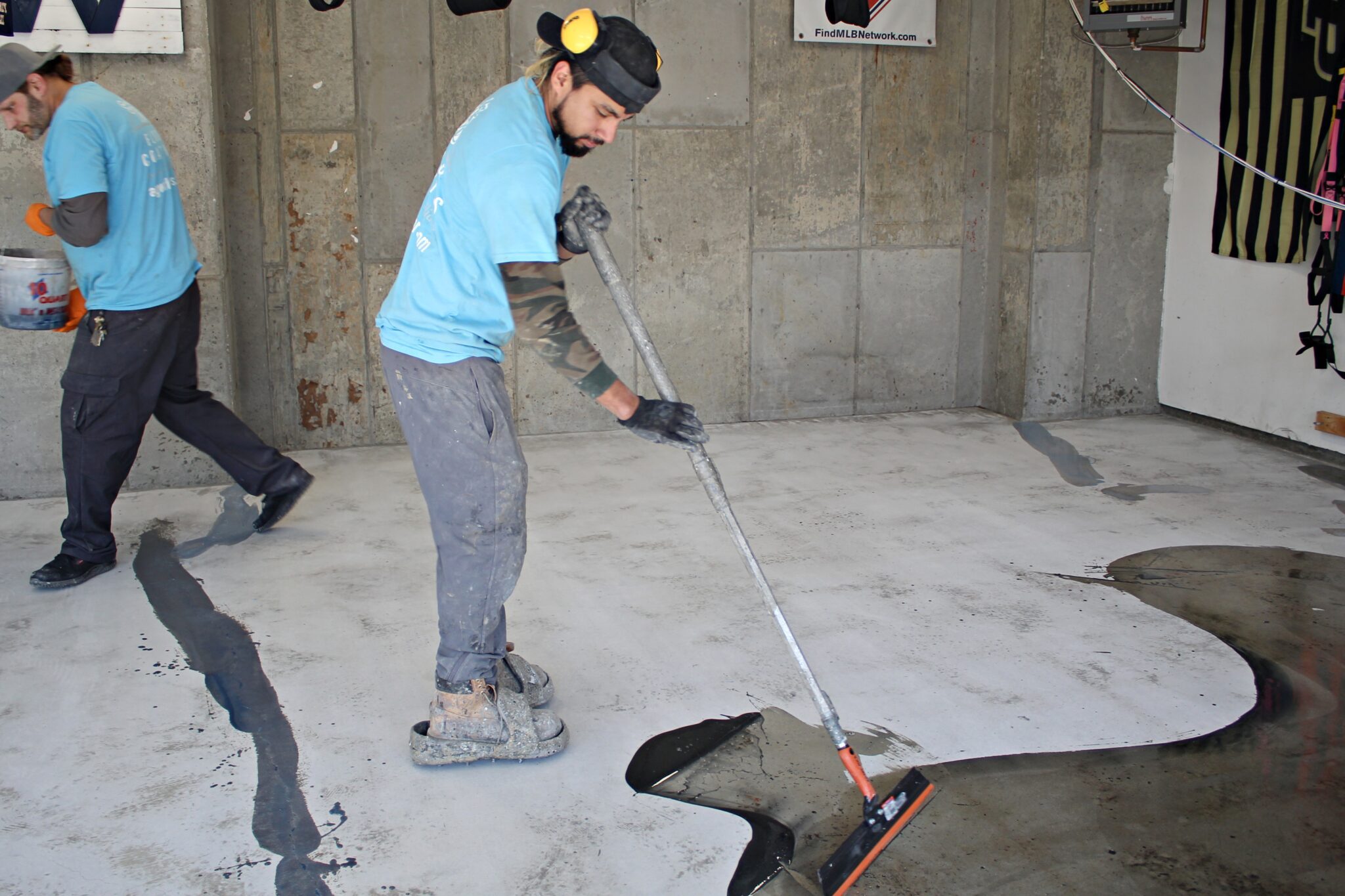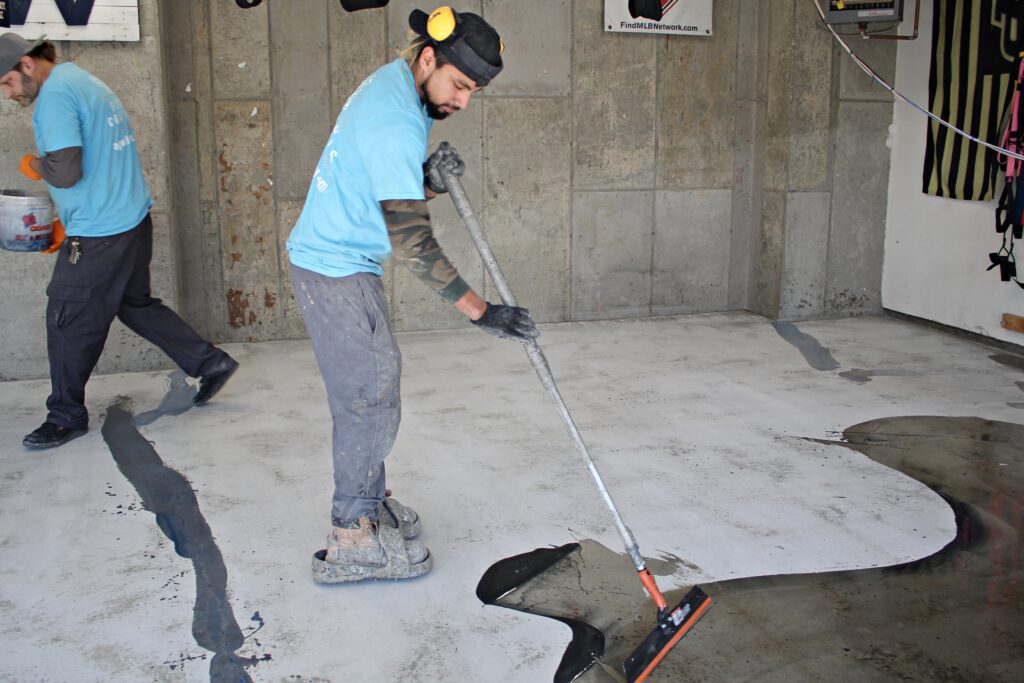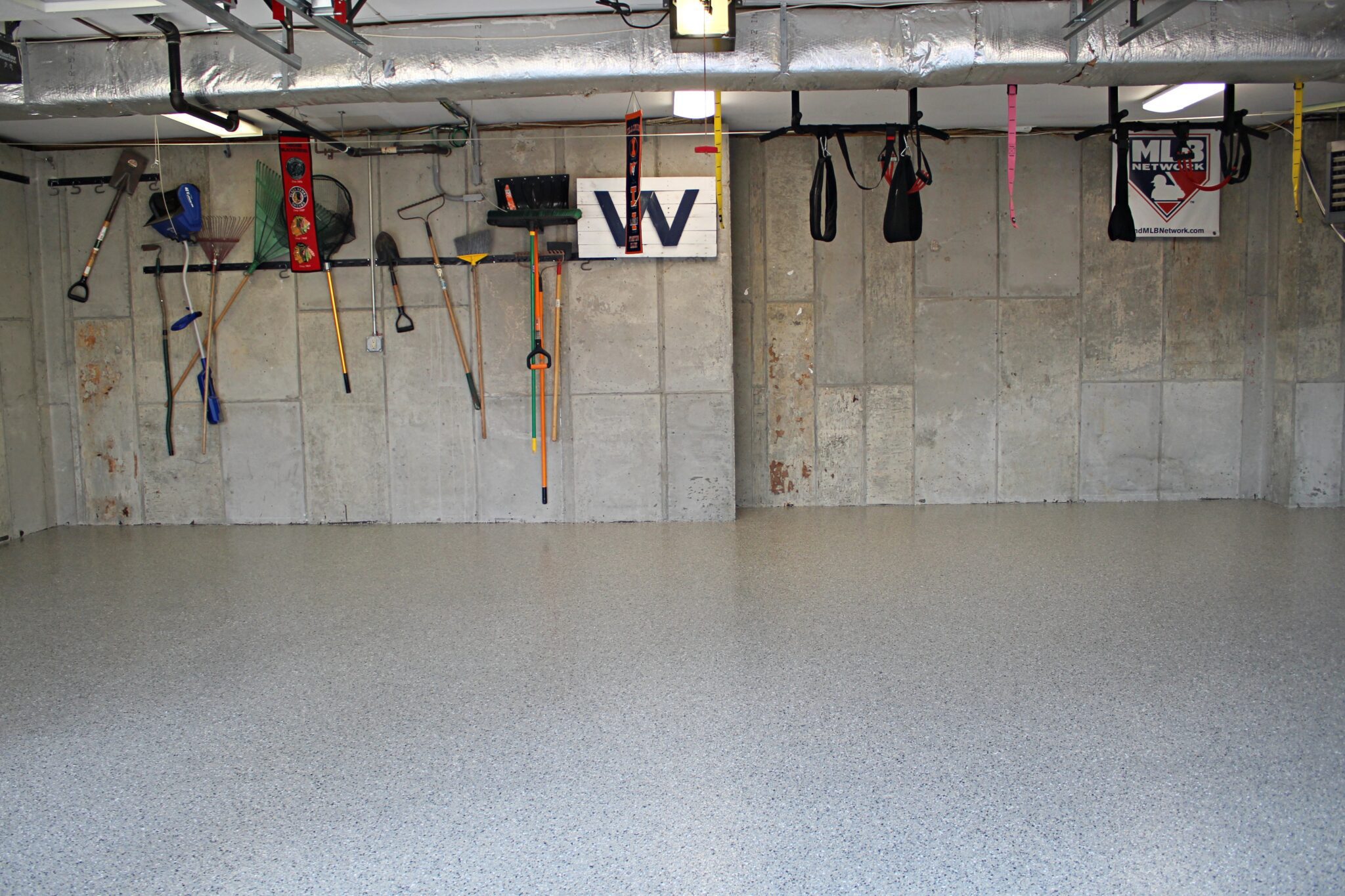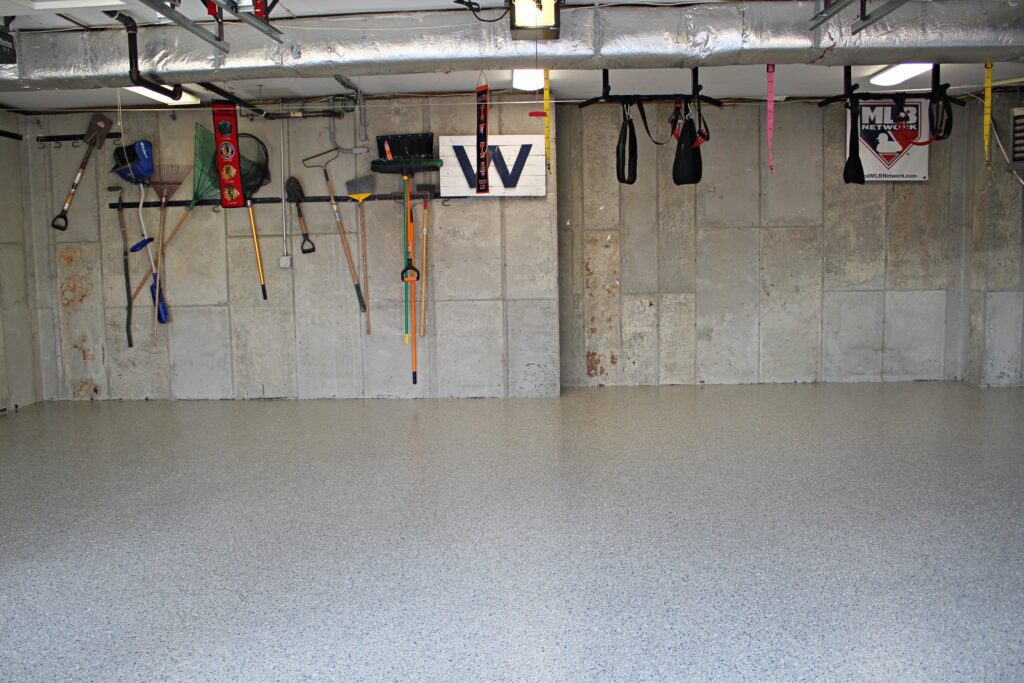 The final look is stunning. One of our crew members noted, "When I was there it looked like a worn and tired 'old man.' Now, it looks like a sharp Calvin Klein model."
Interested in learning more about custom garage floor coatings?
We'd love to help! And remember, we can coat outdoor surfaces too, like walkways, driveways, patios, and concrete porches. Give us a call today!