We all want to make healthier choices for ourselves and our families whether it's eating all-natural, organic food, wearing seatbelts, or making the air inside our homes safe and breathable. Here at AG Williams, we have your family's safety in mind when we complete projects in your home, especially in the cold weather months. For example, let's explore two options for coating your concrete basement or garage floor.
Do epoxy floor coatings smell bad?
Epoxy is a popular floor coating because it is economical and aesthetically pleasing. There are some aspects of epoxy, though, that may give you pause.
If you're considering coating your concrete basement floor, keep in mind that epoxy floor systems have a strong, lingering odor. making the application less comfortable while also posing a danger to your health. And, because the cure time can be up to 72 hours, the smells tend to linger and make everyday living in your home unpleasant. Even construction workers and installers have to wear protective gear while using epoxy floor coatings.
Are polyurea floor coatings better?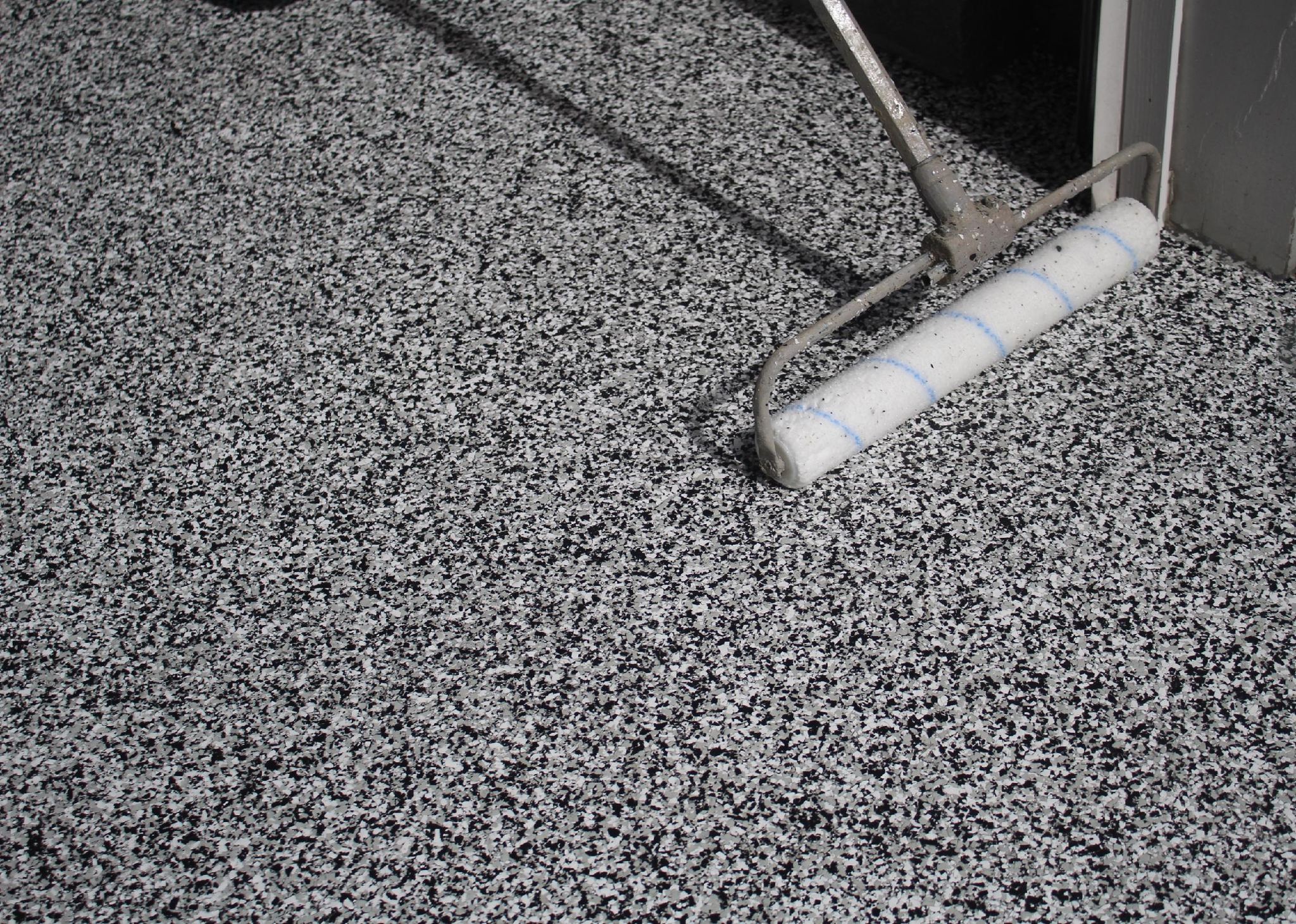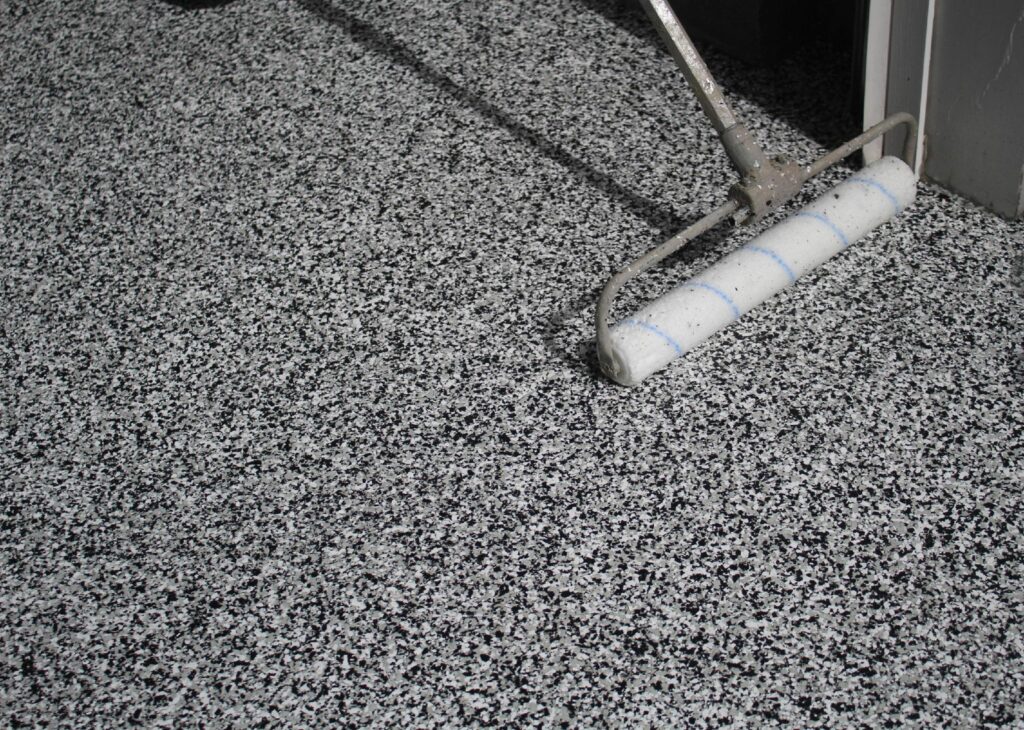 Polyurea floor coating has very little odor because it is low on volatile organic compounds, or VOCs. If anything, a floor that has recently been coated with polyurea smells a bit like a freshly painted room. This coating has a quicker drying time, as little as 24 hours, which makes the minimal smell dissipate sooner than epoxy, even in the winter when there is less ventilation. Not only that, polyurea is slip resistant thanks to vinyl chips that add texture to your floor, chemical and UV resistant, and backed by a 10-year residential warranty. Clean up is a breeze too. Just use a soft broom or cloth to dust and a wet sponge or spray mop to clean.
Have more questions about concrete floor coatings?
Don't live with tired, dirty, and cracked concrete in your garage or basement. Contact us at Floor Coatings by A.G. Williams for more information and a free consultation!