"˜Tis the season for home improvement! With winter definitely disappearing in the rearview mirror, you can now get down to the business of refreshing, updating, and repairing those places around your property that are looking a little worn. It's a wonderful way to wipe the slate clean and be able to enjoy the rest of the spring and summer!
All of the above is especially important if you're trying to sell your house. Because we understand that it can be hard to know exactly where to start, we had you in mind when we put together the list of practical home improvement tips below.
Exterior Painting and Repairs That Will Help Your Home to Sell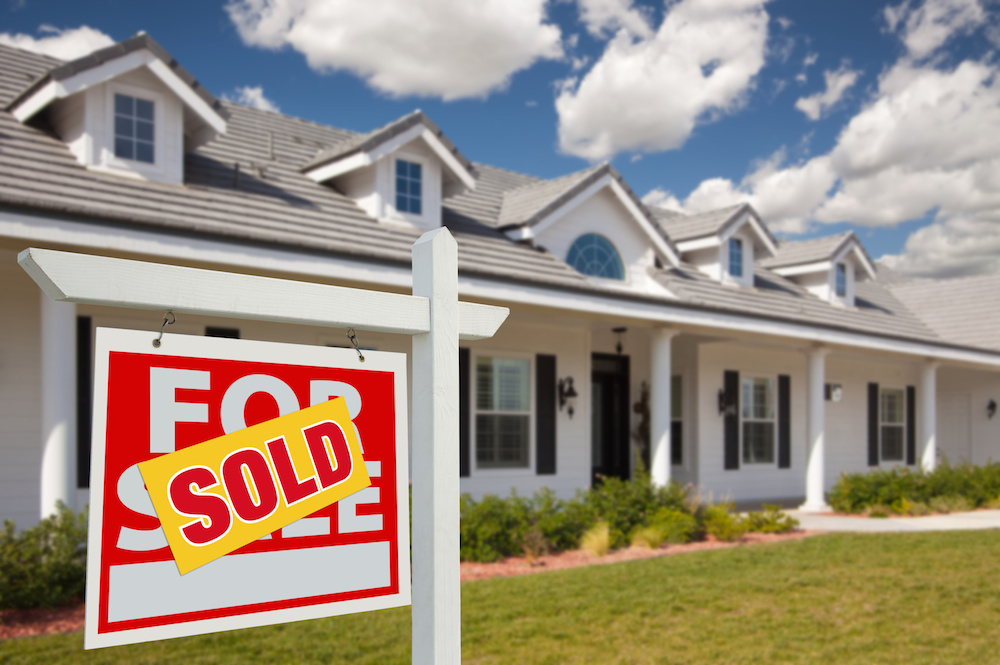 We've all heard of curb appeal. Whether it's high or low can be determined by the feeling you get when you first pull into the driveway, turn the car off, and look up. What runs through your mind? If the property is looking a little tired with peeling paint, a decaying stoop, and overgrown bushes, the curb appeal is likely to be a little low.
So, how do you increase curb appeal?
Exterior painting – This could involve covering just a particularly rough section, or your entire home. Either way, new exterior paint is the equivalent of replacing tattered clothing with a nice, freshly-pressed outfit (and no need for dry cleaning!).
Repairs – Whether you hire a professional carpentry service or can handle the project on your own, be sure to repair or replace those sections of your property that are suffering from rot. Nipping the issue in the bud is key!
Landscaping – If you have a yard of any size, take a little time to make sure that it looks cared for.
Worthwhile Interior Painting and Updates
Interior painting – Fresh, crisp interior paint will help to make your home feel even more "move-in ready." Try to choose a color scheme that isn't too daring, however, as that might begin to work against you. A more neutral, modern palette is key.
Bathrooms and kitchens – If you have a limited budget for updates, focus heavily on bathrooms and kitchens. These are the primary selling points of your property, and either can work powerfully for or against you.
Clear spaces – Be sure and remove any excess furniture or unneeded appliances. Barren isn't the goal, but cutting down on extra items will help your spaces to feel bigger.
Bright bulbs (an illuminating idea!) – At least in a few key rooms, upgrade your light bulbs. By chasing away the shadows you will create a feeling of comfort and cheer.
Bonus tip: bake fresh bread – Some say this technique works, and others call it a myth! We say, why not give it a try? Regardless of whether the smell of fresh bread makes your home more appealing, you'll still have a delicious snack for later.
For more budget-friendly home improvement ideas, take a look at this article we shared a while ago.
Do You Need a Professional Painting Company?
Whether you are buying, selling, or enjoying your home, we can help you make it something even more special. Please take a few moments to browse our services, then be sure to contact us and let us know how we can help!