The People you trust to do the job right
For Painting & Floor Coatings
In Westchester, Fairfield, & Surrounding Counties
The recipe for a professional paint job
We've been serving our customers in Westchester County, Fairfield County, Rockland County, and Putnam County since 1906, so we know a thing or two about what it takes to do a job right.
Trustworthy people
We are fully insured, 100% background-checked, full-time employees, and have a crew leader on-site to ensure good communication with the client. So you never have to worry about liability or safety.
Premium product
We don't use cheap paint that looks good at first but peels and fades after a couple of years. We have a warranty on every job we do. If the paint starts to fail, we return and do it again at no cost to you.
Take the time to do the job right
Some companies under-scope their hours to lower their bid and win the job. We have a project management process that works, and we do the job right the first time.
The painters with AG Williams were always exactly on time, super neat about their work, did a beautiful job from patching the walls to perfect edging.
– Pamela N.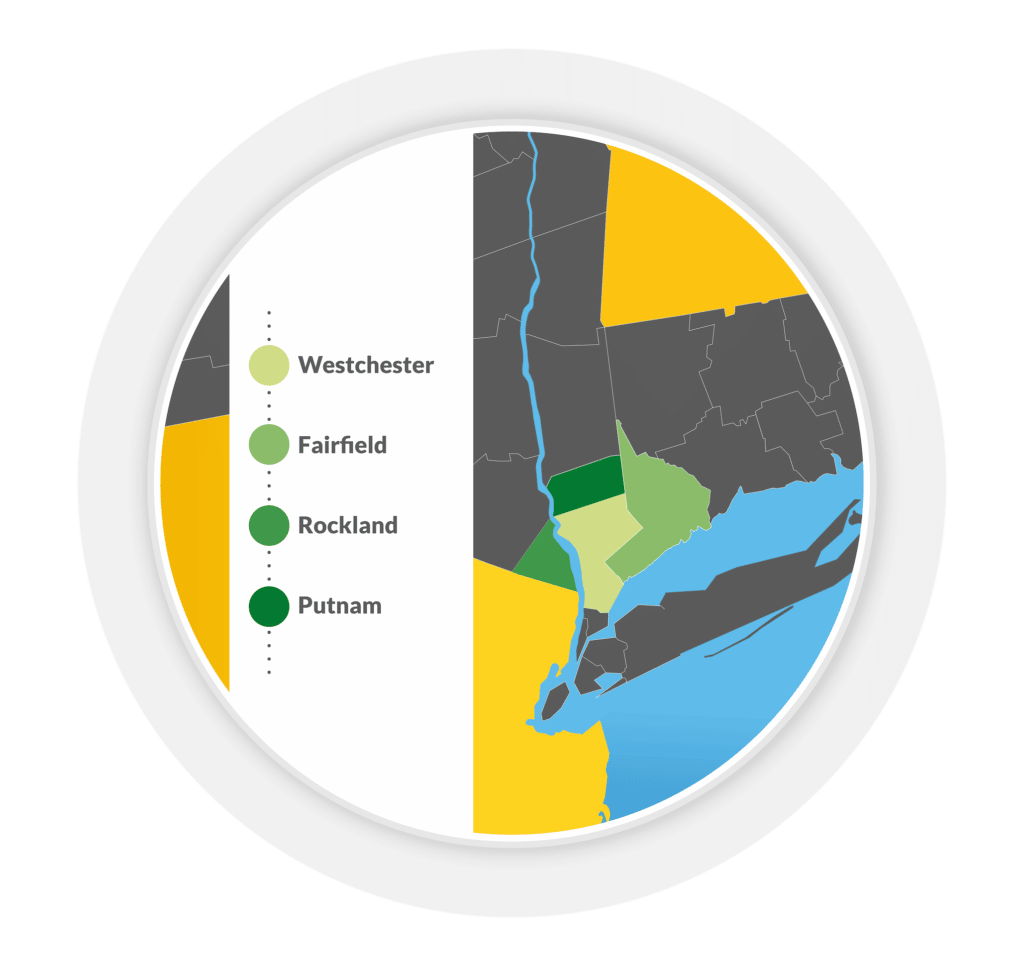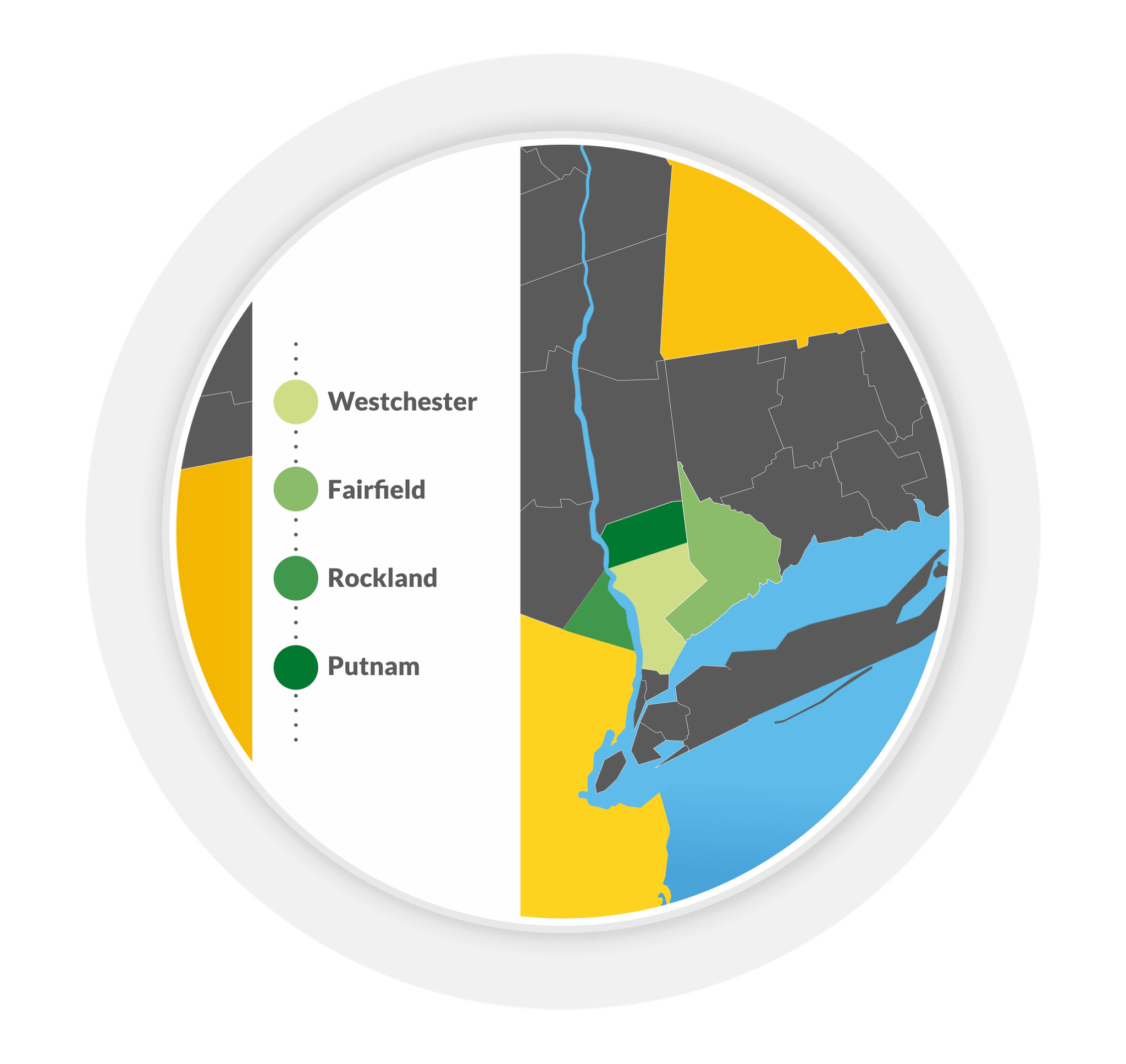 Our Service Area
We work in Westchester County, Fairfield County, Rockland County and Putnam County.
About A.G. Williams
A.G. Williams is a third-generation, family-owned, and operated business. The only way to be in business this long is by treating our customers right. We are proud of our reputation for dependable, high-quality work and the fair and honest way we deal with our customers. Please read our reviews and see how others have experienced the A.G. Williams difference.



Choosing the cheap contractor may cost more in the long run
The proof of a professional paint job isn't just how it looks the next day; it's how it looks one, two, or even three years later. AG Williams gives you the peace of mind that you won't have to do it over.
Residential Painting
Interior and exterior painting, wallpaper installation, faux and decorative painting work, or even hire a painter for a day to take care of whatever needs painting.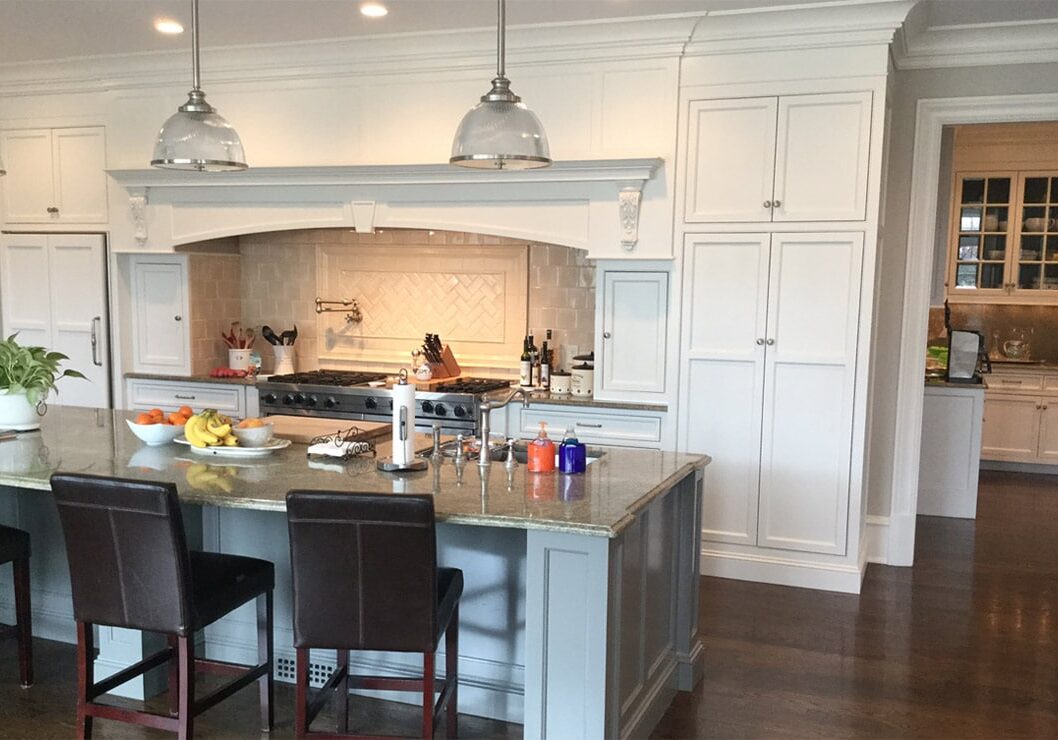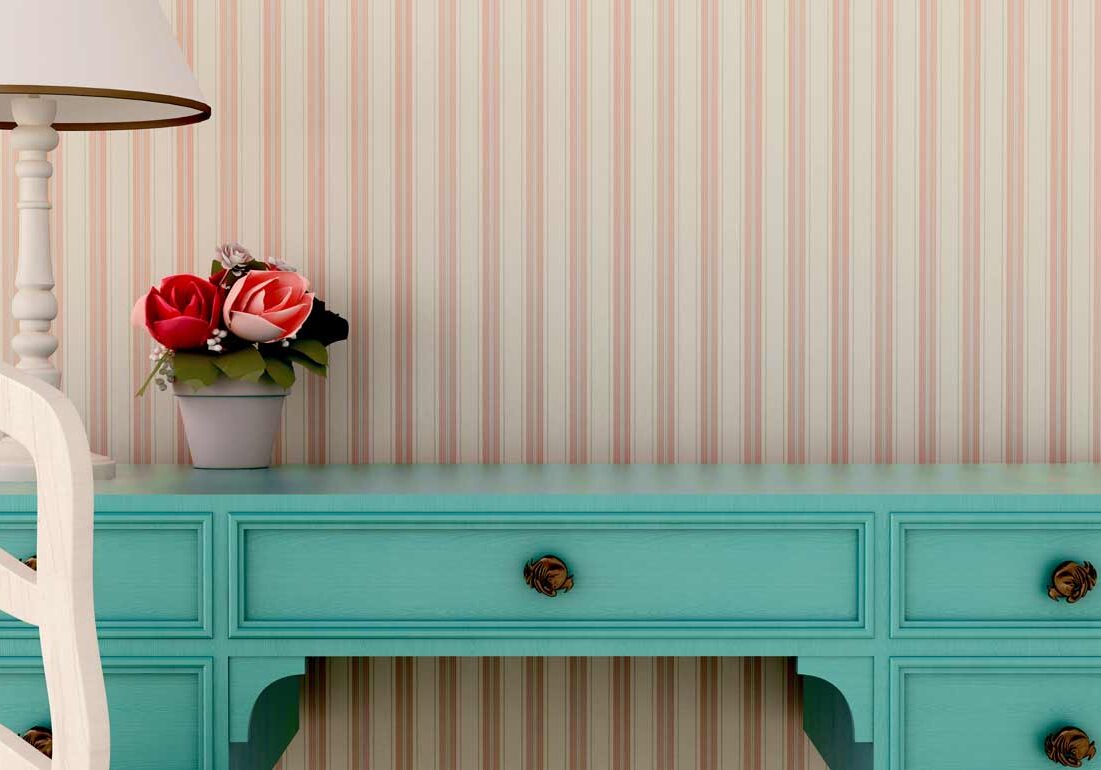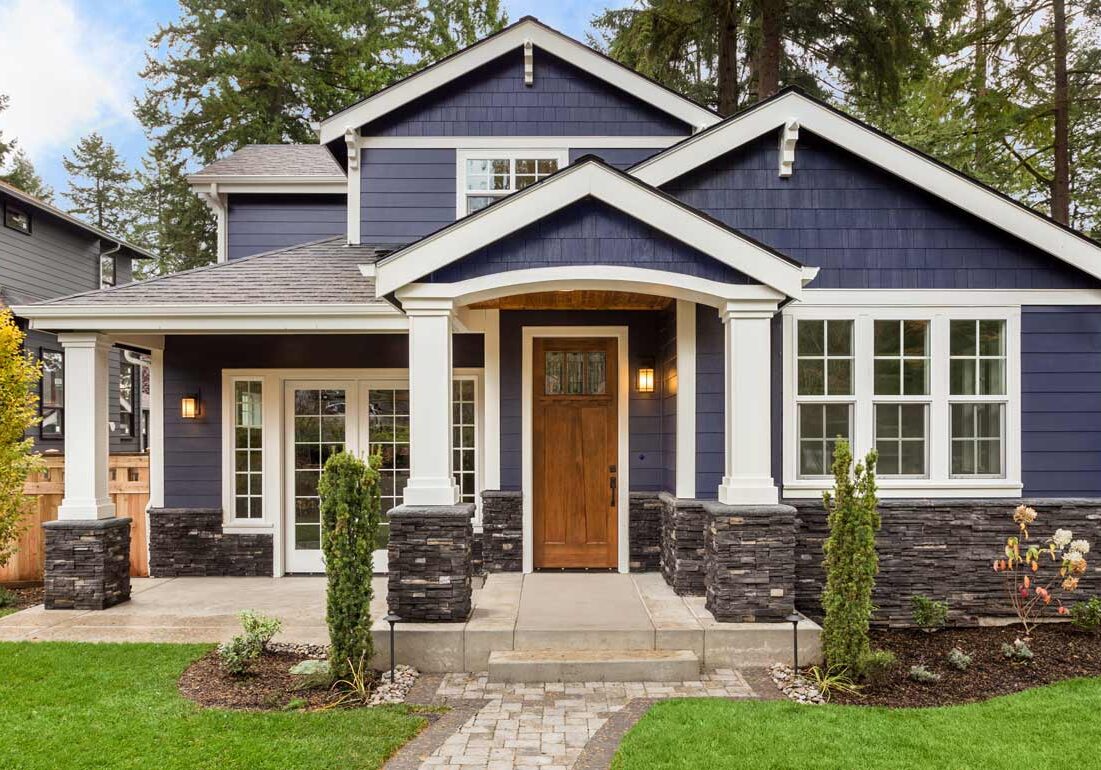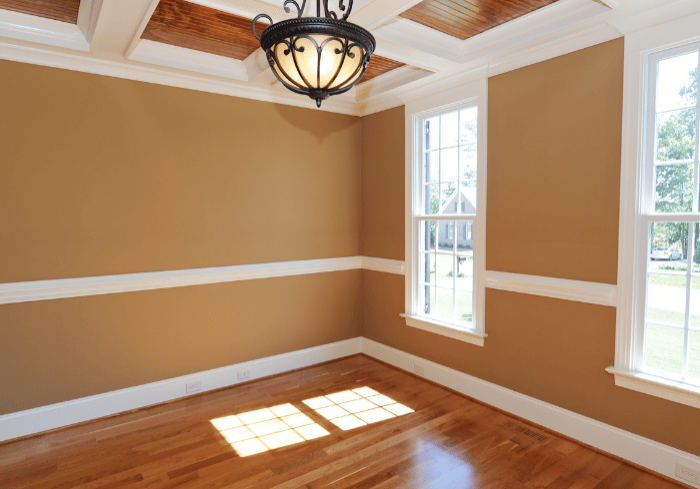 Concrete Floor Coating
Custom concrete floor coating for residential, industrial, & commercial spaces. 1-day installs of the industry-leading Penntek floor coating.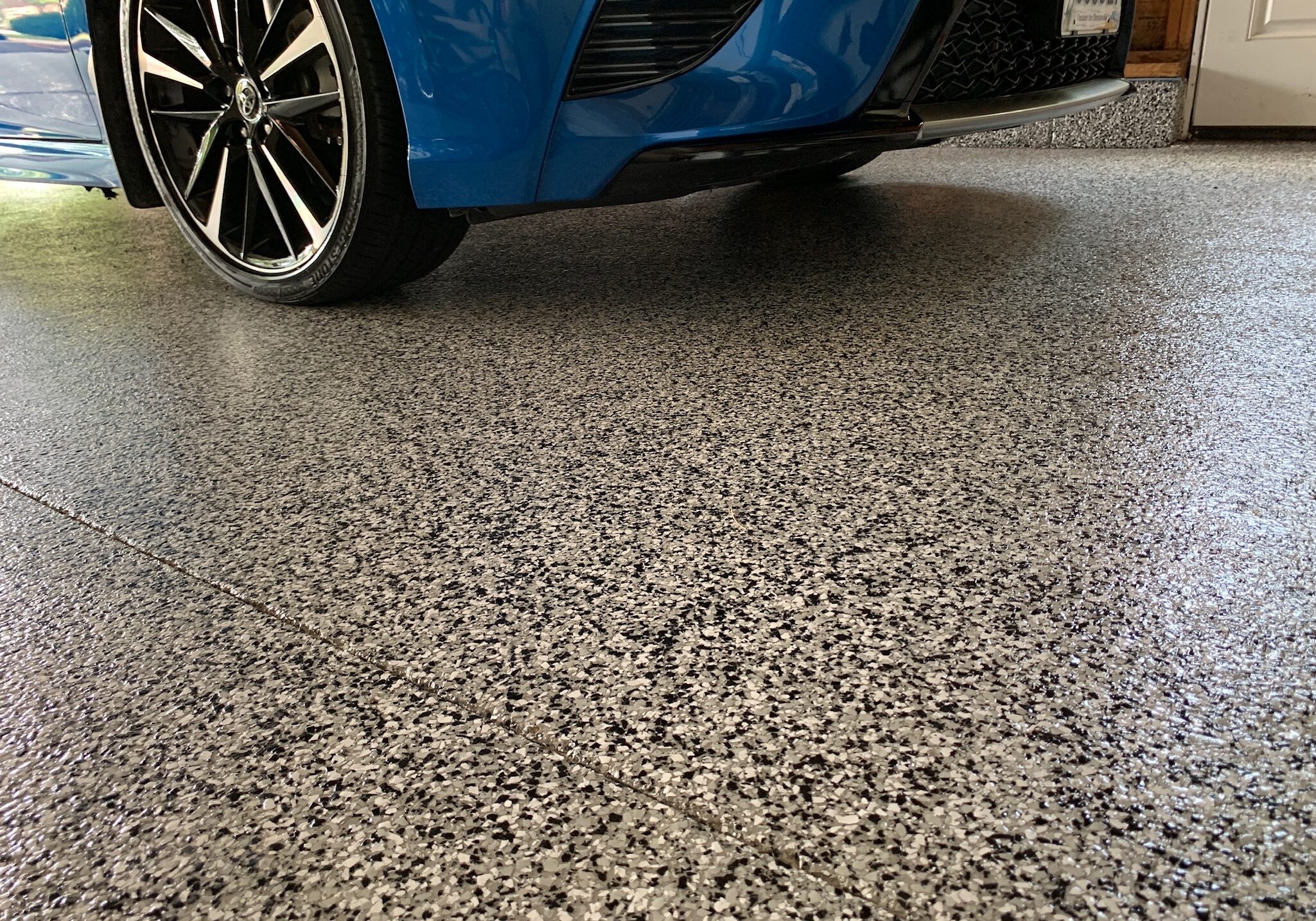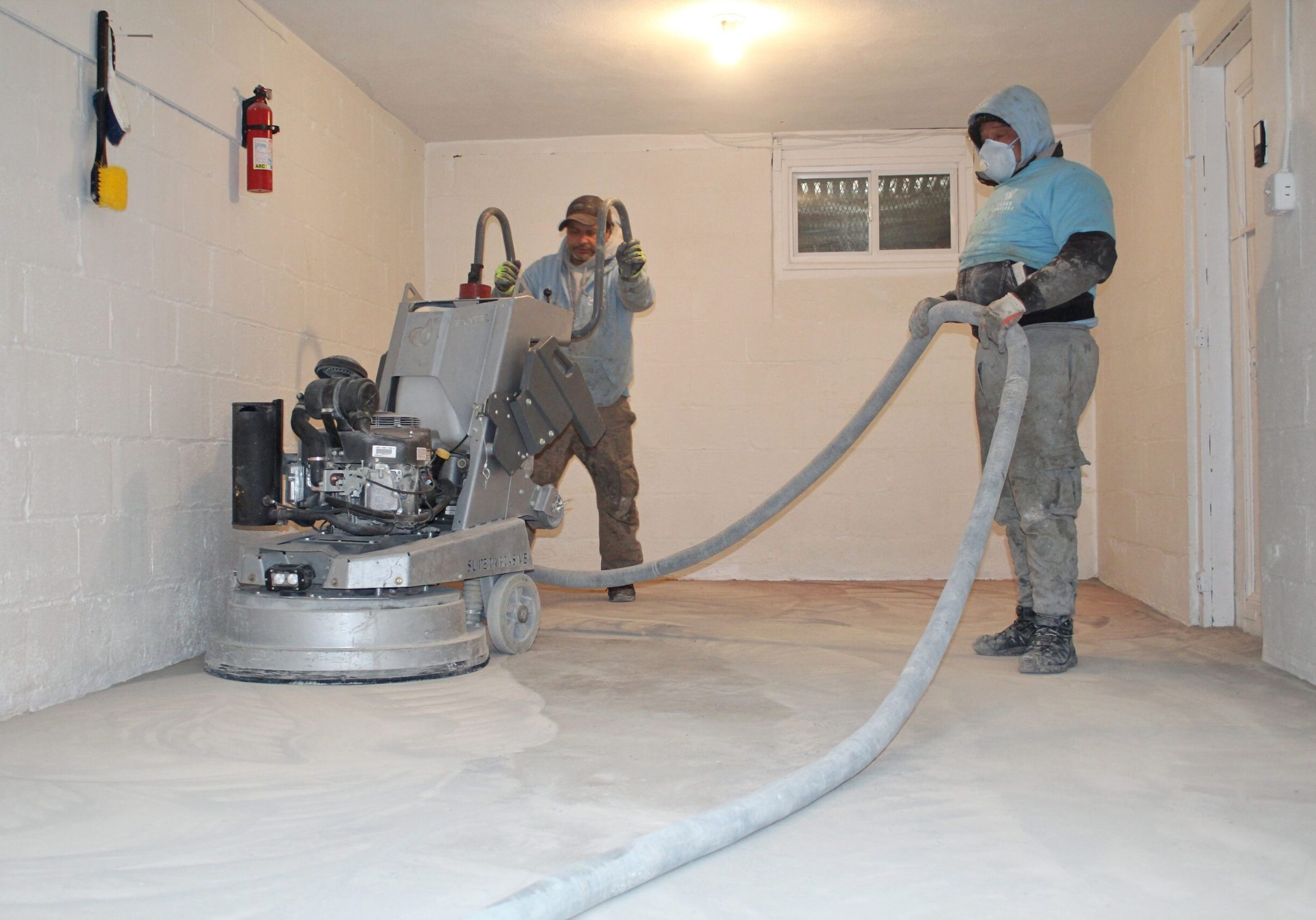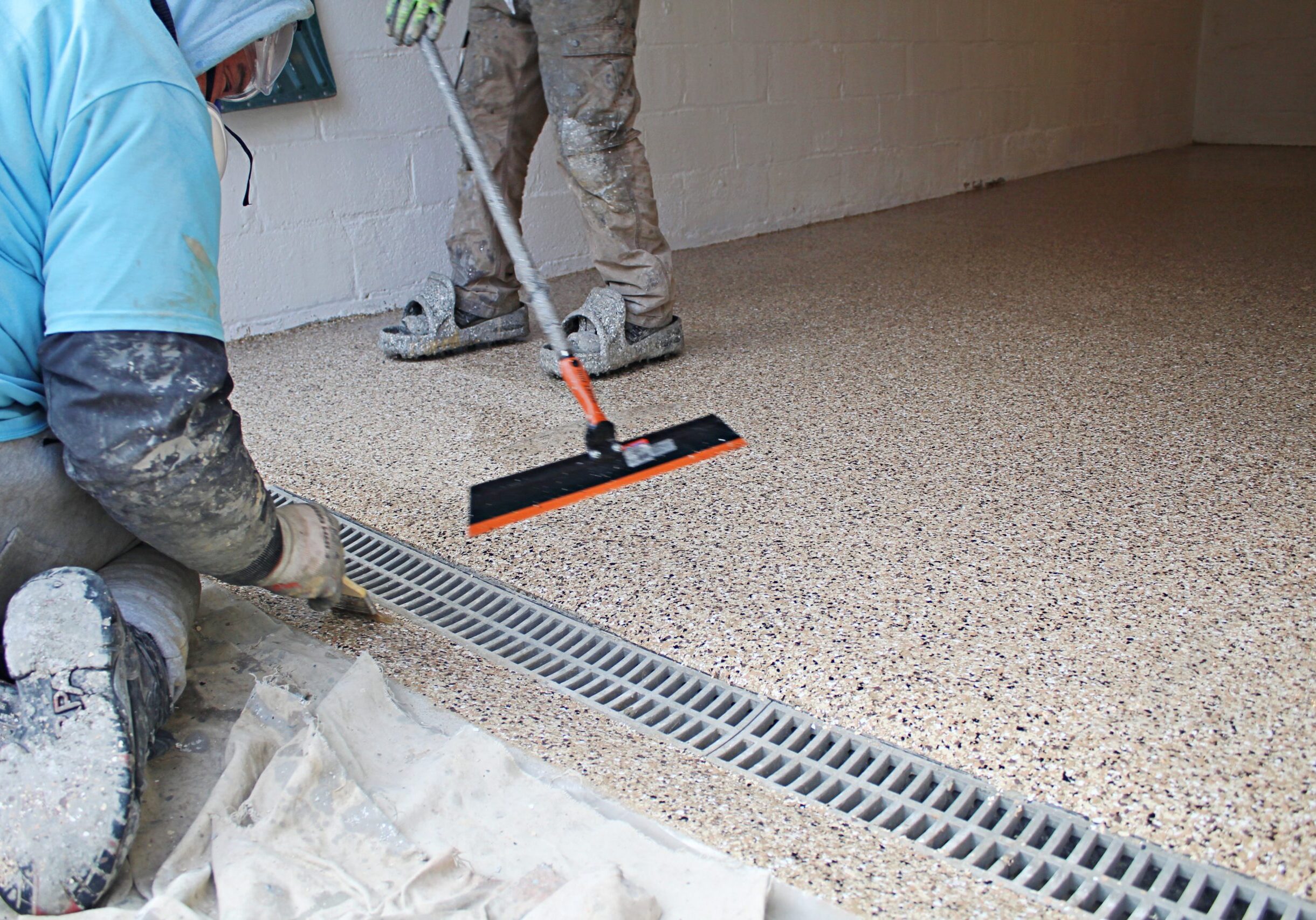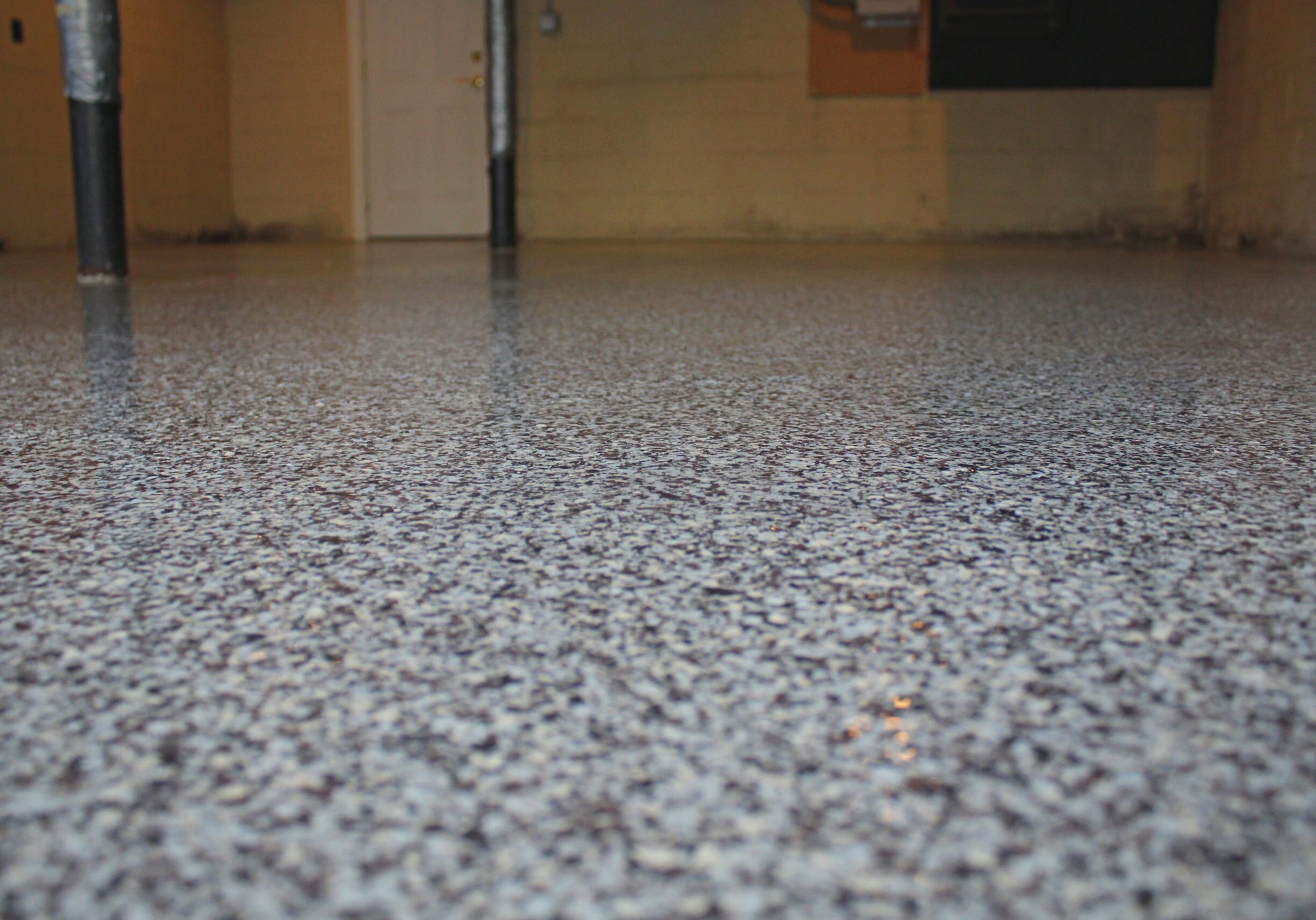 Make Your Home or Business A Place You can Be Proud Of
We understand that you want your home, office, or facility to look stellar. A pristine paint job makes you look good to your neighbors, tenants, customers, and employees. We want you to be proud of your building.