Safe and Reliable
Enjoy a slip-resistant, anti-microbial, anti-bacterial surface
Easy to Clean
Keep your space pristine and tidy with an easy to mop floor
Durable Long-Lasting Finish
Guaranteed to last longer than big-box epoxy coating kits
We Know the Recipe for Professional Service
We've been serving homeowners in the New York city area since 1906.
Trustworthy people
We are fully insured, 100% background-checked, full-time employees, and have a crew leader on-site to ensure good communication with the client. So you never have to worry about liability or safety.
Premium product
Not all floor coverings are the same! We use Penntek, the best floor covering product on the market. DIY epoxy coatings often fail within 2-3 years, but our floor coating comes with a 5-year commercial warranty and 15-year residential warranty.
Take the time to do the job right
We prepare the surface, repair cracks and damage beforehand, and apply the coating evenly. We have a project management process that works, and we do the job right the first time.
For just about any application
Choosing the cheap product may cost more in the long run
Many people are tempted to try the cheap DIY floor coating solution from a big box home improvement store, but epoxy floor coatings installed by an inexperienced person can cause damage to your floor and be a lot bigger hassle in the long run.
We make it easy with 1.5-day installations by a crew that knows exactly what they're doing, and we guarantee the product won't fail. That way, you can start using your space in no time.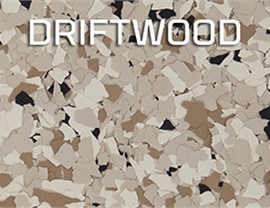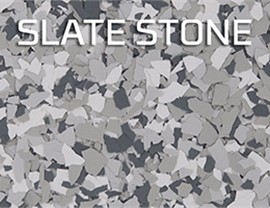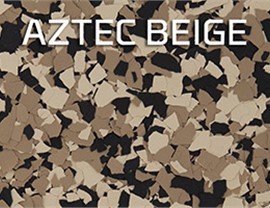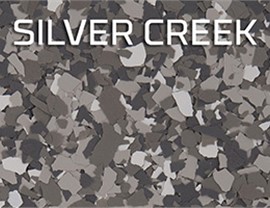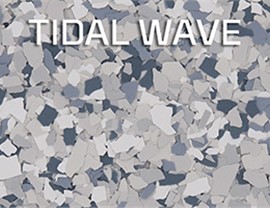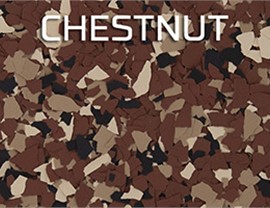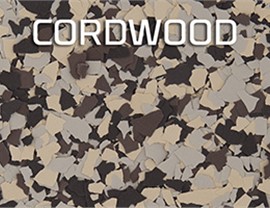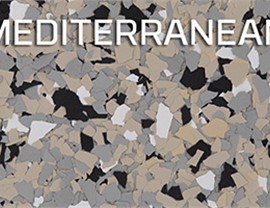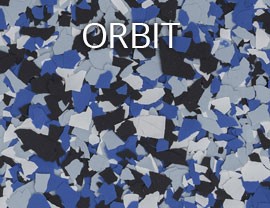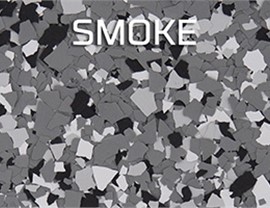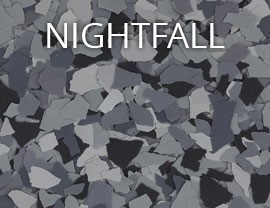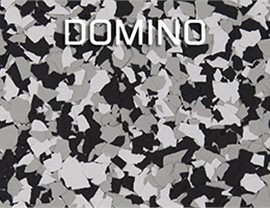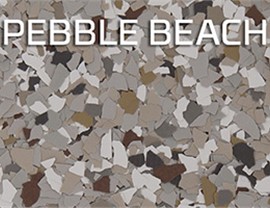 Your Floor
Deserves an Upgrade
A more functional, easier-to-clean, pristine-looking floor makes any space one of the best rooms in the house. Just to warn you, your neighbors will probably be jealous.