After you've invested time and energy in transforming your interior paint, the next step is to protect and preserve those carefully-chosen colors.
Life happens, bringing along scuffs, dings, and scratches as little mementos along the way. With the right preparation and proactive TLC, however, you can successfully keep your fresh paint looking fresh.
Your Interior Painting Maintenance Toolkit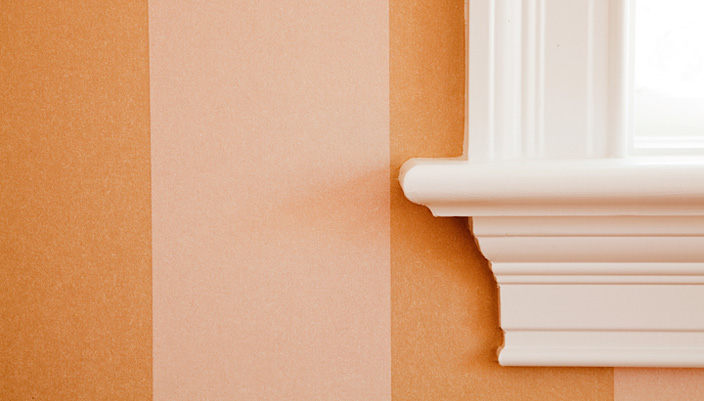 Remember, durable paint that performs as it should begins with surface prep, applying the right product, and not cutting any corners.
If those initial steps were followed, you're well on your way. Now it's time to keep these tips in mind:
Adding a chair rail, wainscoting, or baseboards will help protect your walls, acting as an extra line of defense. They may be stylish, but their original purpose was very utilitarian! Ideally, these types of surfaces should have been painted with a higher-gloss product too, providing a durable finish that can easily stand up to the occasional wipe down/washing.

When an unavoidable smudge comes along, take proactive action and don't let it sit. As an additional resource, be sure to browse these

essential tips for keeping your walls clean

without damaging their beautiful finish.

When we mentioned a toolkit above, we meant it literally! A delicate brush and a clearly-labeled can of leftover paint will be invaluable. For more help, take a look at these

tips for a flawless touch-up

, provided by the Paint Quality Institute.
Invest in Routine Interior Painting Maintenance
Ongoing care is always the most practical, cost-effective way to keep your surfaces healthy and beautiful. We recommend partnering with a local, professional painting company.

If you live here in Westchester or Fairfield counties, we hope you will contact us at A.G. Williams Painting Company. It would be our pleasure to serve you!