When it comes to your interior painting project, we want to make it just as simple and stress-free as possible for you. We've done this by fine tuning our procedures, planning, and communication, and by developing an in-house team of friendly, trustworthy painters. 
We do, however, need some help from you when it comes to paving the way for your update, and helping to prep the space. We'll take care of all the painting-related details, but do want to be sure your home is ready for us.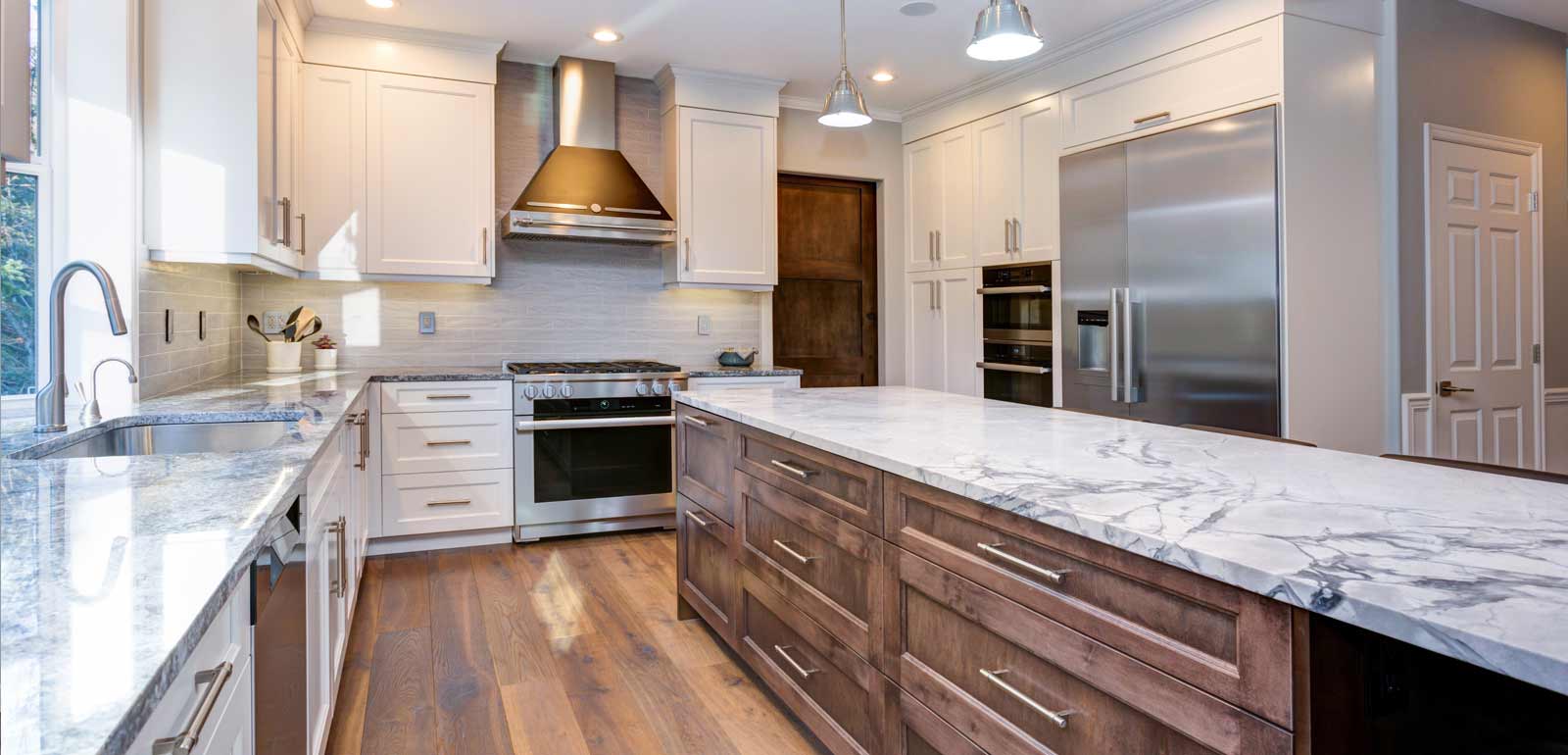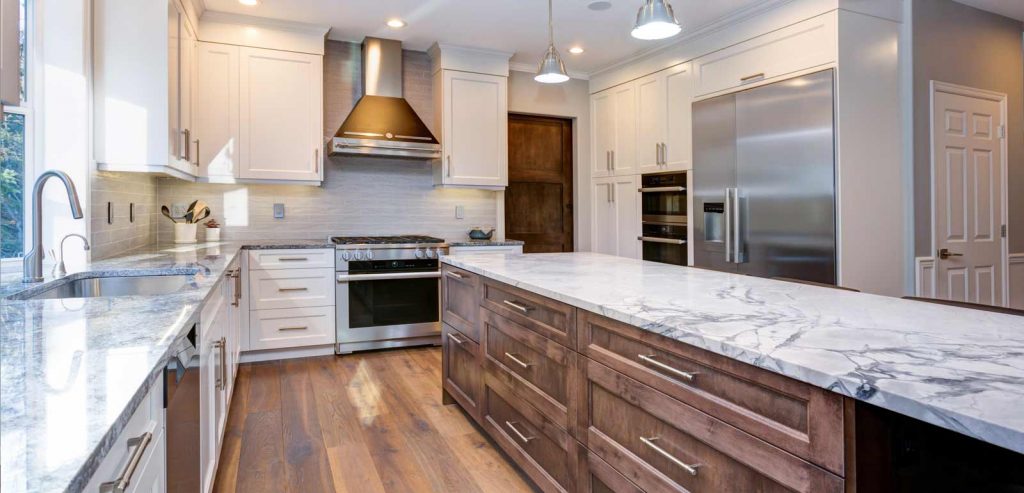 Here's a sneak peek at the checklist we share with our painting customers (find the full list here!). If any of these poses a hardship, just talk with us. We put a high value on communication, and want to help in any way we can.
Preparing for Your Interior Painters To Arrive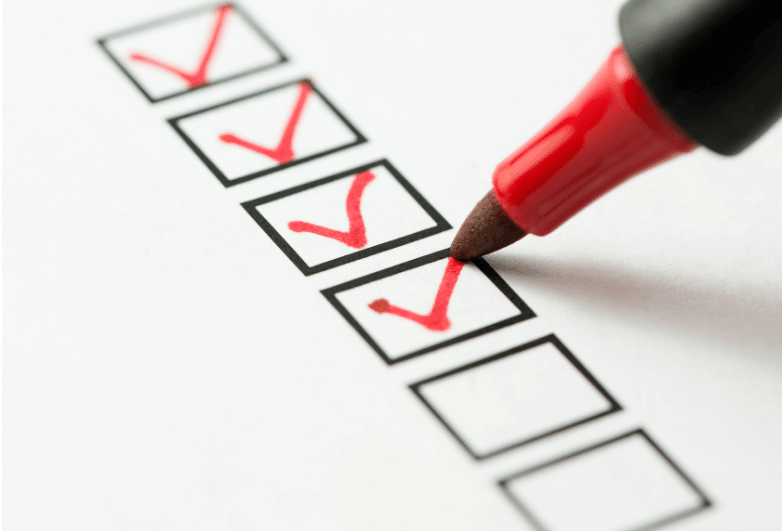 Ready?
As needed, disconnect the wiring from computers, TVs, stereos, and any other electronics that are plugged in.

Do you have a wall-mounted television? Please take it down prior to our arrival.

Any items hung on the walls will need to come down too. If you're going to be rehanging photos/items in the exact same place, feel free to leave the hardware. If you'll be relocating the wallhanging, please take out the hardware and we'll patch the hole for you.

Please clear off counters, tables, dressers, and shelves in the area we'll be painting.

If we're painting a closet, please empty it (painting around clothing is, well, impossible).

Are we painting cabinets? If so, please remove any and all items from your cabinetry.

Large items like grandfather clocks and pianos need to either be secured in place or removed.

Please take down curtains, draperies, etc.

Don't forget your pets! Our paint

may be low-VOC

, but we still ask that you find a playdate for them while we work.

If you are sensitive to odors (or if anyone in the household is pregnant), we recommend making arrangements to be out of the home for the day as well.

Please leave any phone numbers/contact info for us, just in case we need to reach out.

We know you're busy, but do ask that you carve out time for a pre-job AND post-job walkthrough with your Crew Leader at the beginning and end of your painting project. 

If any of these items aren't possible for you, please let us know in advance so we can make arrangements with you. 
In short, we respect your home and belongings, and want to treat both with respect!
We Welcome Your Interior House Painting Questions
As we mentioned above, we value communication in a big way. Please don't hesitate to reach out to us with any questions or concerns – we'll walk through your goals and our process together.