Your kitchen is the point where style and function come together, all in a hard-working package. From busy family meals to homework marathons, quiet morning coffee to game nights with friends, kitchens today set the tone for your home and family life. And, they set the tone for your overall interior style.
We've discovered that today's busy homeowners are slower to invest tens of thousands of dollars in a full remodel, but still have high standards for their kitchen's style. This is because, in many cases, starting from scratch isn't necessary. The goal is just to provide a fresh look and rethought style to existing surfaces.
This is where professional cabinet painting comes in, and why it's such a popular service here in Westchester and Fairfield Counties. 
So, is kitchen cabinet painting the right choice for you? 
3 Questions To Ask Before Painting Your Cabinets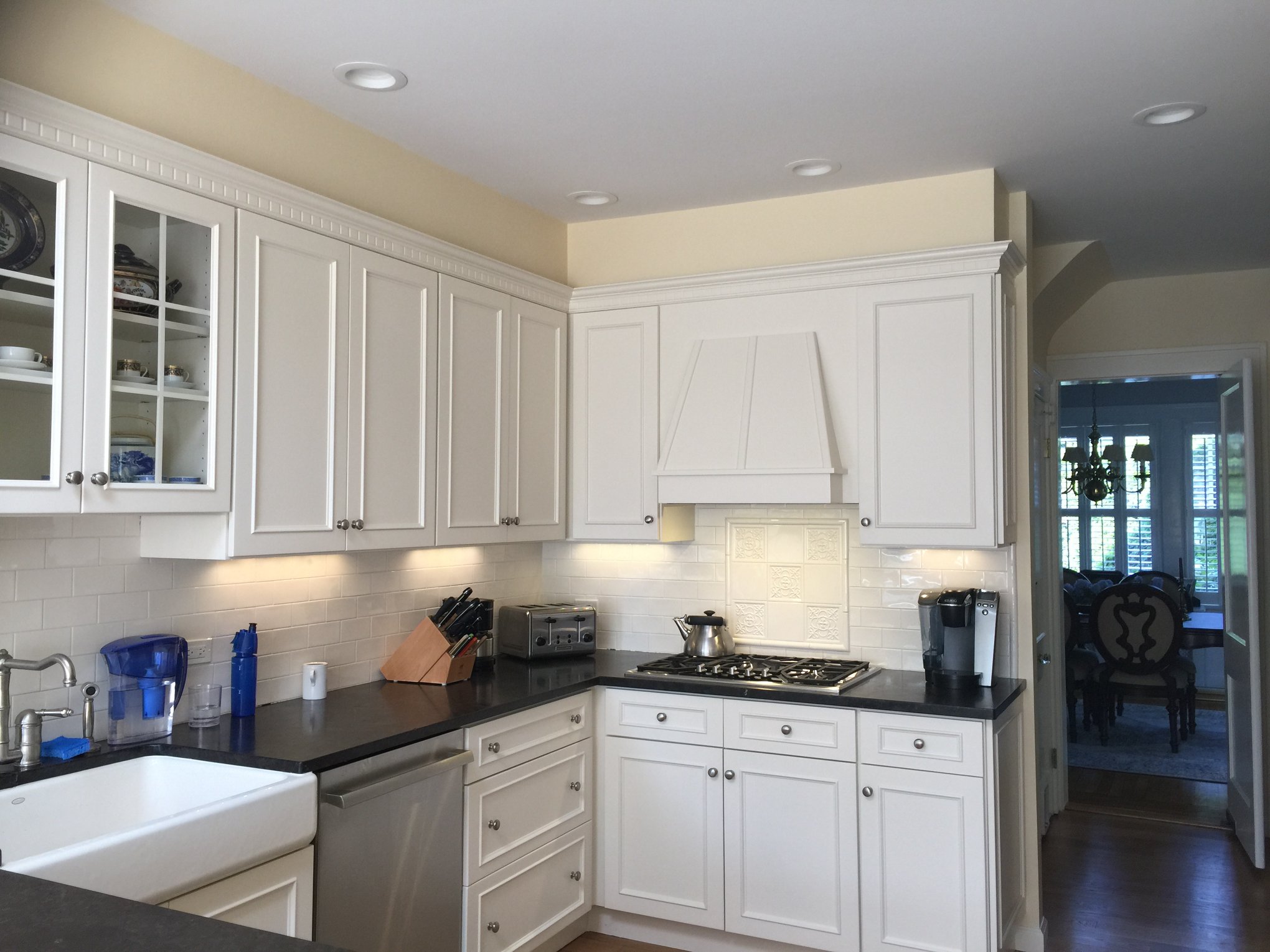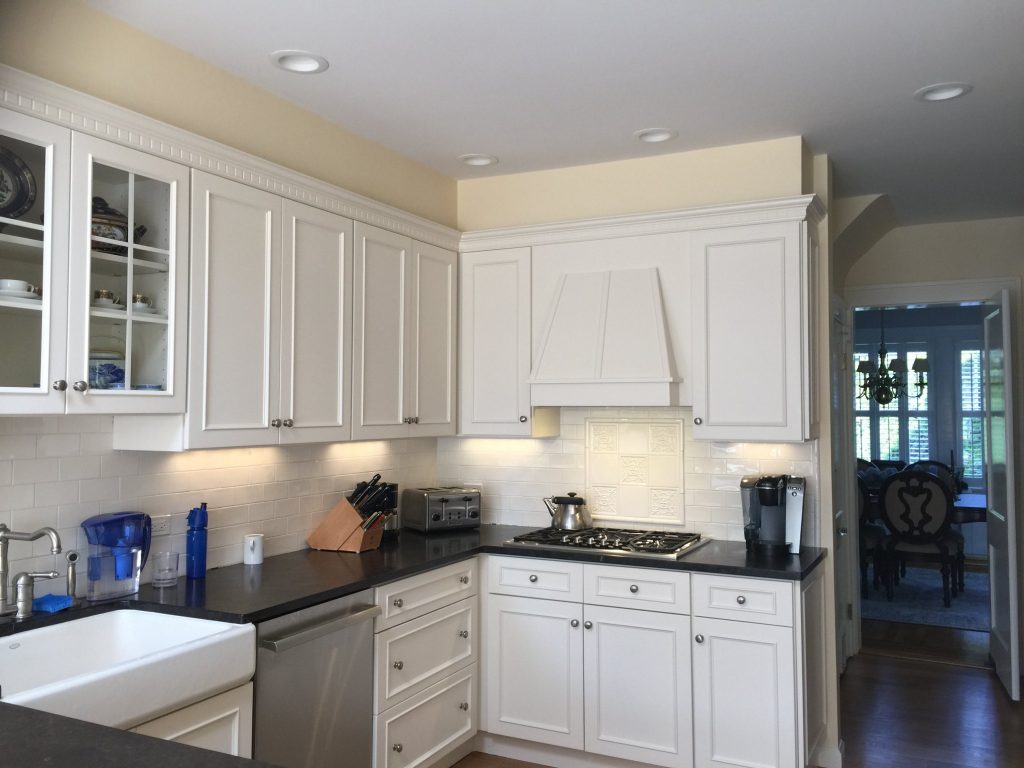 #1: Are your cabinets good quality?
Cabinet painting is a cost-effective alternative to a remodel, but it still isn't cheap. We really recommend only painting cabinets that are of good quality and condition overall, and worth investing in.
#2: Do you like the overall style and layout of your kitchen?
Cabinet painting may add style, but it won't add storage. Be sure you're happy with your kitchen's size and layout before painting, and ensure that it meets your daily functional needs. 
#3: Are your cabinets in good condition?
We can provide light repairs as part of the painting prep process, but it's important that your cabinets are solid and sturdy overall. 
Painting Kitchen Cabinets Offers Huge Benefits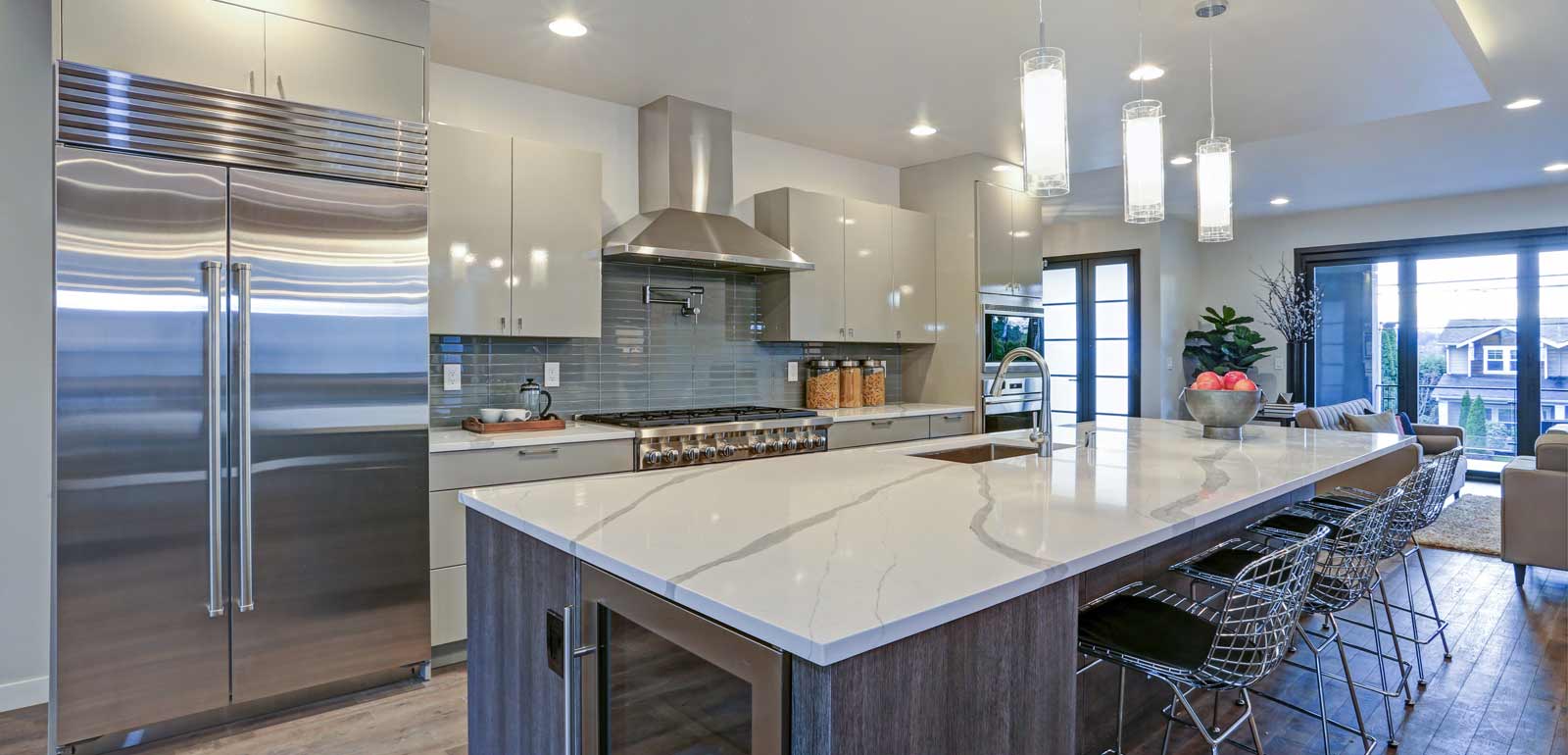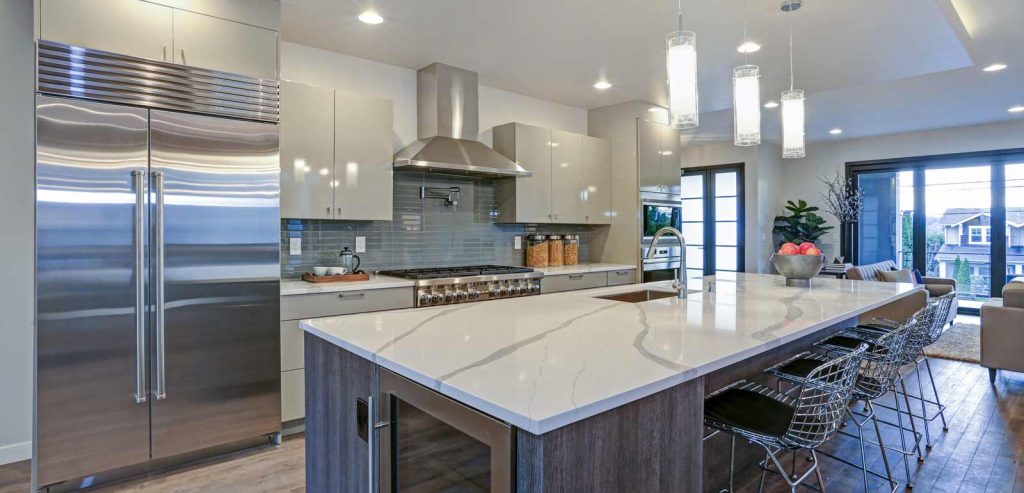 With the practical considerations clearly laid out, we love the value and benefits that cabinet painting offers. It's a way to drastically update a kitchen without the hassle, mess, and expense of a full kitchen remodel. 
And, the color and style options are endless! If you get stuck, let us know. We not only offer cabinet painting services, but can also connect you with a professional color consultation to ensure that you love your new color. 
Let's Discuss Your Kitchen Design and Color Ideas
It all starts with a conversation, and we'd love to have one with you. Contact us today to get started, taking you one step closer toward your transformed kitchen.