We know how it goes! Summer seems like it's going to stretch on forever at first, but then accelerates with every passing week. This has been an especially unique season in so many ways, offering plenty of distractions. 
Now, as summer winds down and fall is right around the corner, you might be facing a few crucial items that are left unchecked on your home improvement wish list. 
Let's tackle one of the biggest questions we hear this time of year: is it too late for exterior painting? 
The Right Time To Call an Exterior Painter
In short? The earlier the better. 
As professional painters, our schedule often fills a season in advance, meaning that by late summer we're already working hard to fill our interior winter schedule. The moral of the story is that it's almost never too early to call your painter. Even if you don't need the work done for weeks or months, it's wise to lay the groundwork now, reserve your place on the schedule, and then rest easy. 
Can You Paint Outdoors in the Fall?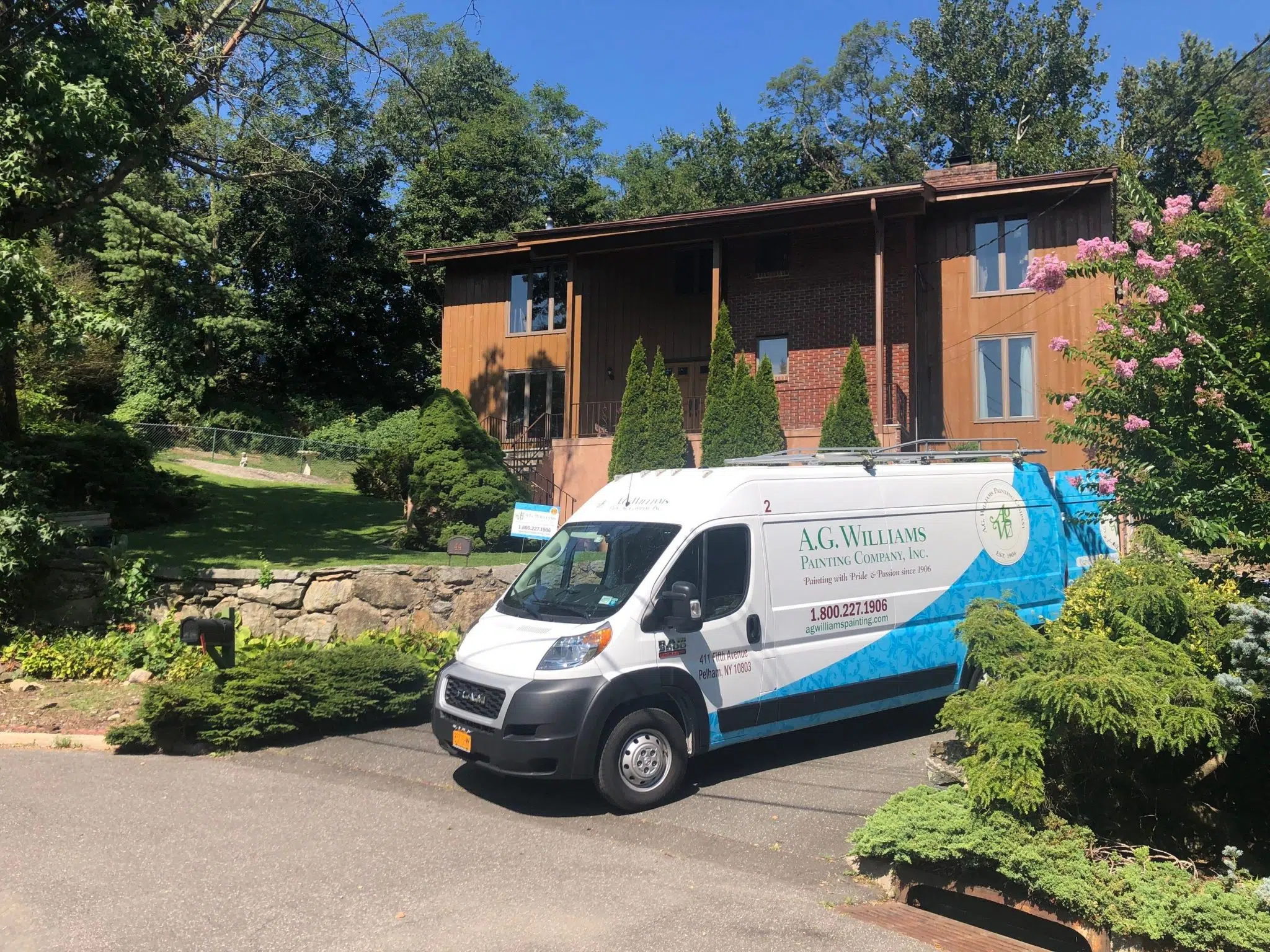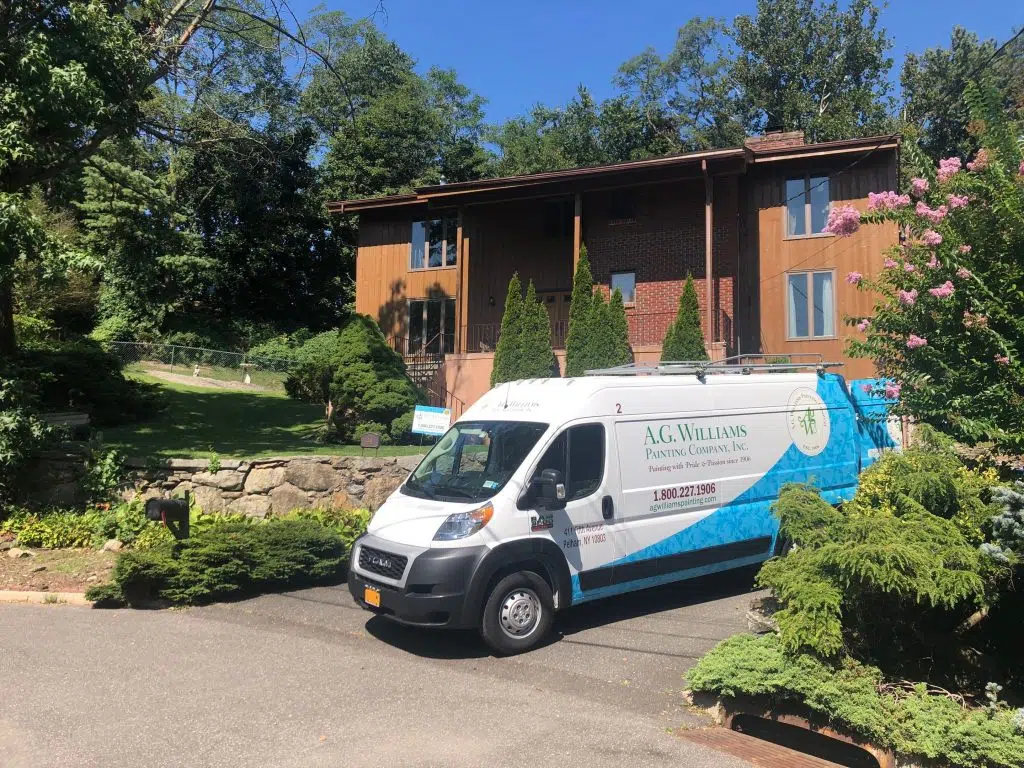 The idea that you can only paint outdoors during the summer season is just not true. 
Summer is actually a challenging season to paint outside, with fickle weather, blazing temps, and intense sun that can dry paint too quickly. Fall can be ideal, on the other hand, with cooler weather, less intense sunlight, but plenty of daytime warmth. 
Fun Fact: 
Did you know that we offer exterior painting right into November, as long as the weather stays dry? Today's advanced paint formulas have extended the painting season without any risk to the adhesion strength or quality of your finish. 
Let's Book Your NY or CT House Painting Project Now
If you live in Westchester County or Fairfield County, there's still time to tackle your project (unless you're, you know, reading this in January). We invite you to contact us today to get started!