This has certainly been a turbulent time for all of us, on a local, national, and global scale. It's been a turbulent time as a business, too. We are so grateful for your ongoing trust – it's because of you that we've been able to weather the storm and provide employment for our incredible painters. 
We've also used this time to strengthen our safety and training programs, invest in our team, and nurture relationships with our clients. Our commitment to you (and the people we employ) is stronger than ever.
Healthy Painting Practices!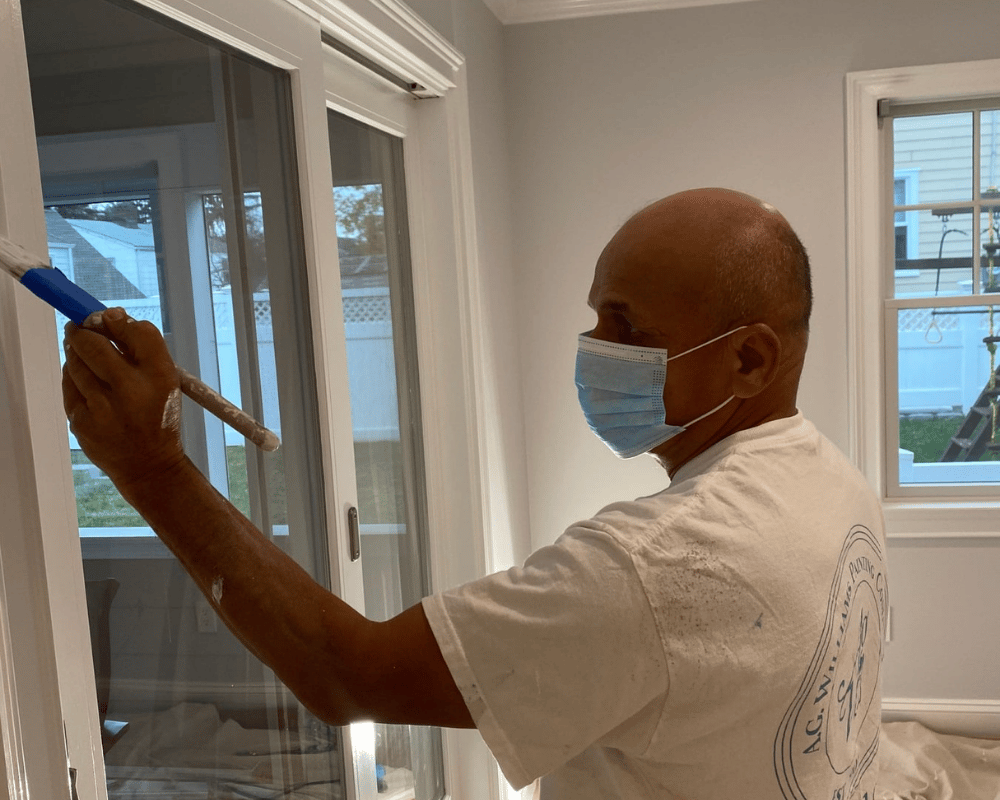 We don't take your trust lightly, especially these days.
You can count on cutting-edge health and safety standards, each designed to protect your health and peace of mind
So, what does this look like?
All employees are safety trained on NYS and CT protocols

Healthy and safety training has been integrated into onboarding procedures for all new employees 

Team members are temperature checked on a daily basis

Masks are required while working inside, or within 6 feet of anyone else

Hand sanitizer is always available (and used)

Free flu shots are available for AG Williams team members

Anyone who calls in sick is required to have a doctor's note before returning, and any COVID testing must return negative (all crew members are tested as well)

Our dedicated Safety Committee stays current with changes issues by Governor Cuomo and NYS, as well as Governor Lamont and CT
If you have any questions, please feel free to reach out! We truly look forward to serving you.