If you're planning a home improvement project this spring, whether it's a kitchen remodel, fresh exterior paint, or a gorgeous new deck, you likely are focusing on the finished product. That's the fun part, right? Imagining what a new space or surface could be like after all is said and done.
The first step, however, is finding not just a good contractor, but a great one. Someone who can come alongside, catch your vision, and help you turn it into a reality on-time, on-budget, and exactly to your specifications.
To help you in your search for the ultimate pro, we put together a few tips to keep in mind.
6 Qualities to Look for in Your Contractor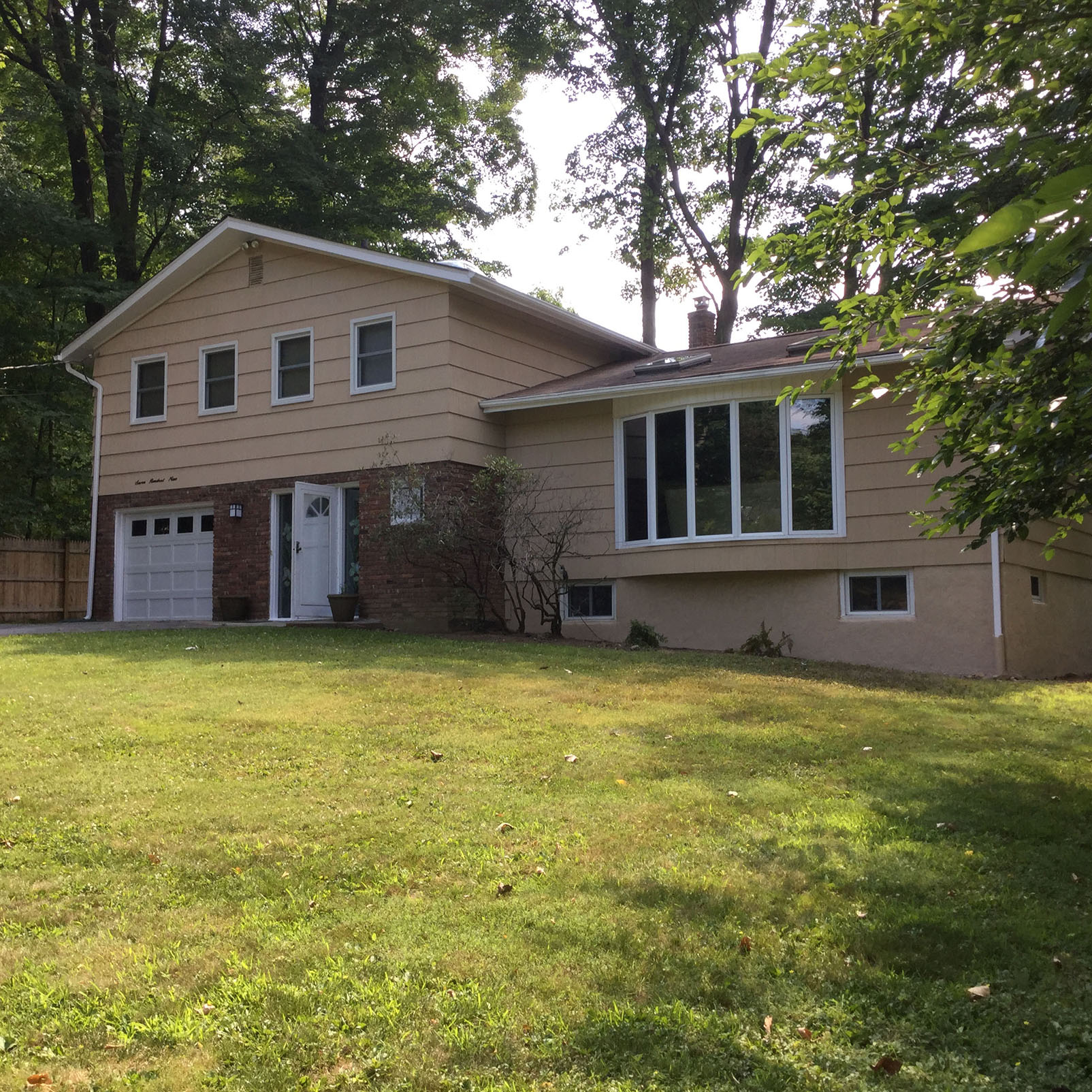 Do You Feel Comfortable? – Especially if the work is taking place inside your home, you need to feel comfortable and be able to totally trust your contractor. Don't discount your intuition!

Clear, Comprehensive Estimates – Vague, fuzzy projections just won't work. Your estimate should answer all of your questions, and provide details about the labor, pricing, products being used, etc… And, if your project involves interior or exterior painting, make sure your estimate outlines what level of preparation or repairs are recommended and included.

Respect for Your Home – In the world of residential painting, this includes outlining a plan for how your surfaces and belongings will be protected while the work is completed. From hardwood flooring to your landscaping outside, your home deserves to be cared for.

Warranty, Licensing, and Insurance – If your contractor isn't licensed and insured, they shouldn't be considered. The risk is just too great, and it's also a sign that you aren't working with an established, reputable professional. A warranty adds extra peace of mind, and should be totally transparent (like your estimate).

Good Quality Products/Materials – Cheap materials may save a little money initially, but not in the long-run. And, an experienced professional should want to use options that they believe in and know from experience will perform well.
Never Be Afraid to Ask Your Contractor Questions
At the end of the day, communication is king. Your contractor should be an open book, an ally, and an approachable resource. If not, well, you haven't found the right contractor yet.
If you are planning a house painting project in the Westchester or Fairfield County area, be sure to reach out to us at A.G. Williams Painting. It would be a pleasure to talk with you!