As summer winds down and you begin to trade bathing suits, life jackets, and flip flops for sweaters, blankets, and holiday decorations, it might be time to think about interior home improvement projects. One of the best ways to brighten your space is a fresh coat of paint and, believe it or not, winter is the best time to schedule it. Let's look at the benefits of painting your interior walls in the winter.
Here's why wintertime interior painting is such a good idea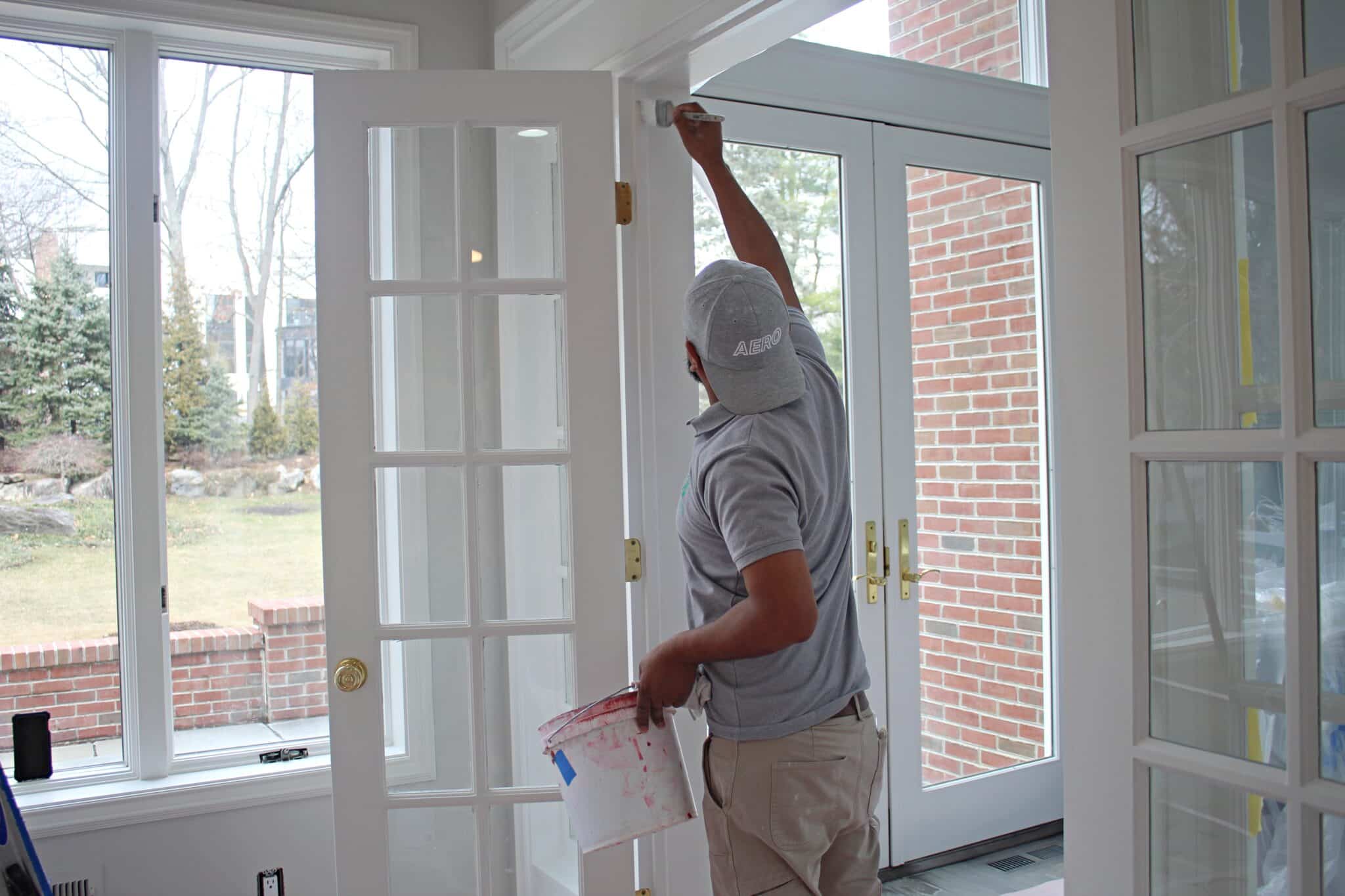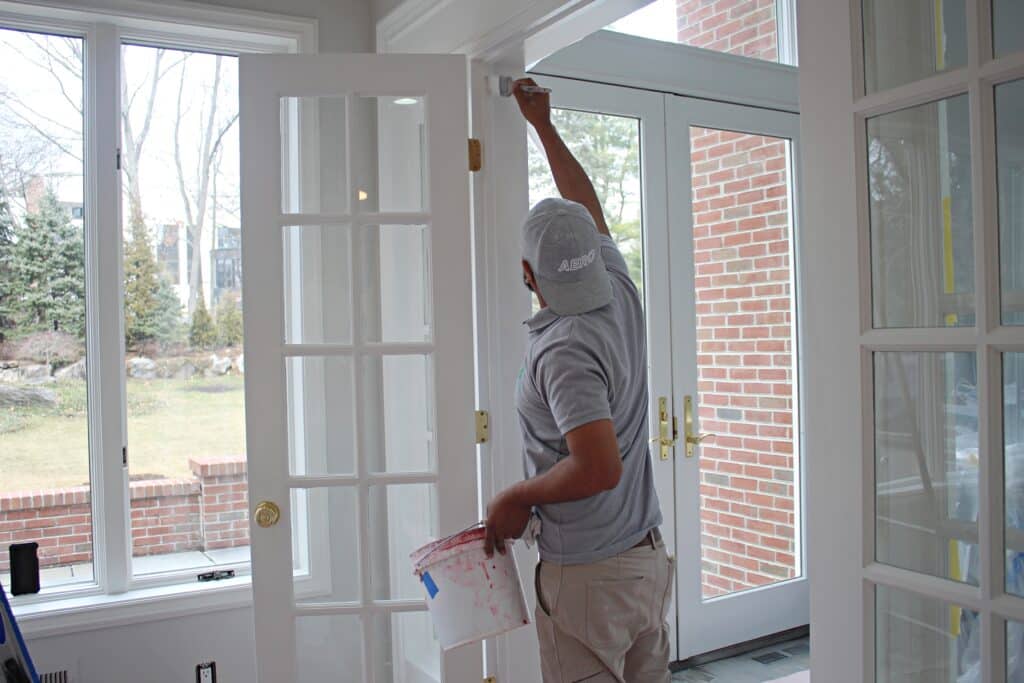 Painting is easier to schedule in the winter because painting companies are less busy. Their schedules are also more flexible because they don't have to wait for daylight or good weather. They can paint indoors anytime.
It's also possible you will get a better deal on the work because some companies lower their prices in the colder months. Spreading out your home improvement jobs over the year makes it easier on your budget than trying to accomplish everything in the summer.
As the days grow shorter and darker, it may help to have the walls painted a light, calming color. Even if you just repaint the walls the same color, they will be clean and fresh for all the comfy times you spend keeping warm indoors. Real Simple magazine recommends high-impact home improvement jobs, like painting, as well as setting an easy-to-achieve goal and completing it to make winter a little more bearable. What could be easier than scheduling a painter? In a few hours, you have a whole new look in your space!
The less humidity, the faster the drying times which is why painting in the cooler, drier air of winter is more efficient. The faster the paint dries, the quicker you can get your art back on the wall and your furniture back in place so you can go back to getting cozy.
If you have plans to sell your home in the spring, painting in the winter will ensure that you are ready to put your home on the market the week of March 31-April 6 when realtors say you can list your home for more money and catch the eager buyers. Planning ahead makes all the difference when it's time to sell your home.
Interior painting in NY and CT: we're ready to help!
Whether you are ready for a big color change or just want to refresh what you already love, wintertime is the best time to schedule a painting company. If you have questions or want an estimate, contact us. We would love to hear from you!