Here at A.G. Williams Painting Company, we take service very seriously. Over our last 100 years of being in business we have made excellence in customer care a priority (evenly tied with the quality of our work), and it has become synonymous with the A.G. Williams name. That's something we're very proud of!
In short, we want you to feel comfortable when you ask us to paint your home, and to know that our name is behind our work.
At the same time, we know that as a homeowner you will inevitably need services other than painting. We also know that being certain that you have found a reputable service provider is not always easy.
So, how can you be sure that the professional you choose is someone you can confidently trust?
We'd Like to Help You Connect with Industry Professionals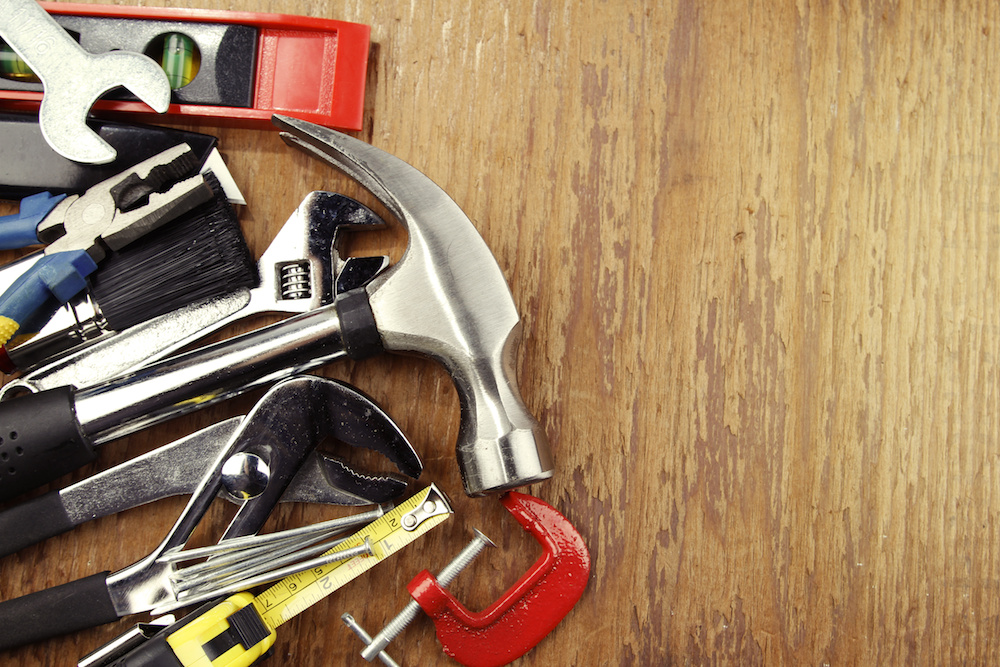 After a century of working in neighborhoods like yours, we have had the opportunity to work alongside a wide variety of trades. This has also allowed us to get to know an equally wide variety of service providers, and to see their work and demeanor firsthand.
There are a number of dedicated, reputable businesses in our area that we feel completely comfortable referring you to. And, if you would like, we would be happy to do just that!
To name just a few, we can connect you with professionals in the following fields:
Electricians
Roofing
General Contractors
Interior Design
Landscaping
Masons
Gutter Installation, Service, and Repair
Plumbing
HVAC
Metal Refinishing
"¦and more!
Have You Heard of Our Customer Rewards Program?
Because we know the value of referrals, we are always extremely grateful for when our clients tell their friends, family, neighbors, or coworkers about their experience with us. In fact, to show our appreciation, we have given out a variety of thank-you gifts to those who referred them. These have included gasoline gift cards, gift certificates to restaurants and movie theaters, cookies, and more!
If you refer a friend, please be sure that they mention you by name so that we can send you your gift. We truly appreciate your vote of confidence!
How Can We Serve You?
Whether you need a referral or are interested in one of our variety of painting services, why not contact us today? It would truly be our pleasure to help you.