Believe it or not, winter is actually the perfect time to paint the interior of your home. For decades, we have always been told quite the opposite because of the fumes and the crazy idea that anyone would want to open their windows during the winter to air out a freshly painted space. 
Thanks to modern science and our world's acute awareness of the need to lower chemicals in products, it is now the perfect time to paint your home. Want to know why?
#1: It's Safe To Breathe In A Freshly Painted Home!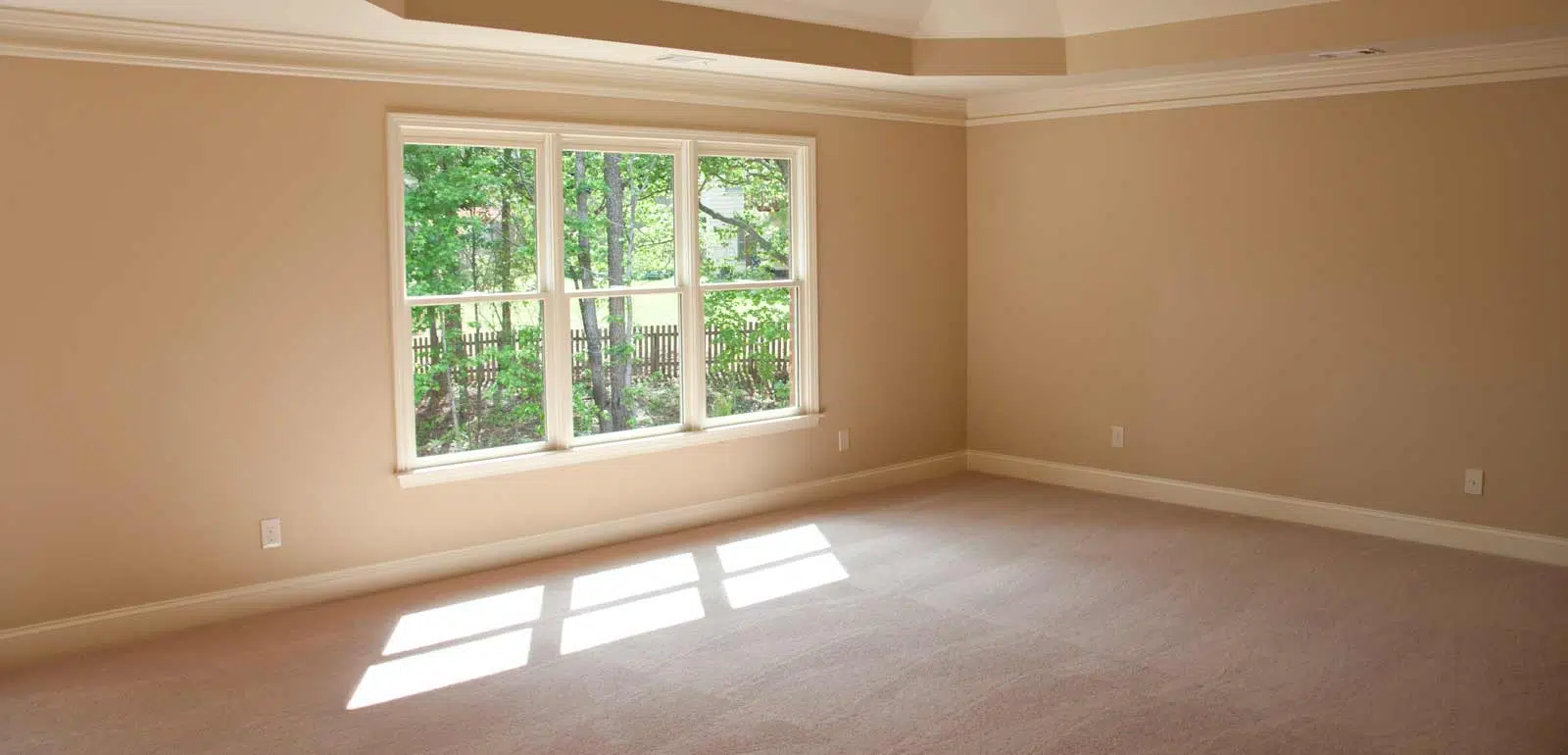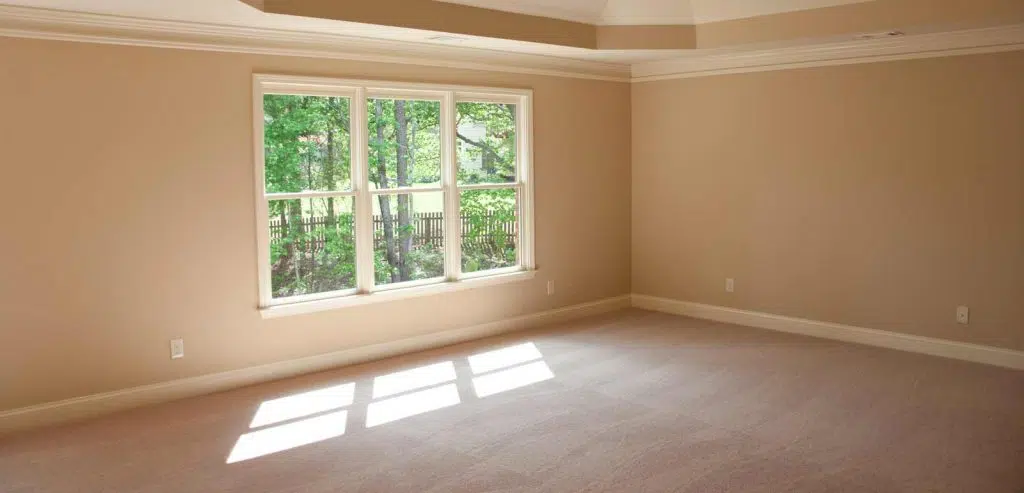 Unlike years ago, paint manufacturers now offer low-VOC paint (VOC = Volatile Organ­ic Com­pounds). You guessed it, this means that it is safe to breathe in a freshly painted room, not to mention, you'll be able to jump right back into living life without needing to air out chemicals like in the olden times.

If people can create a car that self drives and parks, a robot that can vacuum your home daily, or lights that can be turned off and on by the sound of your voice, why wouldn't people be able to create a healthy, safe paint product in this day and age?
#2 Wintertime Availability
During the wintertime, we know you've had plenty of time to look around your home and spot some projects that need to be completed. Finishing that room may even be the boost that you need to get you through the rest of this dreary season. We want to be able to help you get your projects done before our busy spring and summer.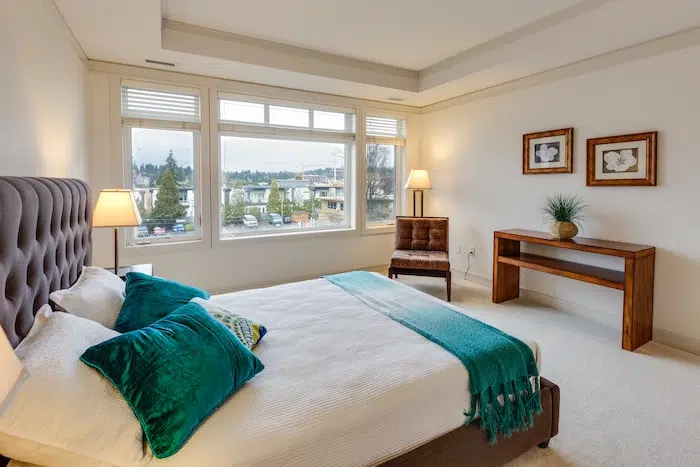 #3  Three Words: Wintertime Special Pricing
You guessed it, we are ready to help you cozy up your home and get that project completed and want to make it even easier for you by offering special wintertime pricing. With this slower season, it is the perfect time to take advantage of our special offers. No need to wait. Beat the rush and save money all at the same time.
So there you go: there are many reasons to get started today rather than waiting. We're ready to help! Contact us to discuss your goals for the winter!