We get it- we are all at the point where it feels like winter may… never… end. Believe it or not, spring really is just around the corner. Go ahead, give yourself permission to dream about the birds returning, the grass growing green and the flowers blooming once again. Nice, right?
Our team of experts is looking forward to it too. We anticipate our annual schedule full of exterior house painting projects and we love it because it is our chance to add a little color to the community as we gladly say goodbye to the dreary winter.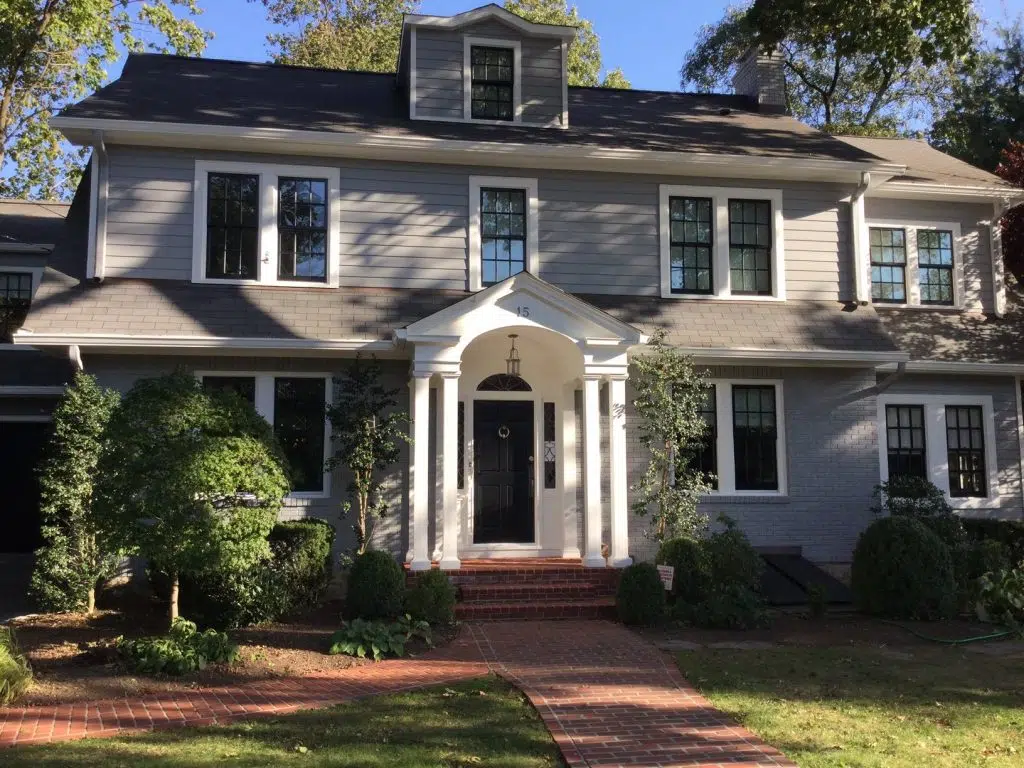 Got Plans To Paint This Spring or Summer? 
When Should You Contact Us?
Yep, you guessed it. Now is the perfect time to contact us so that we can get you onto our schedule. We are already beginning to book with springtime requests and we want to be able to get your name in on it before it gets too full. 
In fact, we might even say that it's crucially important to give us a call about your exterior projects before we get too close to spring arriving so that we can guarantee your projects are able to be completed at the time that you find is best for you. 
What Can We Do For You?
Our team is equipped to help you with any exterior painting that you can think of: 
Wood, Composite and Vinyl Siding

Brick and Stucco

Doors and Windows

Fascia and Eaves

Wood and Vinyl Shutters

Architectural Woodwork

Decks and Railings

…and more!
So go ahead, dream a little about those birds, butterflies, grass, and even you're perfectly painted home. Contact us today so we can help make it a reality!