There are so many questions that can come up when you own a home… While we can't help with plumbing woes or that breaker that keeps tripping, we can help with anything and everything related to paint. 
Today, let's talk about the health of your home's exterior.
Most people believe paint is just for beauty, but it is actually an important layer of protection for your home. So are you considering exterior painting? Here are a few key signs that it's time to get started.
#1 The Most Obvious: Faded, Cracked, or Bubbly Paint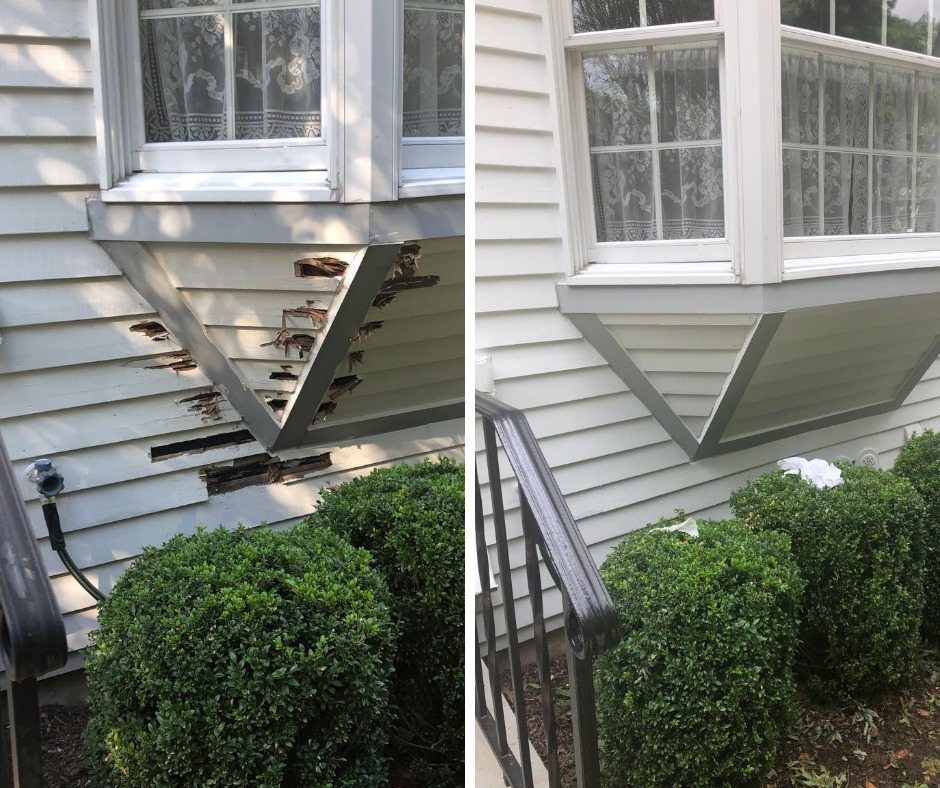 On average, homes typically need to be repainted every 5-10 years. We say "average" though because it really depends on the climate that you are in as well as exposure to the sun. Harsh winters and sunny, hot summers can be wearing on a home, causing your paint to fade and break down. 
Keeping an eye on these changes can also help you identify any other factors that could be concerning, like water intrusion or mold. 
#2 Changes in the Texture of the Caulking
Weather and age will also cause your home's caulking to become brittle, hard, or even change colors. Caulking is vital to keeping moisture and pests out of your home, so it's not something you can ignore. Part of our painting process is removing this old caulking and replacing it so that your home is fresh and ready to keep away any unwanted "guests." 
#3 Your Home Simply Needs a Makeover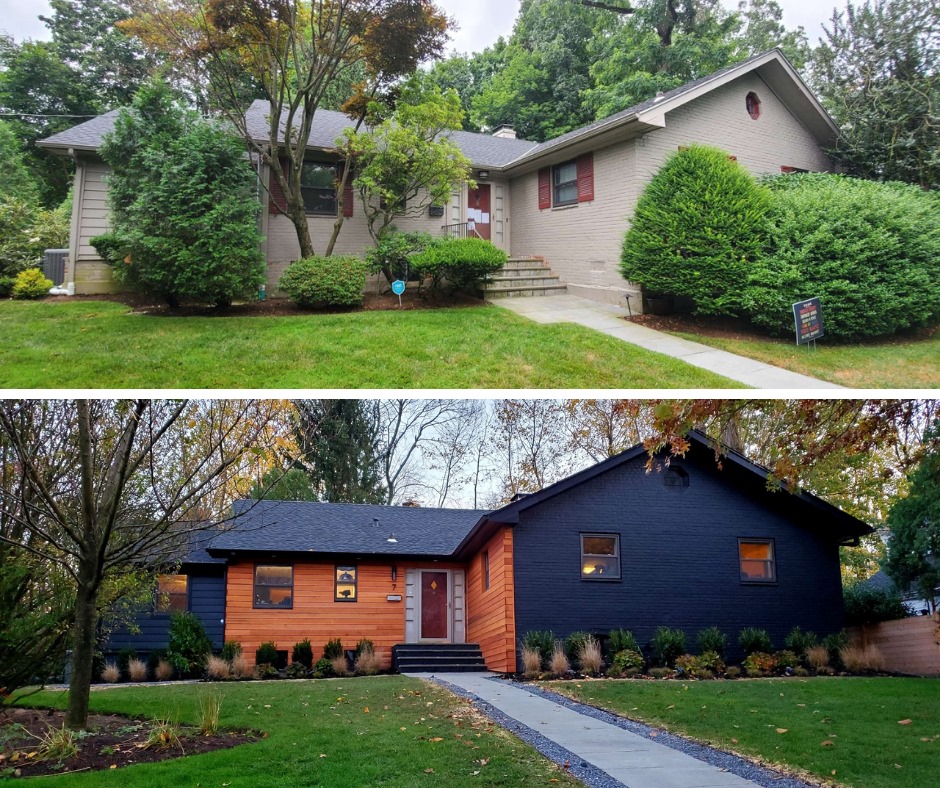 If your curb appeal is lacking, it might just be time for a new coat of paint and/or stain. This not only increases your home's worth and marketability, but also makes it a place you can be proud of.
Bonus Tip:
It can be tempting to wait as long as possible between paint jobs. While it can feel like you're getting the best value possible by holding out, you're actually putting your surfaces at risk and increasing the scope of your NEXT paint job. It's a little like waiting until your engine seizes before changing the oil in your car… Routine care and maintenance goes a long way, preventing avoidable decay, damage, and expense.
So what do you think? Keeping up with the exterior of your home is the perfect way to invest in your home's long term health and beauty. Our team of experts is ready to help you get started!