We are so excited to announce that we are expanding our fleet of concrete coating trucks!
Now more than ever, we see how much people are loving custom floor coating for basements and garages. With this addition, we are prepared to serve even more clients throughout Putnam, Dutchess, and Rockland Counties.
A custom floor coating creates a great space to park your car, use as storage, a personal gym, DIY project room, etc. The sky really is the limit! It is the perfect way to have tough flooring that is ready to withstand abrasions and chemical spills. Not to mention, it looks fantastic!
Fun Fact: We've Coated Over 1100 Floors in the Past 3 Years!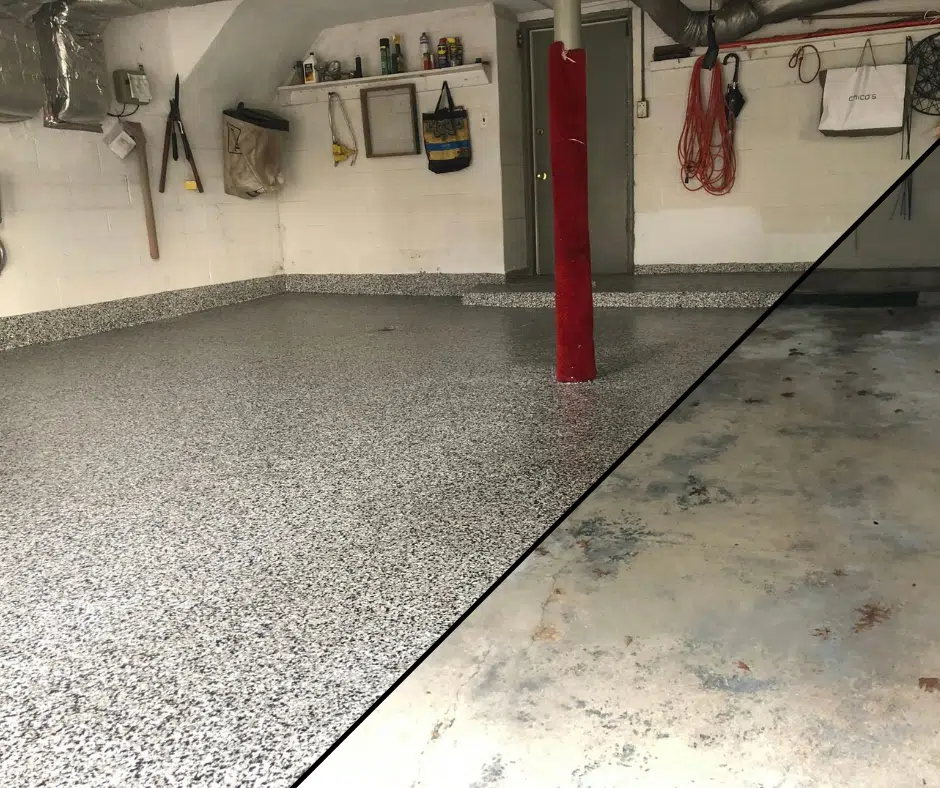 Gone are the days of stained or cracked concrete garage floors. As summer quickly approaches, it is a great time to enhance your garage for those long days of beautiful weather.
4x stronger than epoxy
Low-maintenance and easy to clean
Slip-resistant
Backed by a 15-year warranty!
Our Clients Deserve a Huge THANK YOU!
We want to give a big shout-out to our clients who have shared positive reviews and referrals for our custom floor coating. They make all the difference!
Schedule Your Floor Coating Estimate Today
Ready to improve your concrete floor with a beautiful, strong floor coating? We are ready for you! Contact us today and tell us how you want to improve your home! See you soon!