Remember the fall days of youth? Newly sharpened pencils, a new backpack, maybe even a new outfit or two? These fall days aren't all that different. There is a need for small changes in the air as we unpack our socks and sweaters, bring out the warm, lap blankets, and burn spiced candles. Why not take it a step further and cozy up the walls with the most popular paint colors of 2022? Trending now are paint colors that invoke the natural world: overturned earth, evergreens, river stones, darkening skies and a harvest moon. Here are some ideas for the rooms in your house that need a modern touch.
4 fall-inspired interior paint colors
White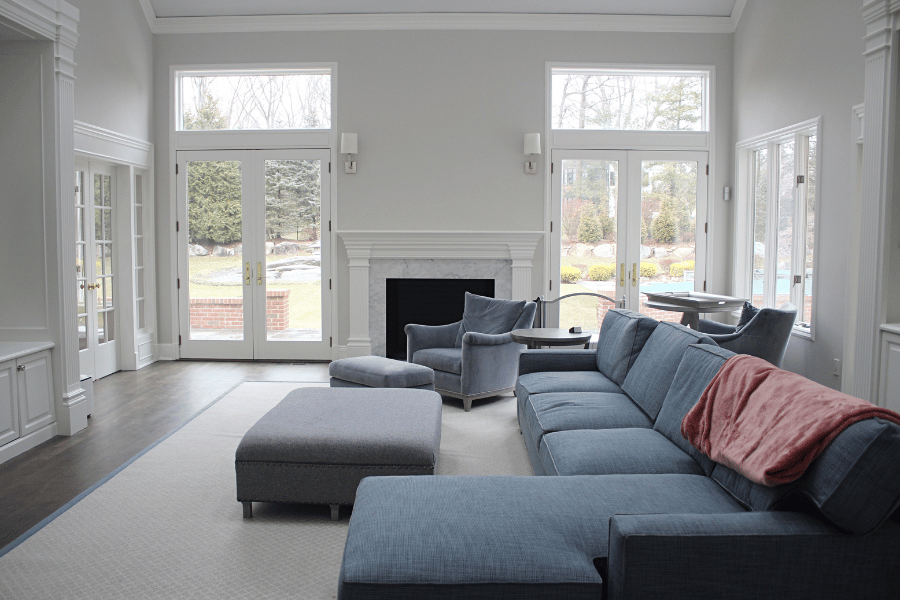 Sometimes a small dose of change is all that is needed and white never goes out of style. Try warm whites like Cozy White by Valspar, Shaded White or Schoolhouse White by Farrow & Ball, or Sanctuary by Sherman-Williams. These whites will clean and brighten any space while highlighting undertones like gray, clay, and taupe.
Green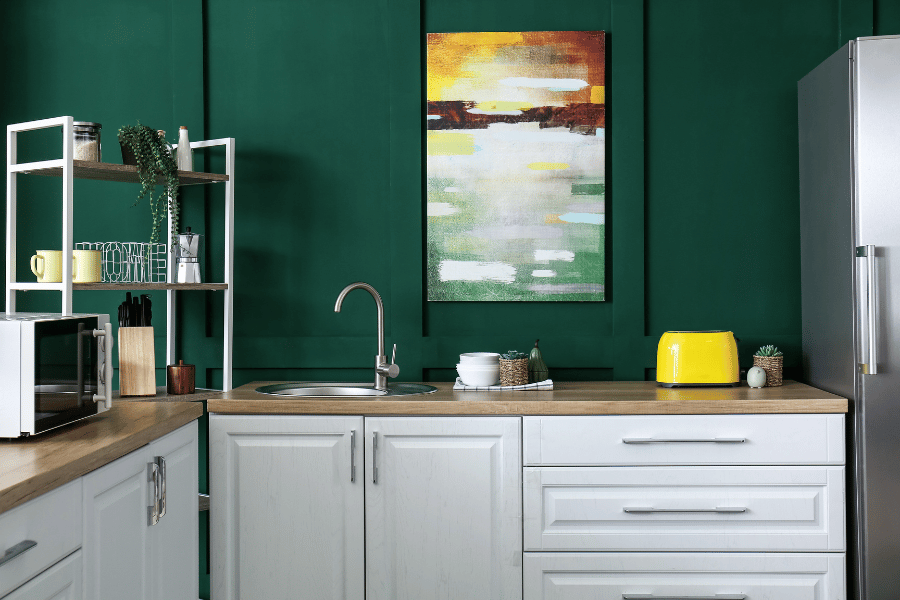 The design world is drawn to green this season. Rich, organic, even watery greens are finding their way into livingrooms, bedrooms, and kitchens (including kitchen cabinets). The most popular shades are Breezeway by Behr, October Mist by Benjamin Moore, Evergreen Fog by Sherman-Williams, and Olive Sprig by PPG. For a little more drama check out Dard Hunter Green by Sherman Williams or Laffayette Green by Benjamin Moore, colors that will add depth and contrast. Try these darker colors on cabinetry, built-ins, or accent walls.
Brown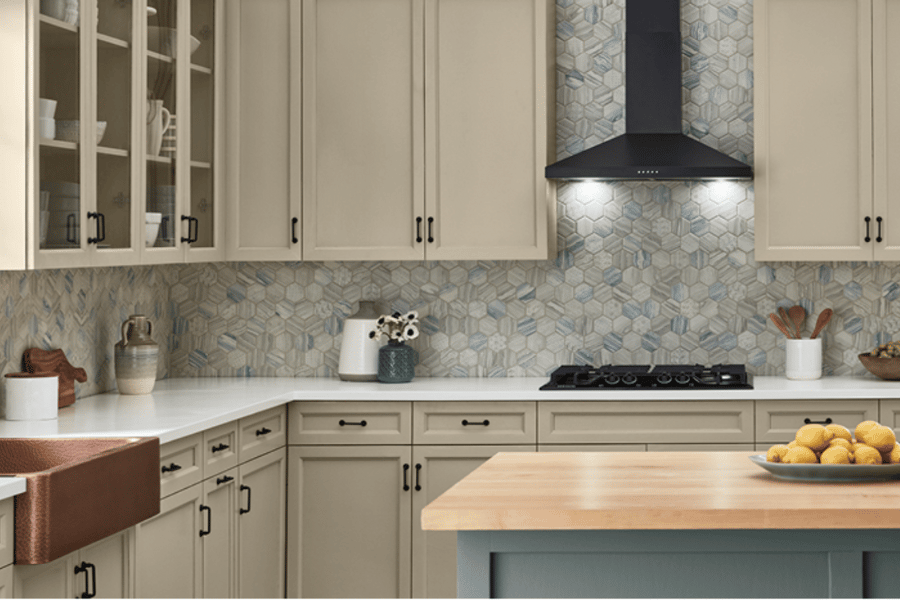 Among the earthy tones of the season are these calm, crisp, toasted browns suitable for libraries, offices, and living rooms. On the deeper side, try Art and Craft by Dunn-Edwards or Black Bean Soup by Benjamin Moore. Ivory Brown by Valspar is a creamy, inviting brown while Potter's Clay by Benjamin Mooreis reminiscent of terracotta. Joshua Tree by Portola Paints is a smooth golden brown perfect for a dining room. These colors bring a feeling of security and serenity into the home like warm drinks and hot, home cooked meals.
Yellow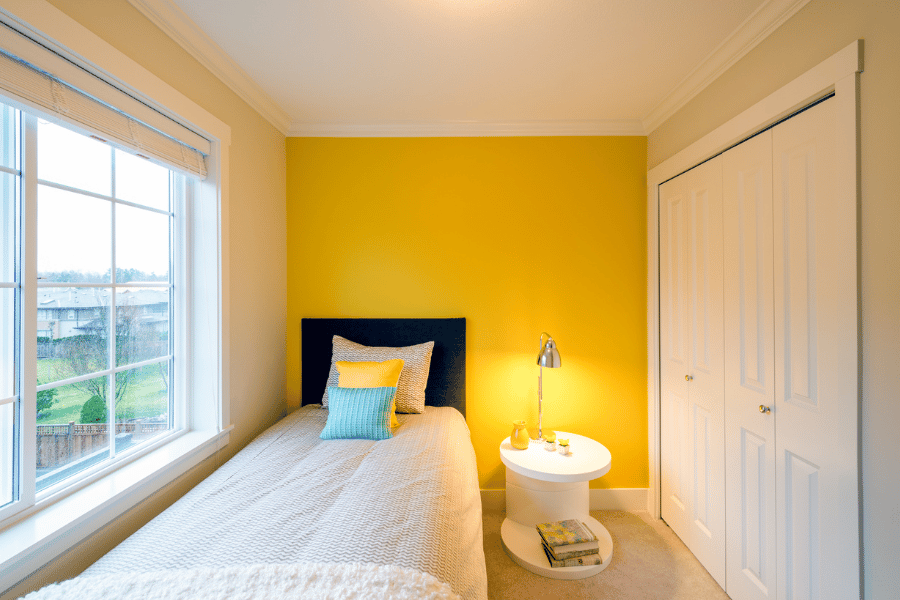 Yellow might seem too cheerful for the cooling days of fall, but these shades are a reimagining of the sunlit color. Ochre tones by Portola Paints as well as Babouche by Farrow & Ball have a muted, earthy feel while Pale Moon by Benjamin Moore is a softer, more traditional shade. Look for mustard hues as well for an entryway or reading nook.
Ready to start your interior painting project in NY or CT?
At AG Williams Painting, we hope you've been inspired to rejuvenate one or more of the rooms in your house. We would love to offer you an estimate. Please contact us!