This is a time of year for resolutions, fresh starts, and new beginnings. Whether you have a home improvement project, a fitness goal, or are simply determined to make more time for the things you love doing, 2016 is 365 days of potential.
If interior painting is calling for your attention this year, we have some tips and strategies to help you plan for the most effective painting strategy possible.
Best Painting Projects for Home Marketability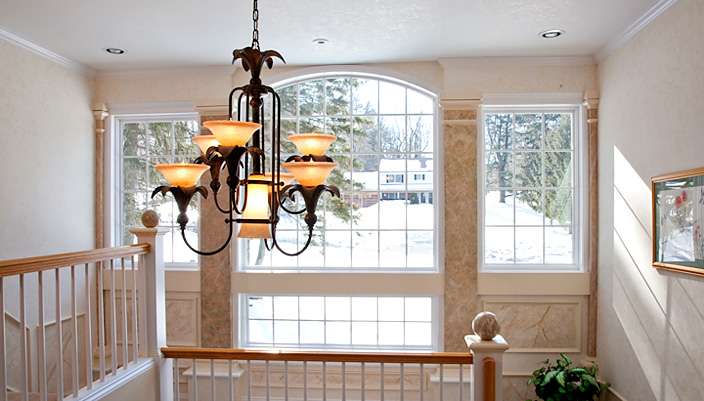 Are you hoping to sell your home? If so, creating marketability is probably high on your list of priorities. After all, you want to draw people in during those all-important walk-throughs and open house events.
For more interior and exterior tips, be sure to take a look at this article that we wrote last spring: 8 Tips for Making Your Home More Marketable This Spring. The weather may not be warm right now, but many of the tips still apply.
We would suggest prioritizing those projects that involve the most important and eye-catching parts of your home. Bathrooms and kitchens, for example, are crucial. And, since they are difficult to paint, a potential buyer that sees a fresh, gleaming coat of paint also will see a major "to-do" be erased from their list. That has selling power!
As eye-catching as bold colors may be, we would advise against using riskier colors if you're planning on selling. You may just happen to strike on a color that your buyer will love, but if not it can work against you. Pick a more neutral option that has just a bit of warmth to it.
Don't Get Swept Away In Painting Trends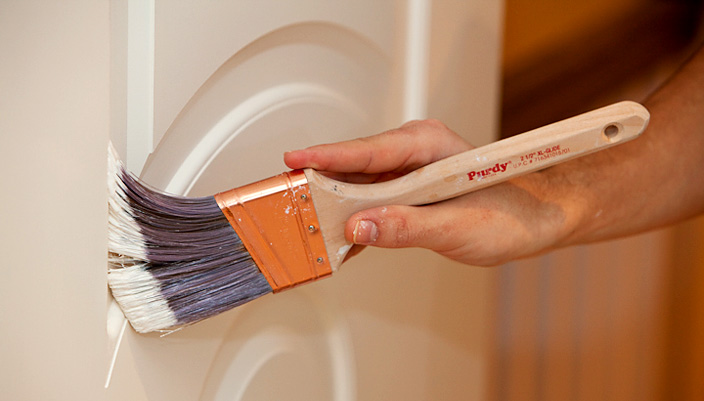 If you're keeping your home this year (maybe forever), you have a huge world of possibilities in front of you.
Take it slow, and don't be overwhelmed!
Painting should be a fun process, and a way to color your home with your own personality and taste. With that said, here's another tip for you to keep in mind: don't get swept away in trends. We write about and see tremendous value in keeping up-to-date on the "hot colors", but at the end of the day your home is your own. Go with what works for your specific surfaces, and go with the look you love.
Dive into websites like Houzz.com too, navigating photos that exemplify the styles you are interested in.
Find a Painting Professional You Can Feel Comfortable With
Finally, we recommend finding a reputable painting company near where you live. They can help with color selection, surface preparation, and with removing roadblocks that you aren't even aware of as you move toward the style you've always wanted.
Happy painting!