Like you, we believe in caring for the elderly with dignity and attentiveness. For us, that means providing nursing homes with painting services that promote the overall wellbeing of their guests. From the way we set up our equipment, to the paints we use, to the project cleanup, every aspect of the job is designed to maintain a healthy, safe, pleasant, tranquil environment.
There are some aspects of painting a nursing home that overlap with any commercial painting task. We always strive to maintain a safe work environment in any facility, no matter the type, and we never settle for less than excellence when it comes to the quality of our painting. However, elderly-care facilities do require some special considerations when it comes to painting.
Unique Concerns when Painting Nursing Homes
Odor Reduction: Because many of our elderly neighbors have a sensitivity to strong smells, we offer zero-VOC paint products that nearly eliminate the smells typically associated with new paint. We can also section off our work areas to prevent smells from reaching the residents as we work.
Security: In a nursing home, we realize that a door left carelessly open could cause serious trouble, as some guests are inclined to wander away. Our commercial painting crews will be attentive to all your policies regarding patient safety.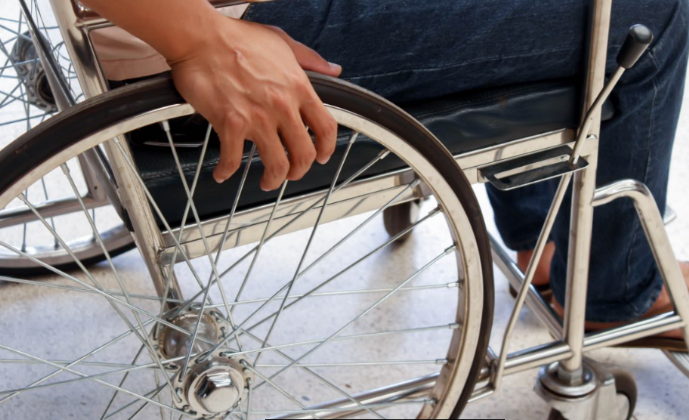 Minimal Disturbance: For many residents of nursing care facilities, a change in routine can be very upsetting. Also, loud noises and chaotic situations can be detrimental to health. As we plan our painting services, we will work with you to create the best possible plan to reduce disturbances for the guests you serve.
Flexible Scheduling: Part of reducing disturbances for your patients could involve painting at night. For example, lobbies, cafeterias and other daytime-use areas can be painted at night when the patients are not using them. We are happy to schedule our commercial painting services at any time it works best for your needs.
Commercial Painting Contractor for New York and Connecticut
A.G. Williams Painting has over 100 years of history serving Westchester and Fairfield Counties. We offer attentive, high-quality painting services for all kinds of clients, including nursing homes, doctors' offices, hospitals, clinics and physical therapy facilities. If you have any questions, or if you would like to schedule an estimate, please feel free to contact us.
Serving Pelham, Greenwich, Stamford, New Rochelle, Yonkers, Scarsdale, Larchmont, Armonk and the surrounding areas, A.G. Williams Painting is your best choice for commercial painting.