What's trending for nurseries these days? As the generational pendulum swings, new parents have taken a step back from traditional baby blues and pinks of old and replaced them with more neutral colors. There are so many varieties available now, which has opened the door for a lot of creativity and nuance. Nursery decorating has taken a creative turn for the best, and we're here for it!
Maybe you care a great deal about putting together a "trendy" design for your baby's room – maybe you don't. Either way, the colors you decide to incorporate could affect the mood of your little one (see our previous blog on color psychology)! Serene, calming colors are definitely the way to go – especially if you value your own serenity. We've grabbed a handful of beautiful, calming colors from Sherwin-Williams to give you some examples! Ready to get inspired?
Quaint Peche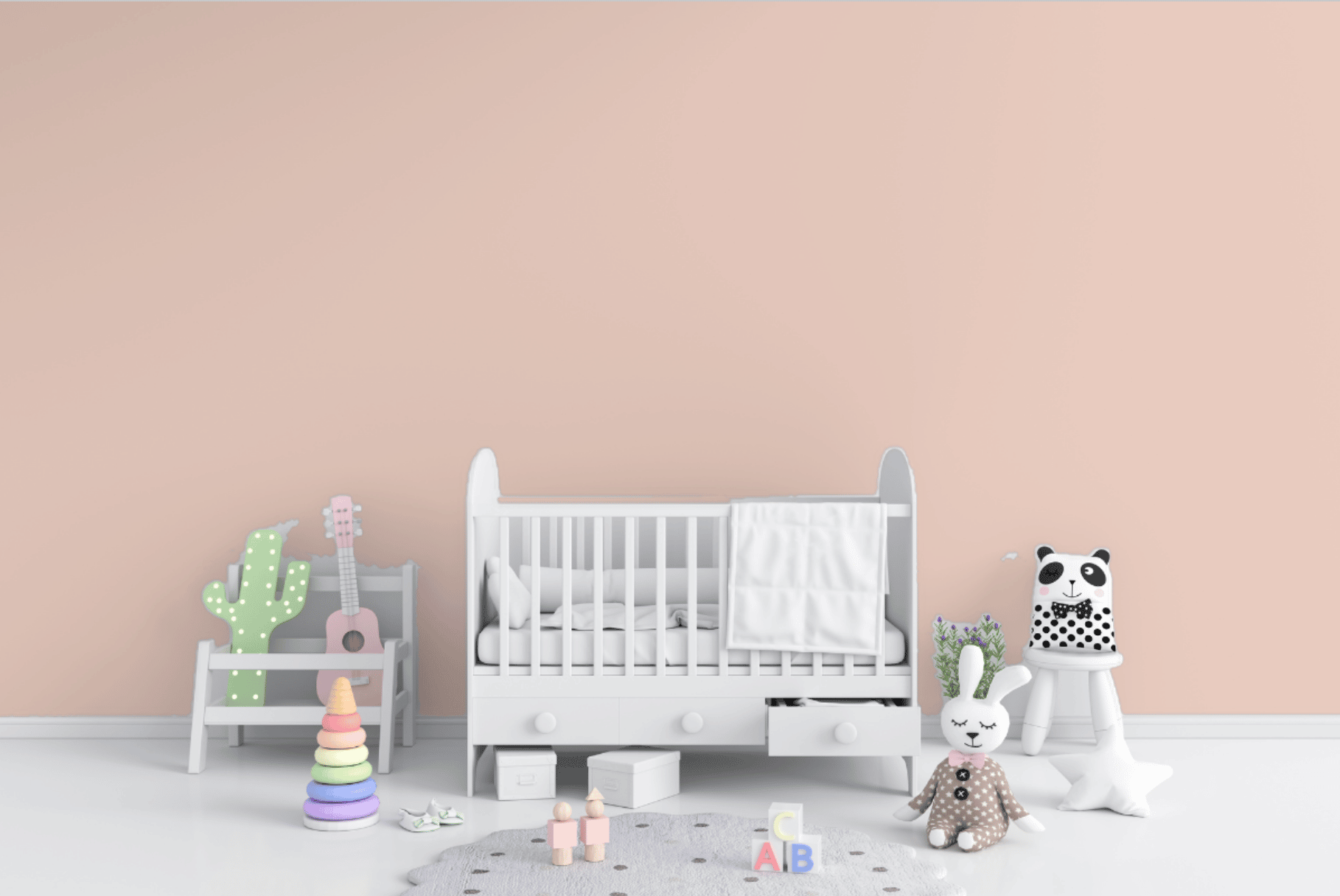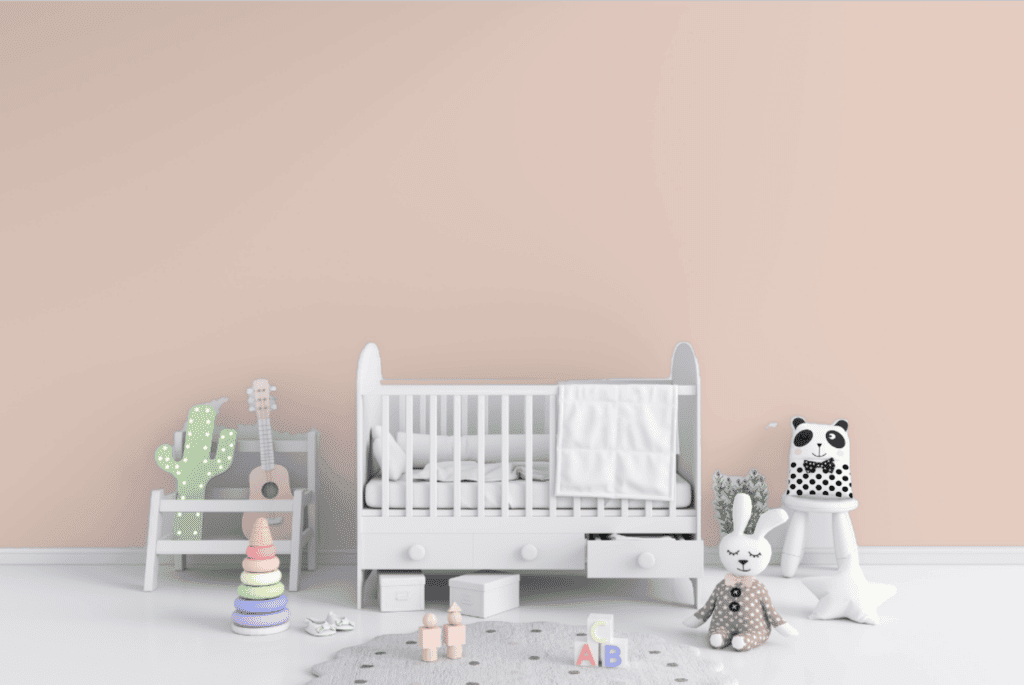 Soft Sage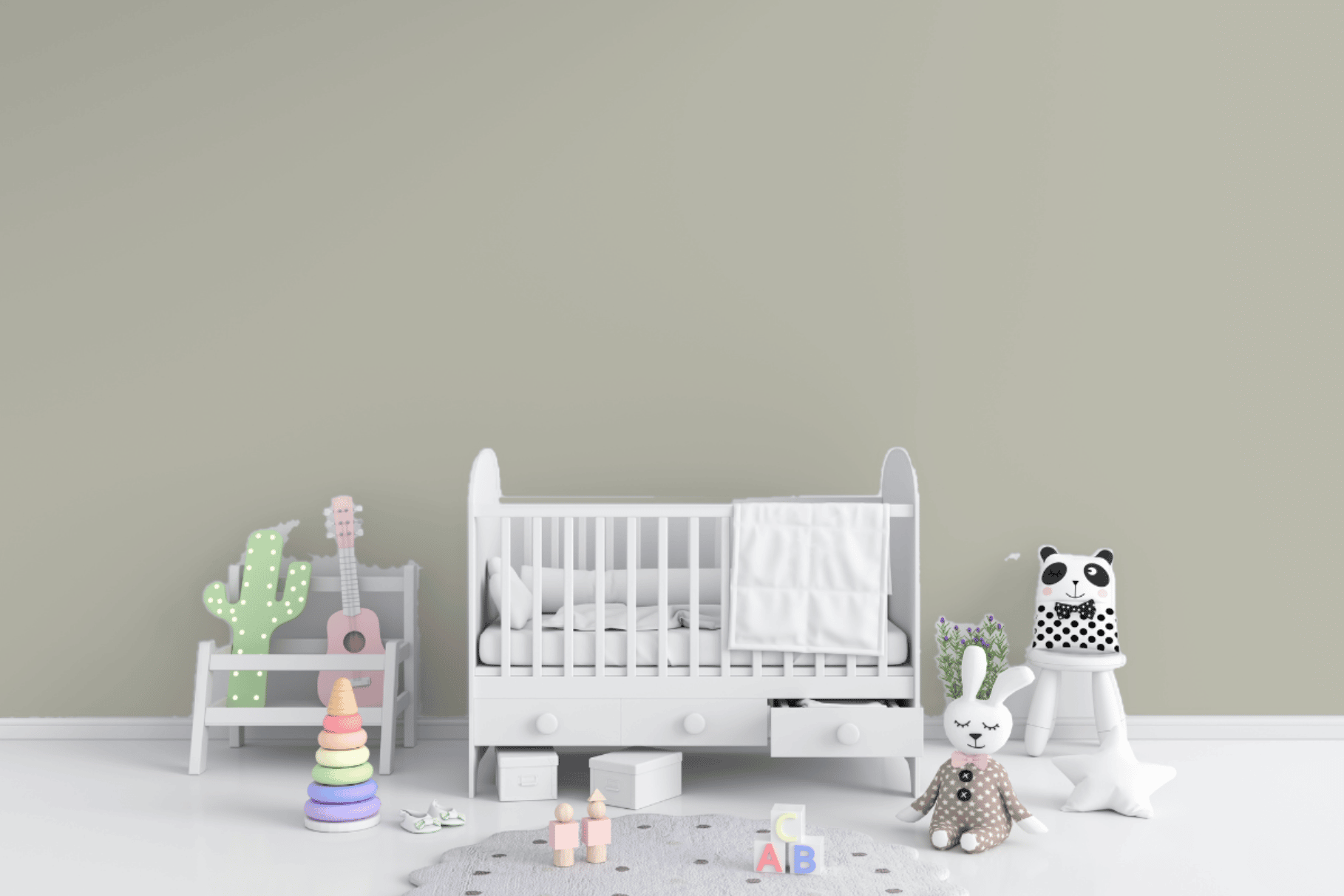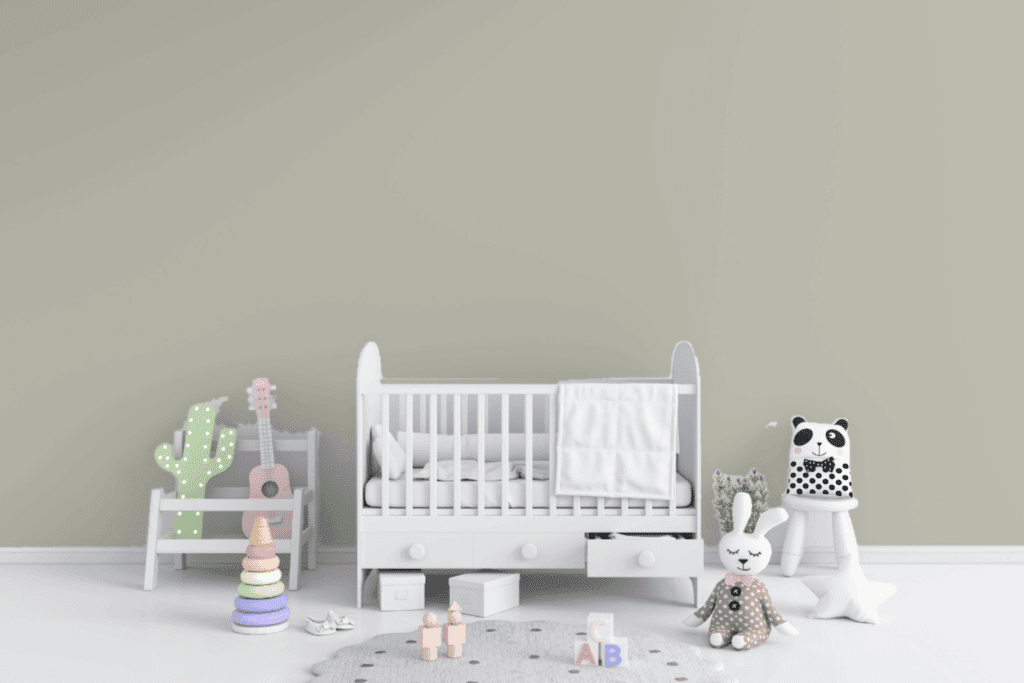 Marshmallow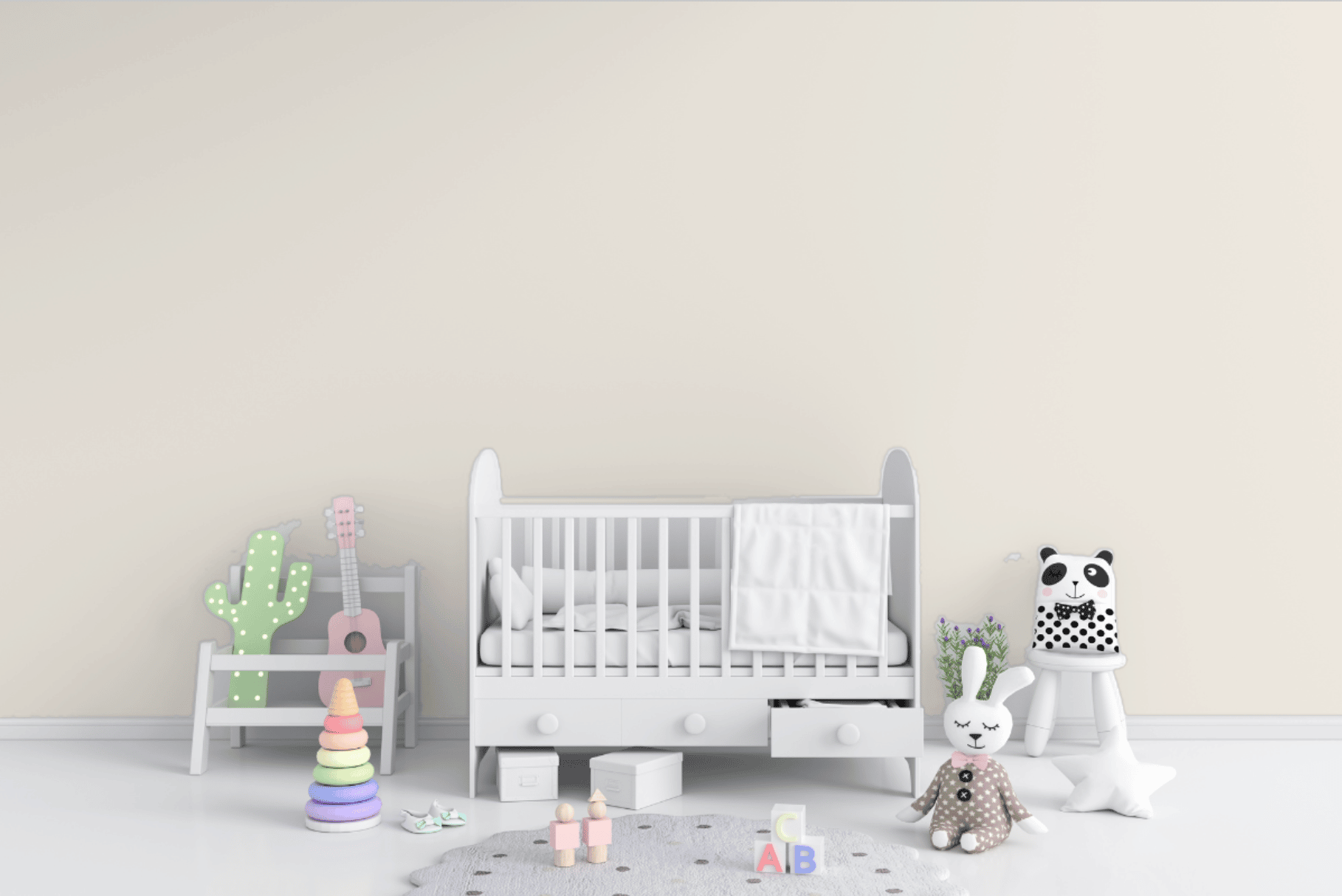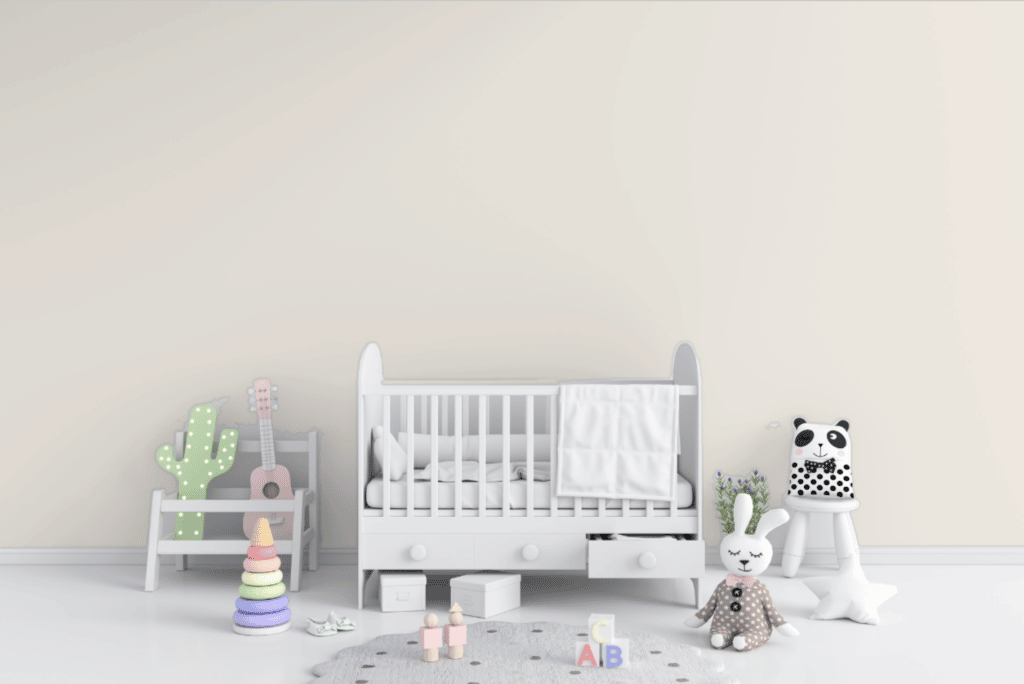 Lotus Flower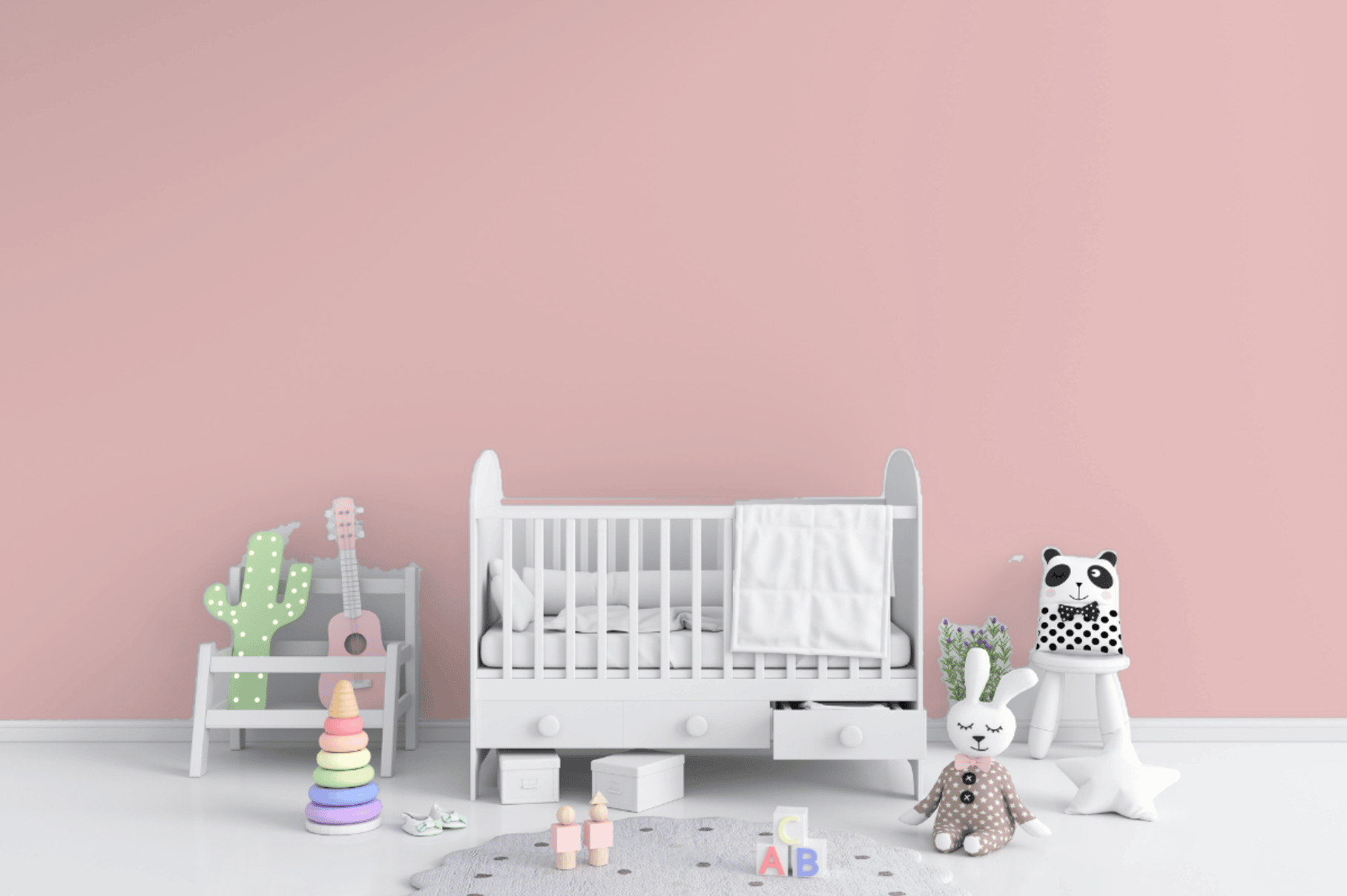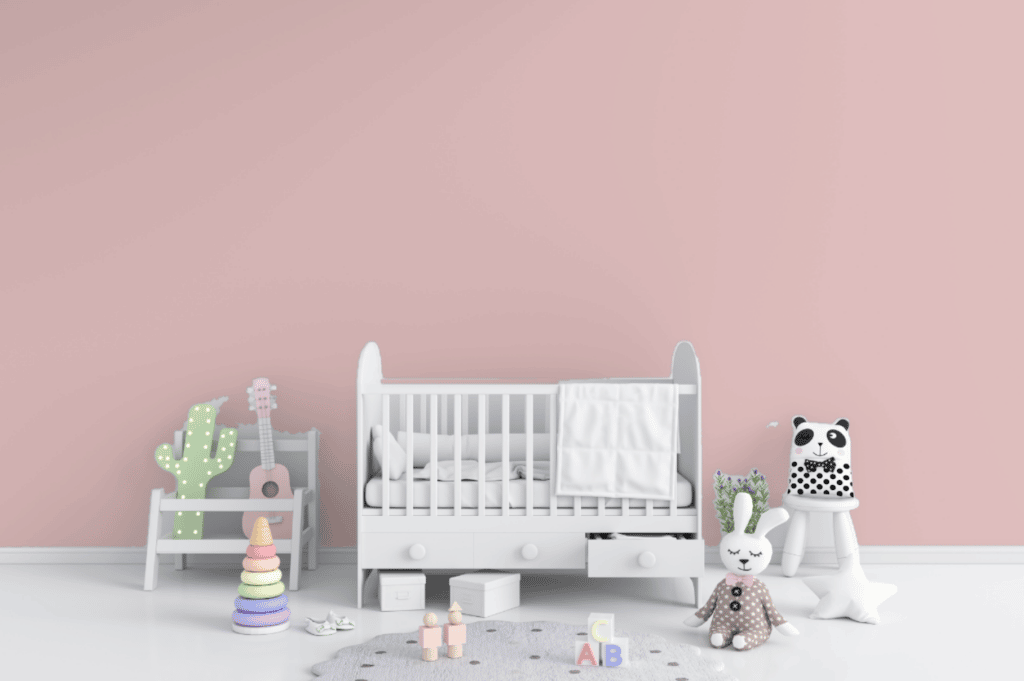 Serious Gray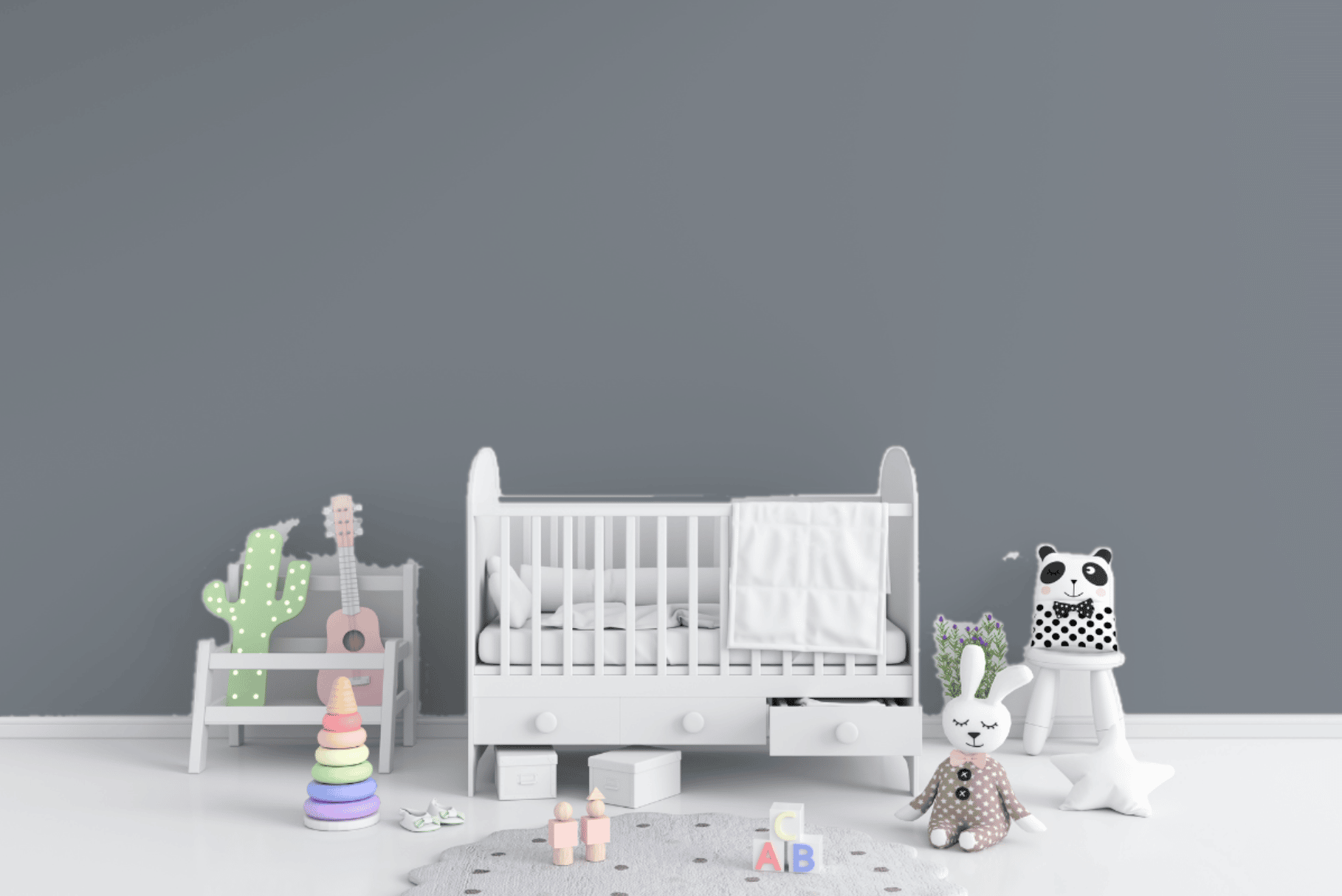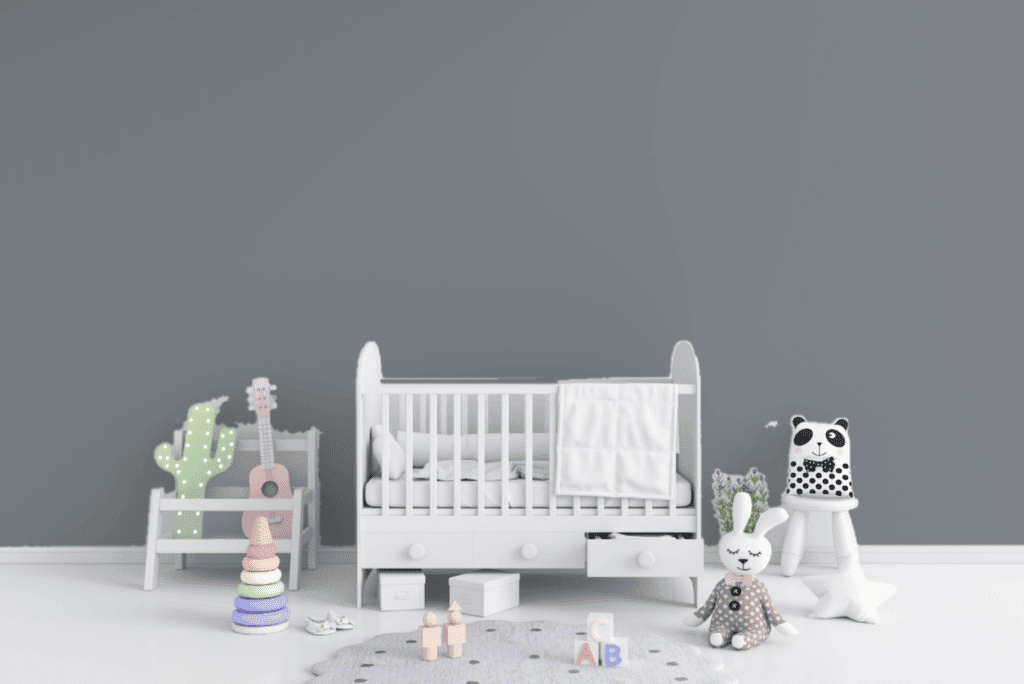 Alpaca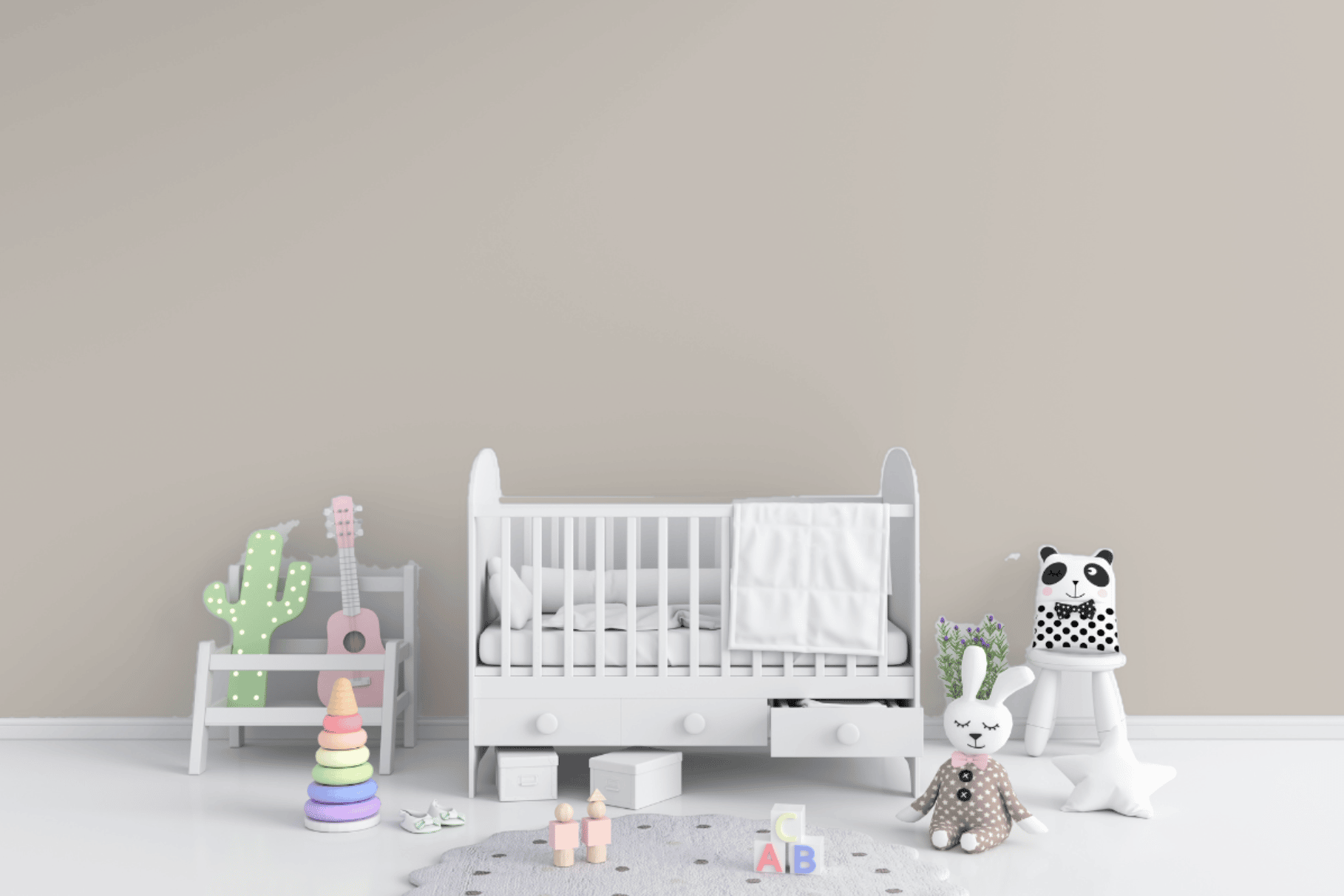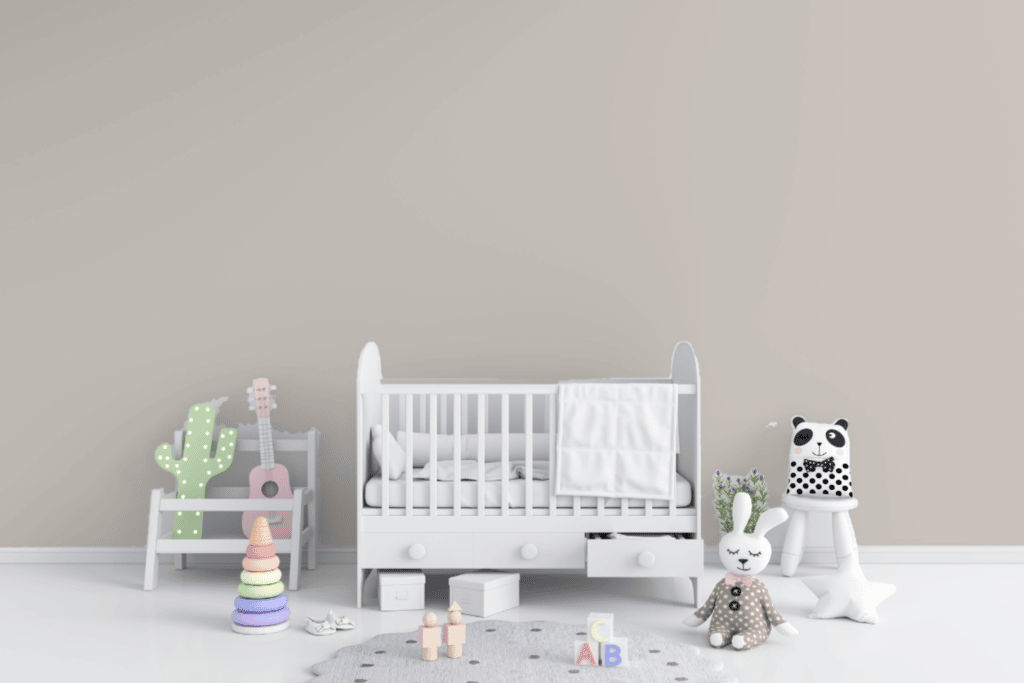 Misty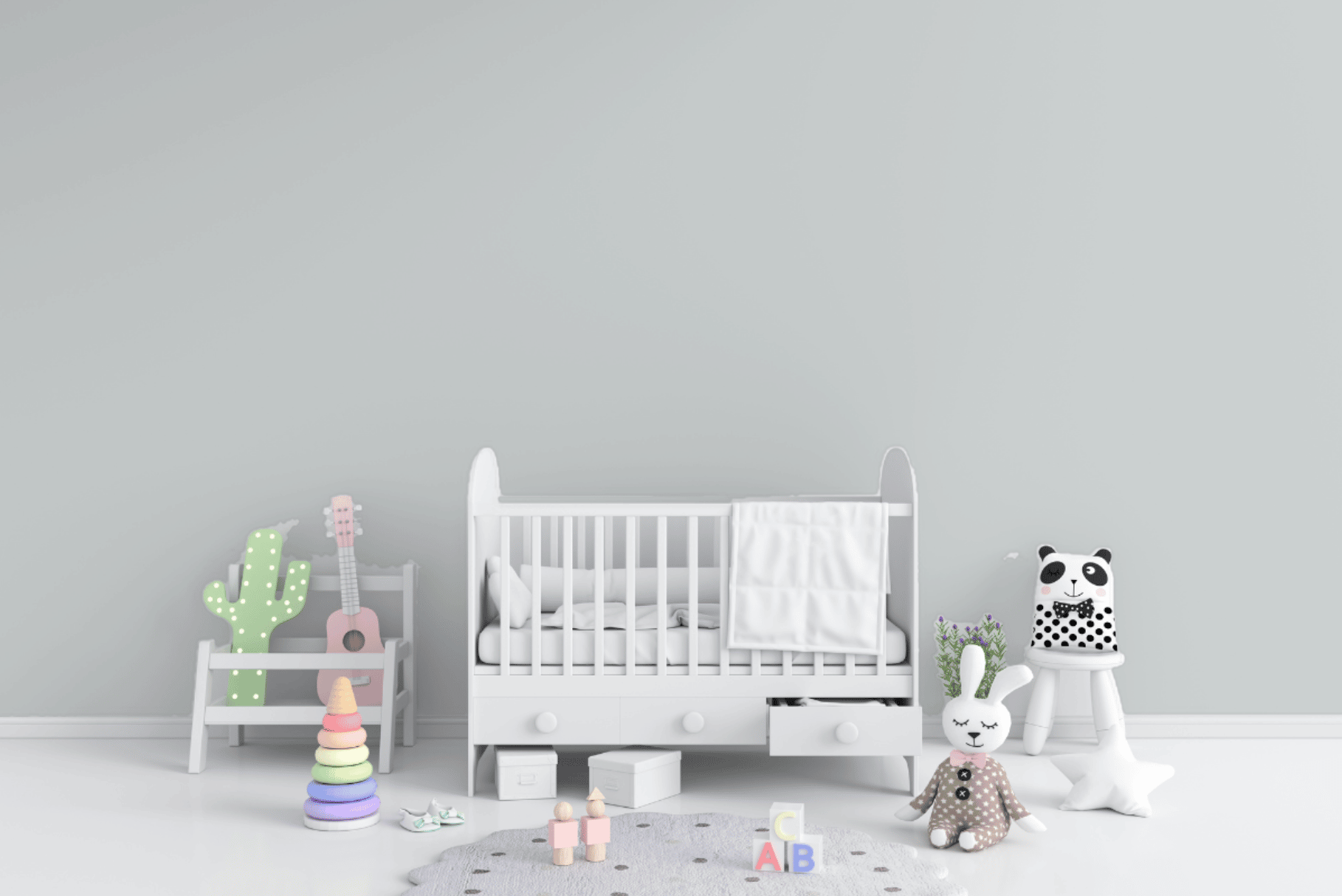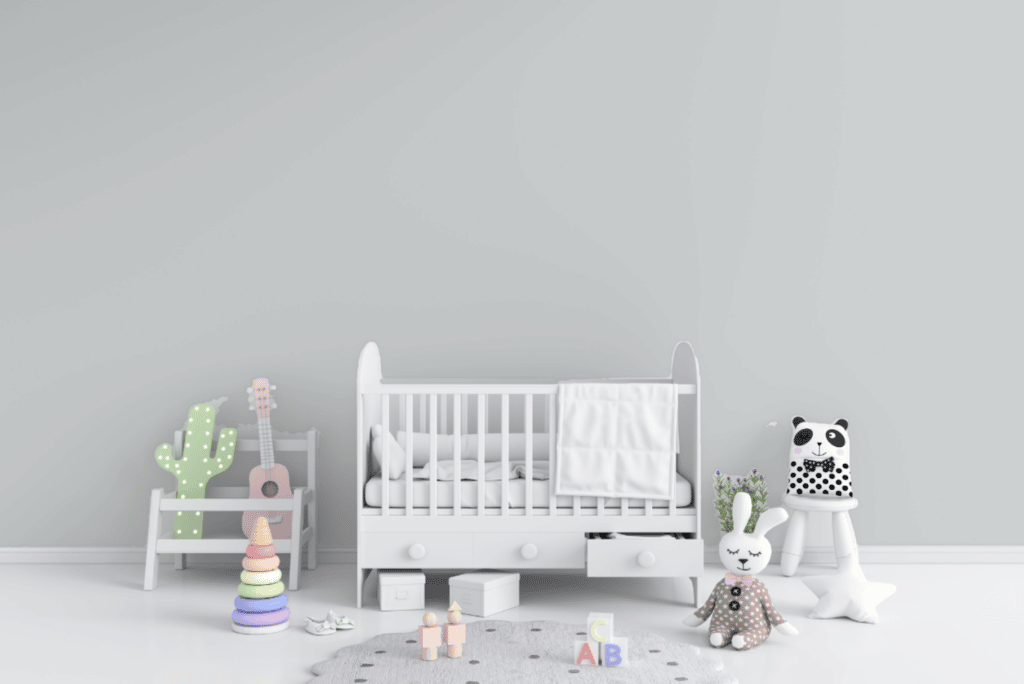 Evergreen Fog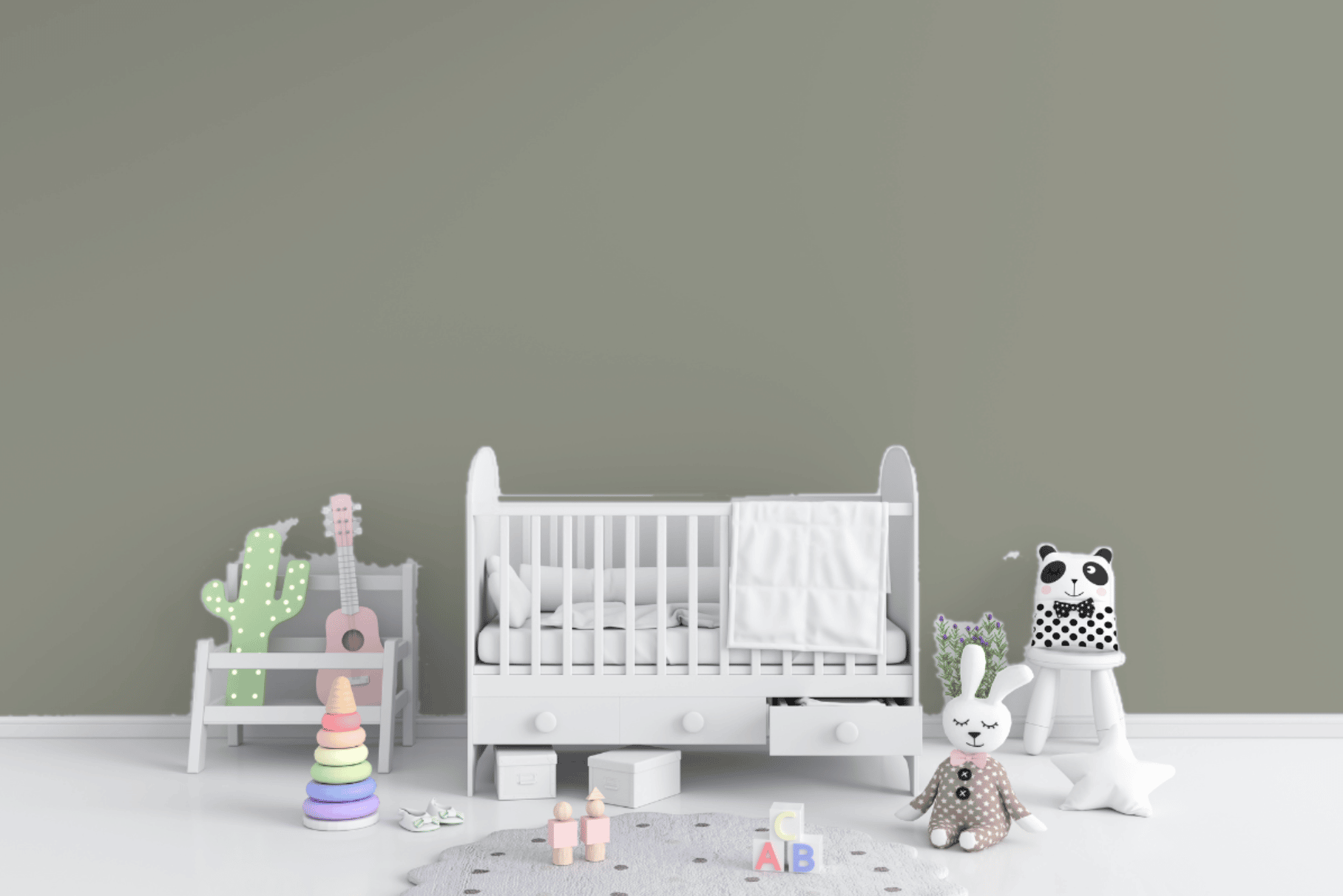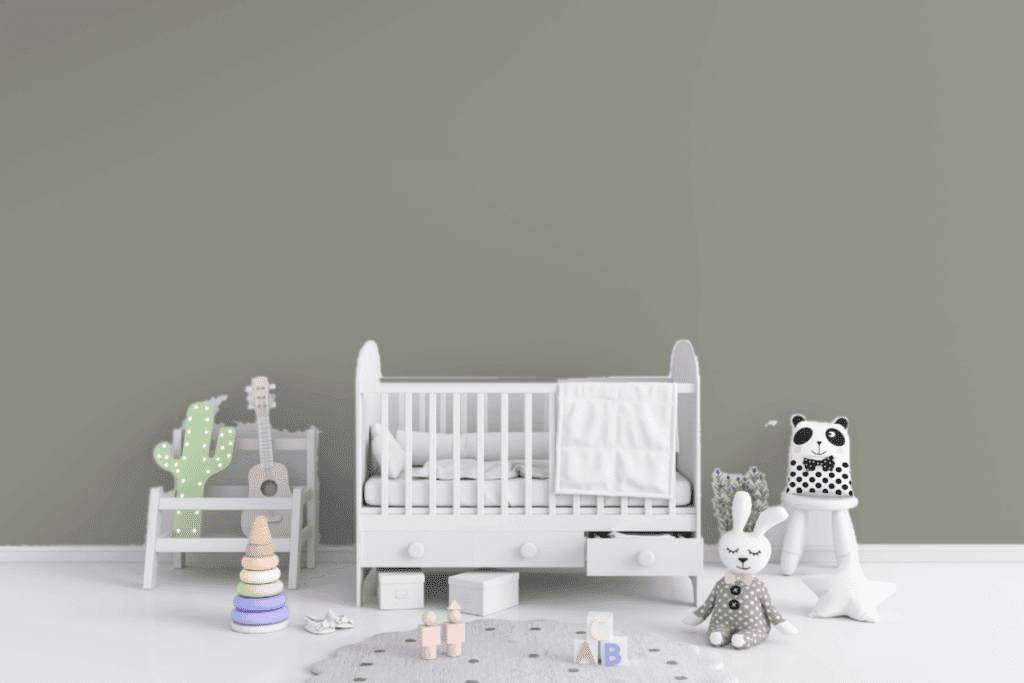 This color palette is not only beautiful, but also transitional – they're easily colors a child could grow into and not grow out of!
Don't we wish their clothes could be the same way…
See any you like? If you're interested in having your nursery (or any room!) painted, give us a call today!