Let's face it: paint supply stores aren't exactly the most exciting place to spend a Saturday afternoon. And, unless you know precisely what you're looking for, it's easy to be overwhelmed by the sheer volume of brands, colors, and formulas.
To better prepare you for your next home painting adventure, here are a few key questions that will help narrow down your options as you hunt for the perfect interior paint.
Picking the Right Interior Paint for Your Home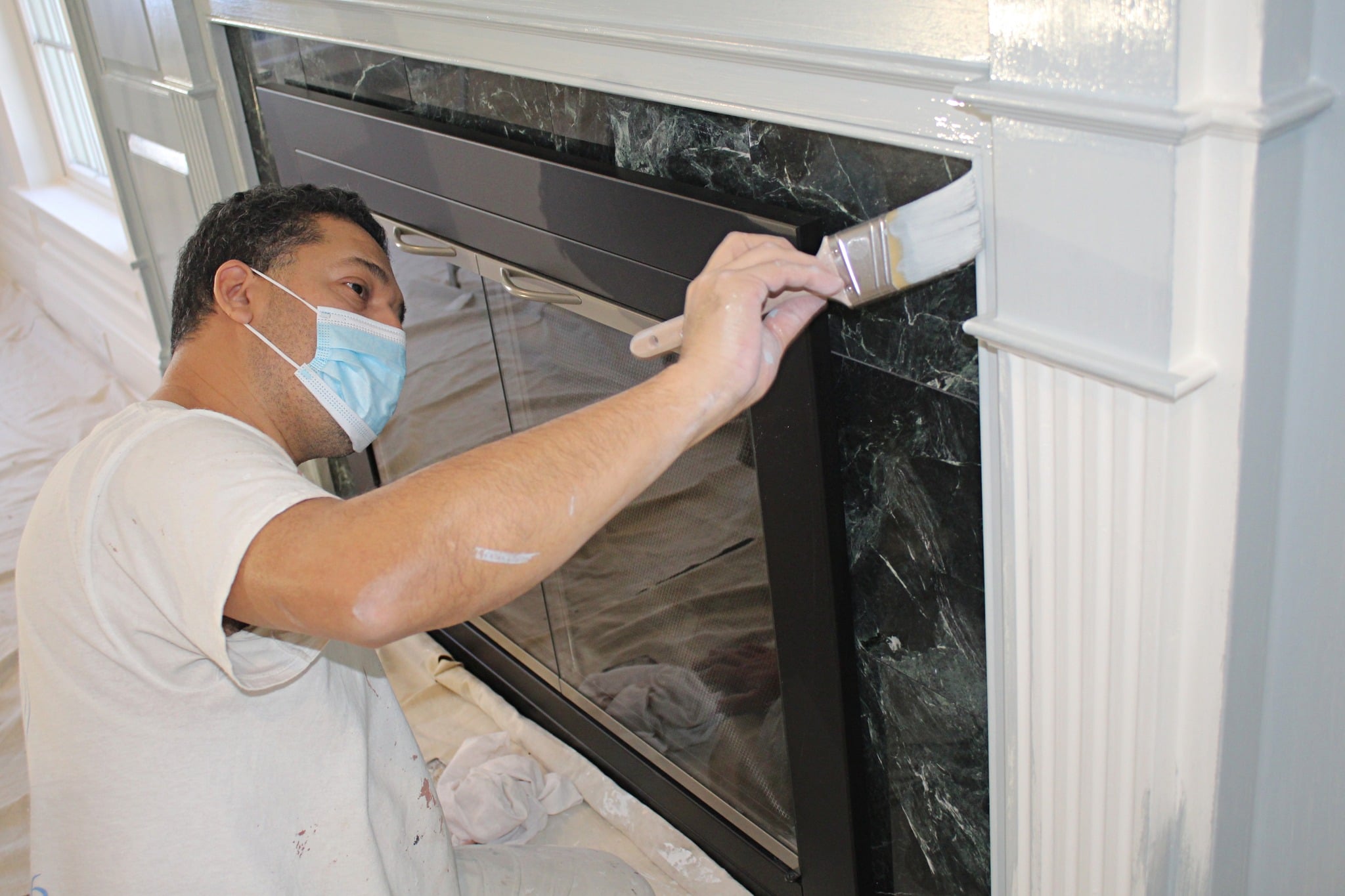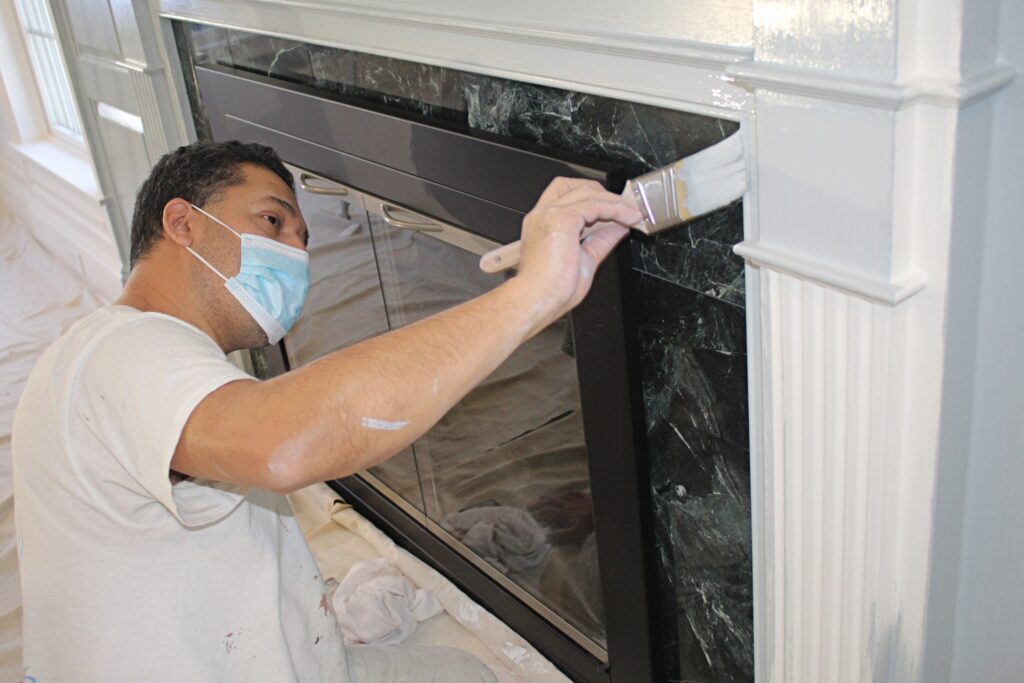 Question 1: Are paint fumes going to be an issue?
Especially during this winter season when doors and windows are tightly shut, the smell of fresh paint may be a concern for you. If you are sensitive to fumes or painting in a high-traffic place, this becomes an even more important consideration. Look for a low or zero-VOC latex interior paint that boasts low levels of volatile organic compounds (the source of that new paint smell).
Question 2: What will my new paint experience on a daily basis?
If you're painting your home office, that may require a different level of strength and durability than a playroom for your kids. Bathrooms, where there will be a high moisture level in the air, will call for a different formula than your dining room. In short, think about how hard your paint is going to have to work.
With that said, newer paint formulas are extremely durable and washable, even in flatter sheens. Just invest in a good quality paint product regardless of your sheen choice.
Question 3: How often do you repaint?
If the goal is to go just as long between projects as possible, investing in a high-quality latex interior paint is a good idea. And yes, quality does matter! Reputable paint companies offer products with more durable finishes, better color retention, and easier application.
Question 4: What color should you choose?
Ultimately this is up to you! We would advise using a resource like Houzz.com where you can browse beautiful examples of room colors and interior design. And remember, you can strategically choose colors that make your space feel larger or smaller, depending on your goals. Paint color holds tremendous power!
Or, Ask a Local Professional Painter for Help with Your Project
Talking to a professional is an ideal way to make sure the perfect color and product are applied. If you have any questions for us at A.G. Williams Painting, please don't hesitate to reach out. It would be our pleasure to talk with you!